News
Apr 20th, 2016
Nine-hole event for Royal Troon on the eve of The Open
30 amateurs to contest
Words: John Dean Photography: Getty Images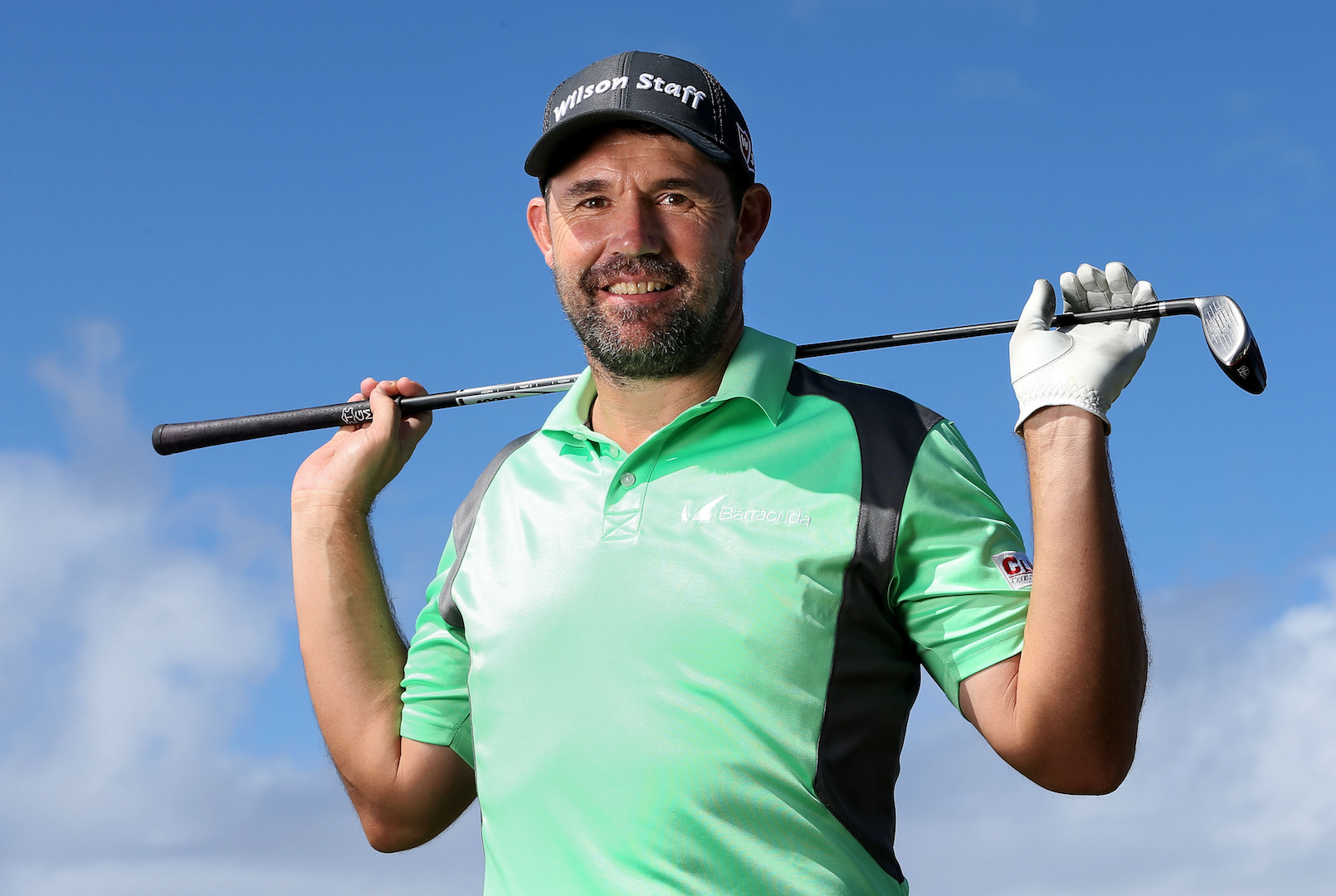 R&A ambassador Padraig Harrington
Thirty amateur players will contest a nine-hole event at Royal Troon on the eve of this year's Open Championship as part of efforts to boost participation in the sport.
The R&A's survey on pace of play found that 60 per cent of players said they would enjoy golf more if it took less time, while 19 per cent said they would welcome the opportunity to play nine holes more often as an alternative format.
"Nine-hole golf is not new, but we feel it is often overlooked as a perfectly valid way to play the sport either with your family and friends or competitively," R&A chief executive Martin Slumbers said.
"We are delighted to introduce a nine-hole championship and will be promoting this format as a way of playing golf in less time which can have wider appeal among people who lead increasingly busy lives today.
"We are very much looking forward to working with the national associations to promote nine hole golf and we hope to see more events being played throughout Great Britain and Ireland to cater for this important audience."
Two players will qualify from events held at each of the 13 regional qualifying venues for the Open, with host venues Royal Troon Golf Club and the Ladies' Golf Club, Troon, each providing two players. The handicap event will be open to men, women, boys and girls who are members of the clubs taking part.
In 2017, the event will be expanded to cover golf clubs in Great Britain and Ireland with players being given the opportunity to qualify at nine hole events held by the R&A's affiliated national associations in England, Ireland, Scotland and Wales.
https://twitter.com/RandA/status/722729518687883264
Double Open champion and R&A working for golf ambassador Padraig Harrington, said: "People who want to play golf are increasingly struggling to find the time to play and so positioning nine hole golf as a legitimate alternative makes a lot of sense. I'm really pleased to see the R&A taking the lead in this area.
"For regular amateur golfers to be able to play the Open venue in championship condition immediately before the best players in the world is a fantastic initiative and I'm sure this new competitive format will encourage more people to get out on the golf course and play nine hole golf."
We've been banging on about 9-hole golf forever, as well as the importance of pitch and putt. It's not exactly genius to work out that we're all struggling to find time in an increasingly hectic world, but at least this is a positive move in the right direction.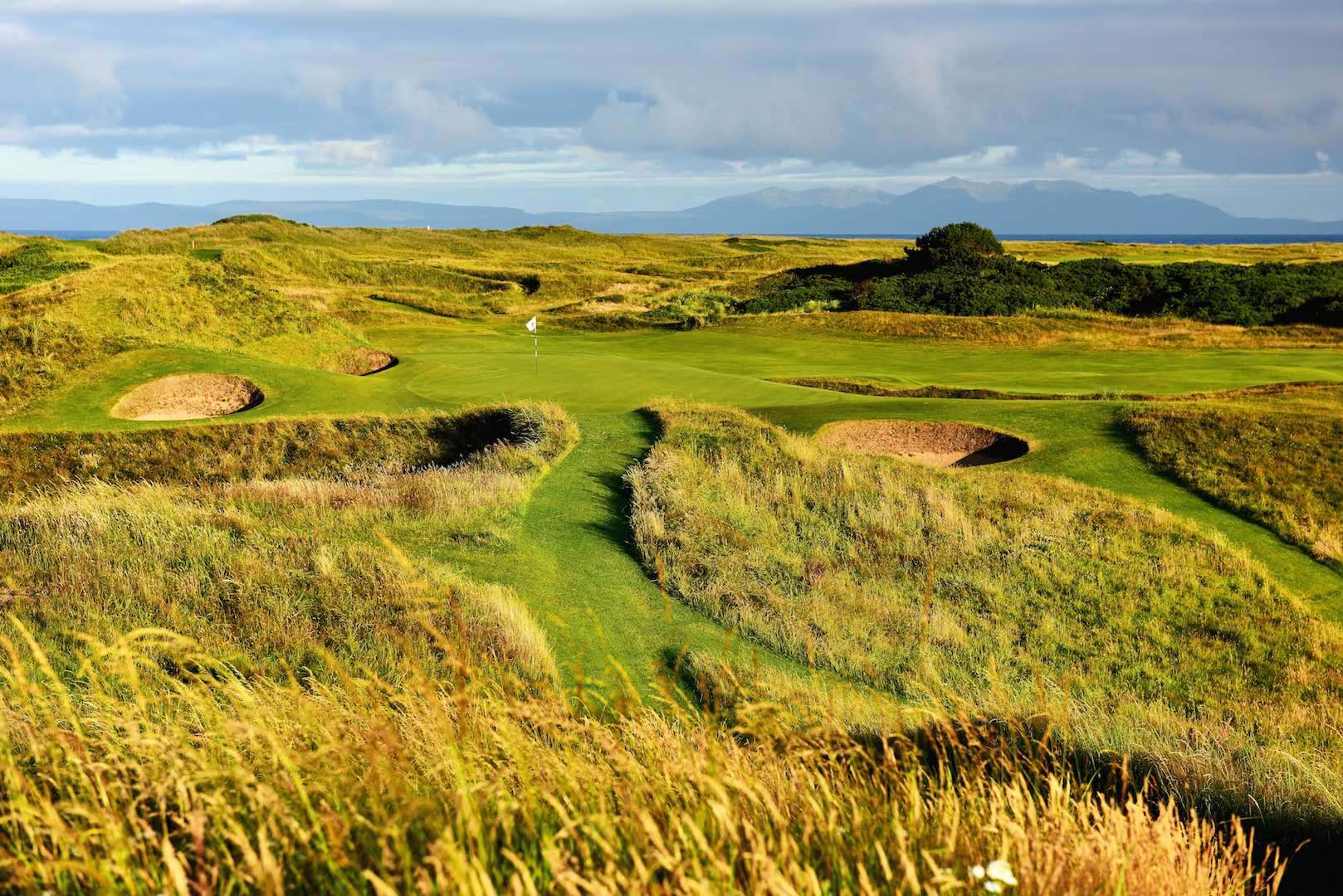 For more on our pitch and putt not ditch and shut campaign click here or on the image below.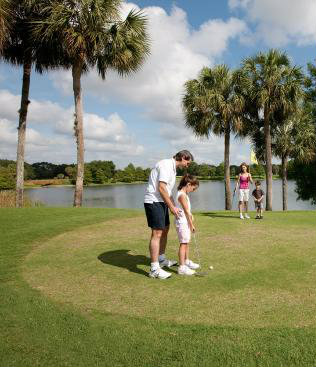 TAGS: Royal Troon, Padraig Harrington, Pitch And Putt, The Open Championship, News, 2016