News
Apr 29th, 2016
Nick Price is selling up in Jupiter Island Florida
Yours for $21.9 million
Words: John Dean Photography: Getty Images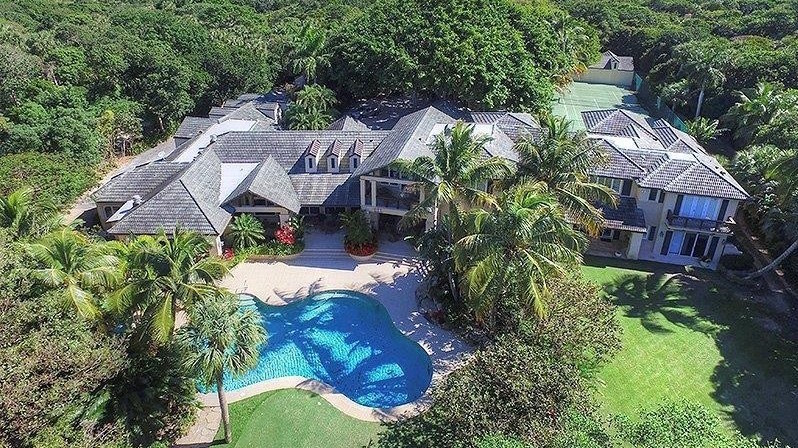 Nick Price has put his ocean front home on Jupiter Island up for sale and it's yours for $21.9 million. Here's what you get for all that moolah.
Three-time Major winner Nick Price's five-bedroom, 14,659-square-foot home is "a compound," says listing agent Adrian Reed of Fenton Lang & Bruner. "It's its own world. It appeals to a family that wants to go on vacation or be on a destination and be all together."
With nearly 7 acres you'll never be short of space, and $21 million gets you a lot of privacy.
Originally from Zimbabwe, Price dominated the golf world in the mid-1990s, when he won his three majors. He also led the PGA Tour money list twice, and for 43 weeks he was listed as No. 1 by the Official World Golf Ranking. That's how you get to buy a piece of property like this.
"You really feel transported to something special because of the indoor-outdoor living," said Reed.
Most rooms open directly to the outside and offer amazing views of the ocean and mainland.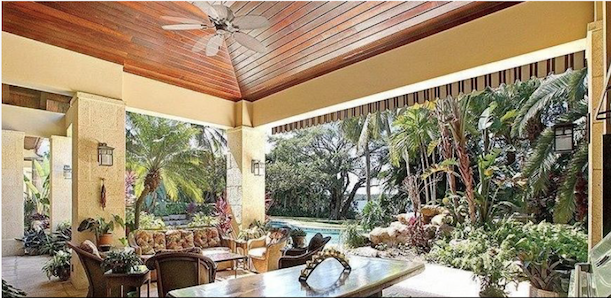 For another amazing golfer's property click here or on the image below.