News
May 7th, 2016
New Jack Nicklaus course gets approval
Stonehaven course to go ahead
Words: John Dean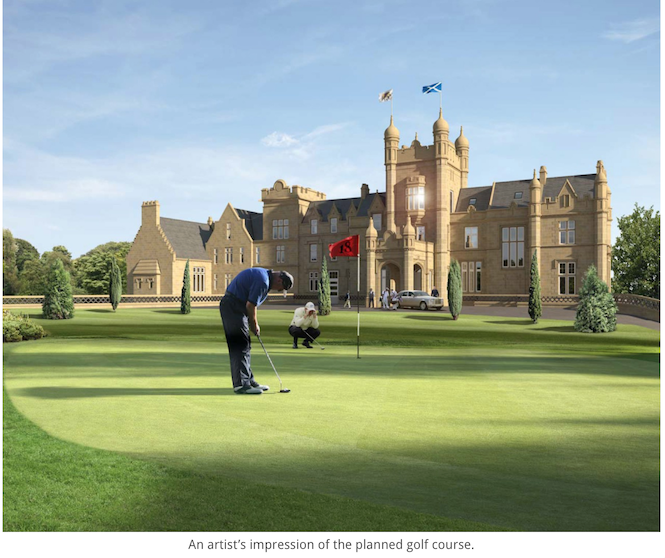 After a long debate following months of argument, Aberdeenshire councillors have finally agreed plans for a championship golf course to be built in Stonehaven.
The £80 million investment in the golf course and 90 luxury homes are key to the overall transformation of Ury Estate.
In a statement Jack Nicklaus said "On behalf of everyone here at Nicklaus Design, we are delighted with the news of the Council's approval, and we are extremely happy for Jonathon Milne, the Milne and Forbes families and all the good people at FM Group. They have been diligent and passionate in their efforts to properly educate the community about the positive impact the Ury Estate development will have on the Stonehaven region.
"We look forward to creating a great golf course for Ury Estate, one that complements and celebrates the history of the region. We hope the golf course will be an enormous source of pride for the community, and provide a golf experience at Ury Estate that will not only enhance tourism and strategic growth, but will absolutely protect and even enhance the existing environment that is so uniquely special there.
"One of the motivating factors in me pursuing a golf course design career decades ago was the ability to leave a legacy that will last far beyond me and any records I might have established in my tournament career. I believe the Milne family and FM Group are like-minded in that they want this development and golf course to be a proud legacy for them and the region."