News
Mar 11th, 2016
New CEO of merged Scottish Golf Union steps down after just 12 weeks
What on earth's going on?
Words: James Greenwood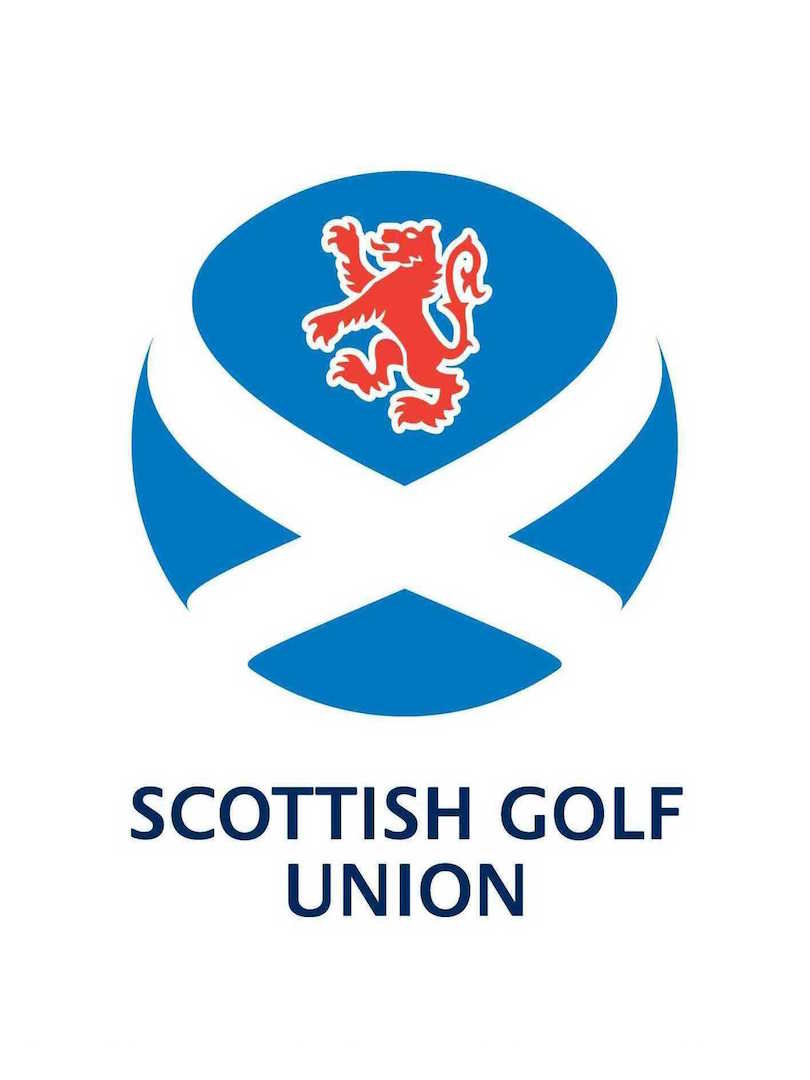 The merger of the Scottish Golf Union (SGU) and the Scottish Ladies Golfing Association (SLGA) went through last year, and the new unified body came into existence on October 1 2015. But only months later it has lost it's new CEO. What's occurring?
With the merger of the two unions came the opportunity to appoint a new person to lead the combined operation, but this did not happen. Instead they appointed Hamish Grey, who had been CEO of the old Scottish Golf Union. Continuity or a missed opportunity we would ask?
Well, we didn't need to ask, as they seem to have answered the question themselves by revealing at their first AGM that Grey was leaving after it has been "agreed between the parties."
We understand that Hamish Grey has always been a strong supporter of the amalgamation, and he clearly got that job done. So why is he leaving after just 12 weeks in the new role, and what does this tell us about the new regime, which is Chaired by Eleanor Cannon?
Eleanor Cannon has a strong corporate background with the likes of M&S, Tesco and then Scottish and Newcastle, where she was Group HR and Corporate Affaires Director.
Since 2008, she has run an Executive Coaching business that specialises in enabling Chief Executives and Managing Directors deliver change within their organisations. She now seems to be taking a leaf out of her own book, so to speak, albeit rather after the event.
We've heard a rumour that the fact that Grey was a member at Royal Burgess, one of the very few remaining male-only clubs in the UK, might not have gone down too well.
We don't know if it had any bearing on this decision, but we can understand that having a member of all-male club leading a body that has specifically been created to promote inclusiveness, might have ruffled a few feathers.
But, equally, that would have been known at the time of his appointment, or rather reappointment. So what on earth is going on? We'd like to know more. We need a deep throat in the new organisation. Any takers?
As for The Royal Burgess Golfing Society, it was founded in 1735, and is the oldest golfing society in the world and one of only 10 "Royal" golf clubs in Scotland.
We've had a look at the application form to join. The joining process is proper old school. 'The admission of Ordinary Members is by Petition, signed by the Petitioner, Proposer, Seconder and two additional Supporters, all of whom know the Petitioner personally. The Proposer and Seconder must be Ordinary or Honorary Life Members who have been Ordinary members for a minimum of two years. The additional Supporters must be Ordinary or Honorary Life Members.'
So it's not exactly what you would call an open-door policy. But the funny thing is nowhere, but nowhere, on their website do the actually state that they are a male-only golf club. There are ladies changing facilities, so there's clearly not a total ban on women playing. We are wondering if it has become their secret shame….
For more on two clubs that have finally admitted women click here or on the image below.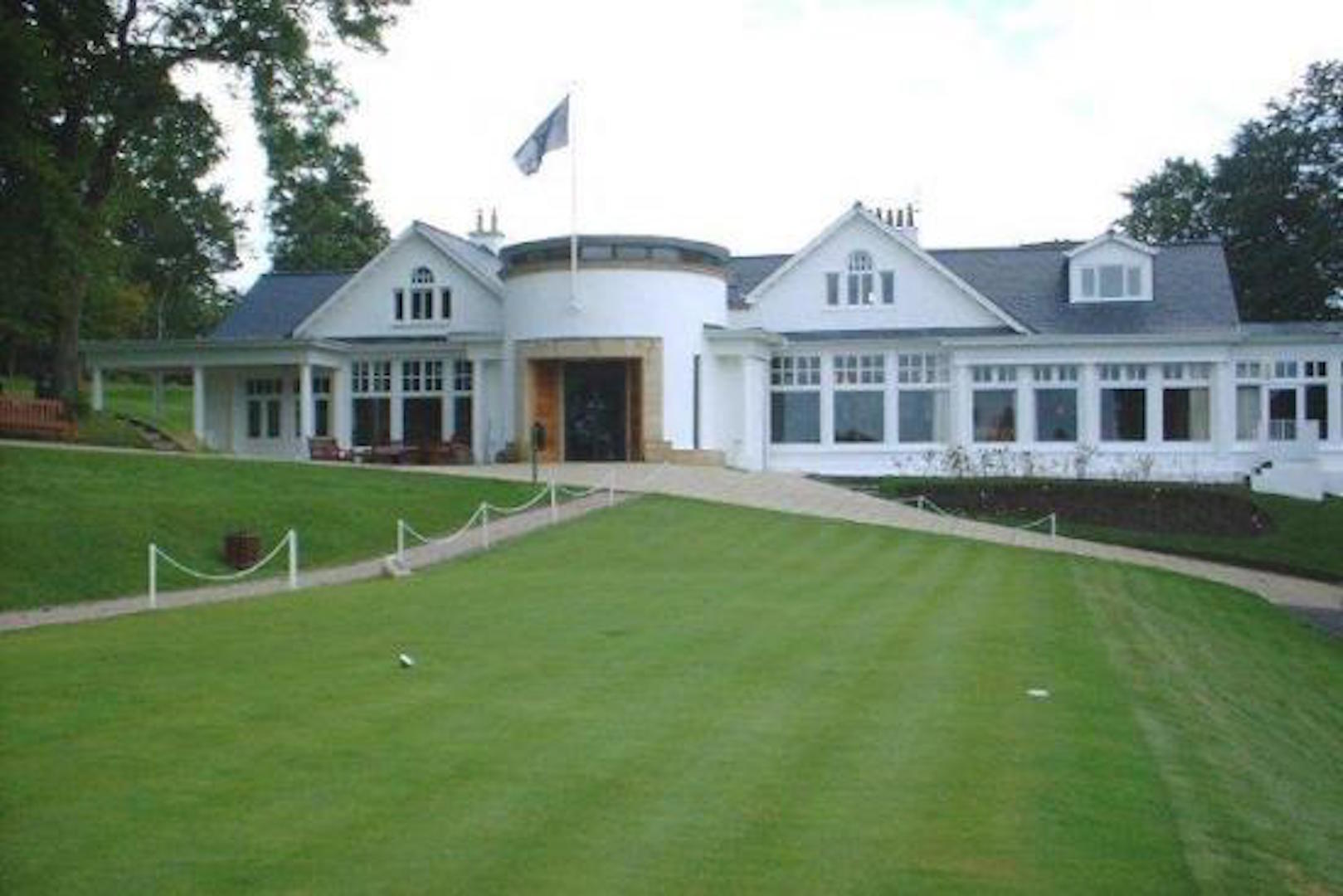 TAGS: Royal Burgess Golf Club, News, 2016, Scottish Golf, Golf Club