News
Apr 7th, 2019
New 1PUTT golf formula to launch at Esher GC
Is it crazy enough to work?
Words: Tim Southwell
The guys at 1PUTT have come up with a new formula aimed at attracting a broader audience for golf.
With DJs, 19th hole refreshment stops and a bigger hole to putt at, the thinking is, if we make the first introduction to the game more fun, a bit easier and a hell of a lot less daunting, they will come... and stick around...
It might look a bit ridiculous to us golfing stalwarts but the aim of 1PUTT is to make it super easy for people to just have a go. And it's hard to argue with that sentiment.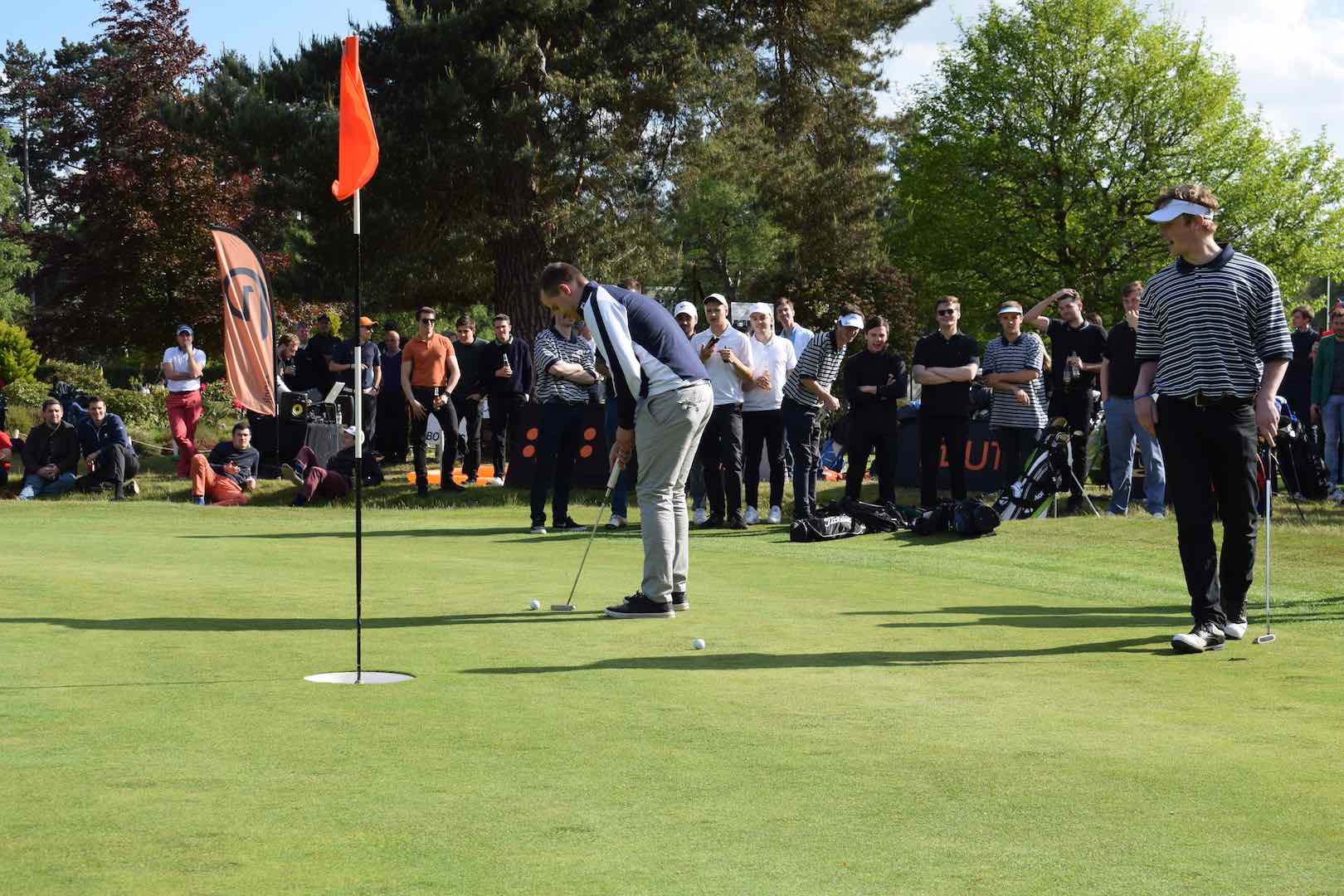 Their launch event is on Saturday, 20th April, at Thames Ditton & Esher GC, right across the road from Esher train station. You don't need to lug clubs as they will provide so, basically, you've got every opportunity to get your non-golfing mates along and have a right good laugh. Who knows, they might get the bug?
Here's the caper:
– 1PUTT has officially announced a permanent residency at Thames Ditton & Esher Golf Course in Surrey, a short train journey from London's Clapham Junction.
– 1PUTT's design bridges the gap between those who have never played and those teeing off weekly to offer a fun and competitive golfing experience.
– Larger hole, faster, more aggressive play with team scramble formats means all abilities can join in.
– No dress codes and team kits encouraged.
– On-course DJs and bars.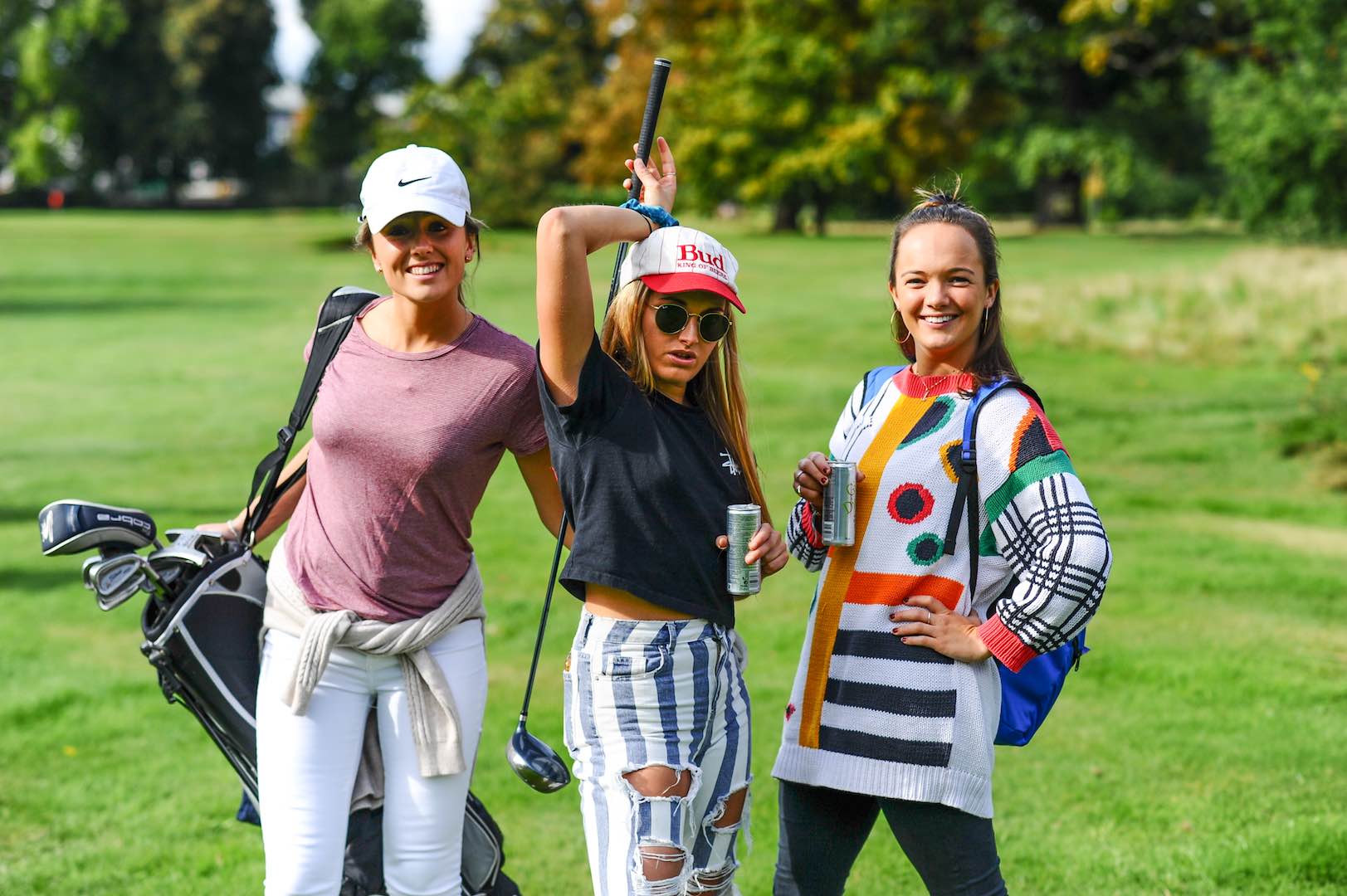 Ross McInley, co-founder of 1PUTT said of the launch "We're so excited to finally be bringing a new version of golf to the public. 1PUTT is the perfect platform for people to approach golf with a new mindset, encouraging participation for everyone and offering more than the traditional format.
"We've deliberately challenged the status quo to remove barriers and stereotypes associated with the game."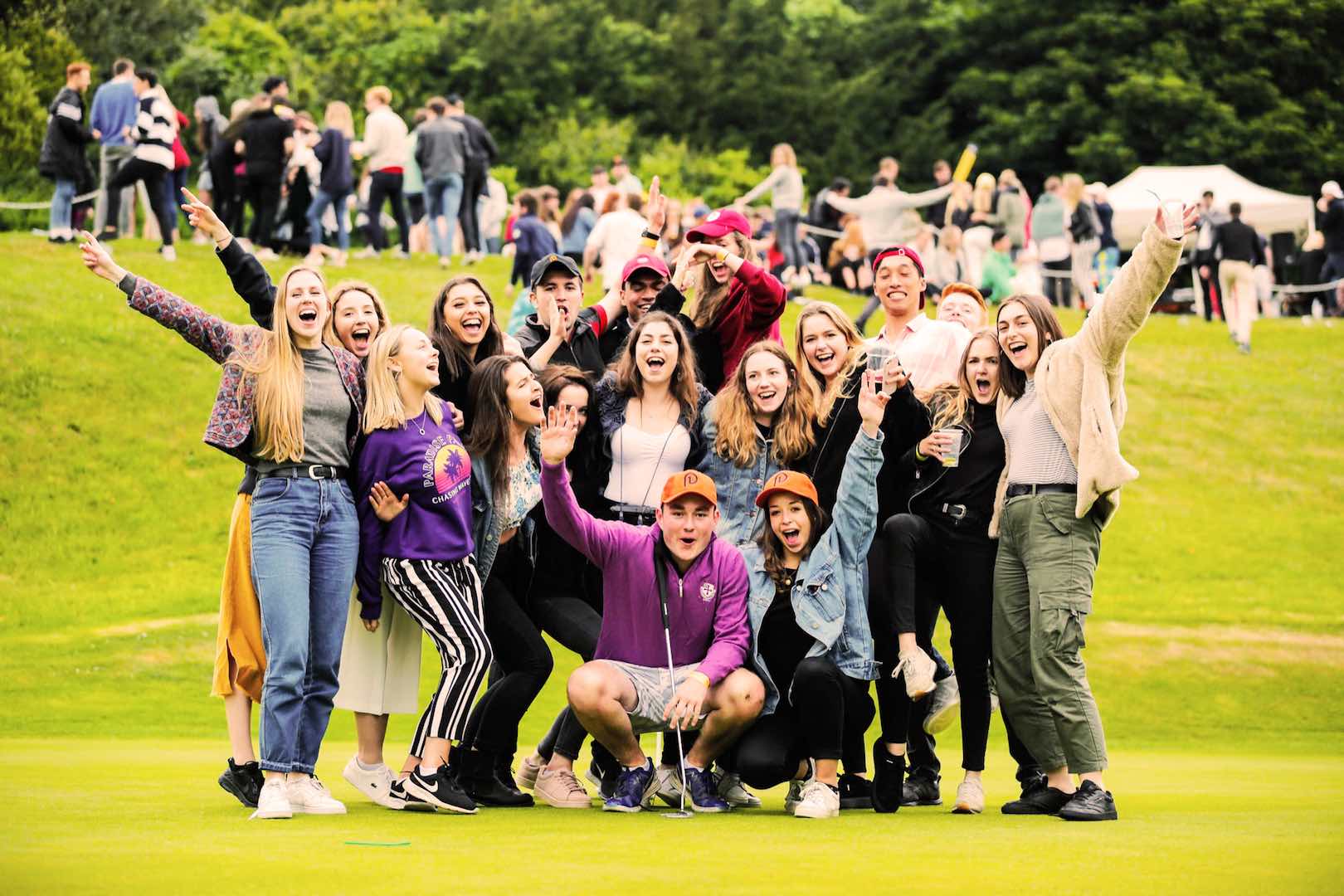 Harry McInley, co-founder added "The new golf experience with DJs, relaxed dress code and on-course drinks is something most people never thought possible.
"Traditional golf courses all around the UK are struggling to get players to take part. 1PUTT is here to challenge the offering and bring friends together on the course."
And Another Thing...
Pitch & Putt, NOT Ditch & Shut