News
May 19th, 2016
Muirfield loses The Open
As members fail to let in women
Words: John Dean Photography: Getty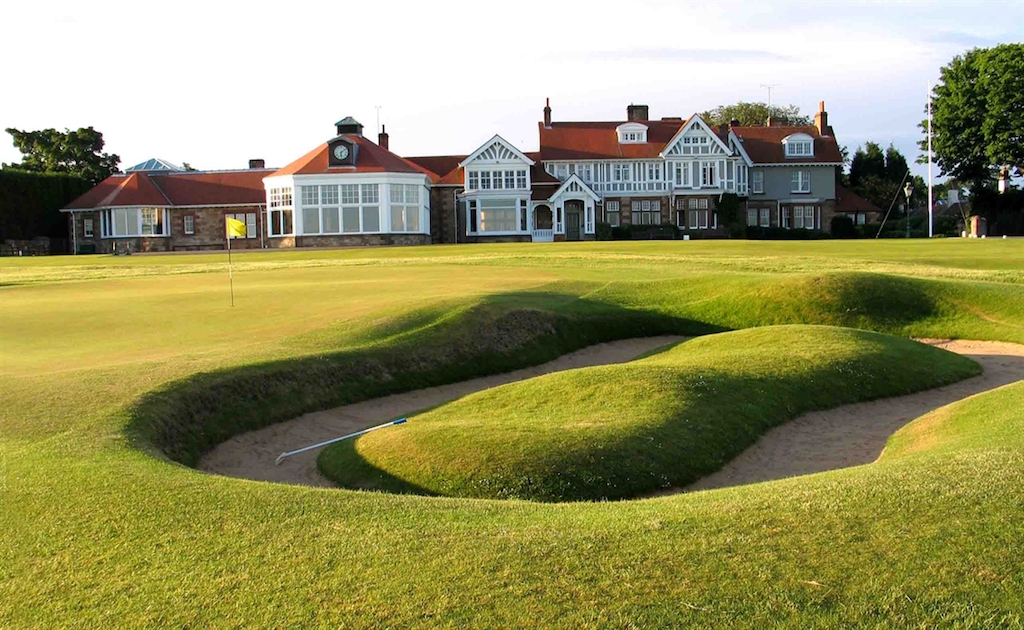 Members of the Honourable Company of Edinburgh Golfers (HCEG), the world's oldest golf club, have voted to remain a men only club.
A two thirds majority of those who voted was required to change the club's membership policy to admit women as members.
The Club Committee had recommended that the membership vote in favour of a resolution to admit women as members. But in the end a postal ballot of members, overseen by the Electoral Reform Services, did not reach the required threshold in favour of change. Voting was divided 64% in favour of the resolution and 36% against.
HCEG Captain, Henry Fairweather said: "The Honourable Company is a members club, and, as such, the members decide the Rules of the Club, including its membership policy. Women will continue to be welcome at Muirfield on the course and in the clubhouse as guests and visitors, as they have been for many years."
Martin Slumbers, Chief Executive of The R&A, has responded to the vote: "We have consistently said that it is a matter for the Honourable Company to conduct a review of its membership policy and that we would await their decision.
"The R&A has considered today's decision with respect to The Open Championship. The Open is one of the world's great sporting events and going forward we will not stage the Championship at a venue that does not admit women as members.
"Given the schedule for staging The Open, it would be some years before Muirfield would have been considered to host the Championship again. If the policy at the club should change we would reconsider Muirfield as a venue for The Open in future."
So that's that for Muirfield and The Open, for the time being at least. It has hosted The Open 16 times, the last time being in 2013 when Phil Mickelson made his great final day charge through the pack.
Related:
Here's an innovative idea for The Postage Stamp at this year's Open at Troon. Click here or on the image below to read more.