News
Nov 19th, 2016
Muirfield delay new vote on women members
Time to have a stiff Kummel
Words: John Dean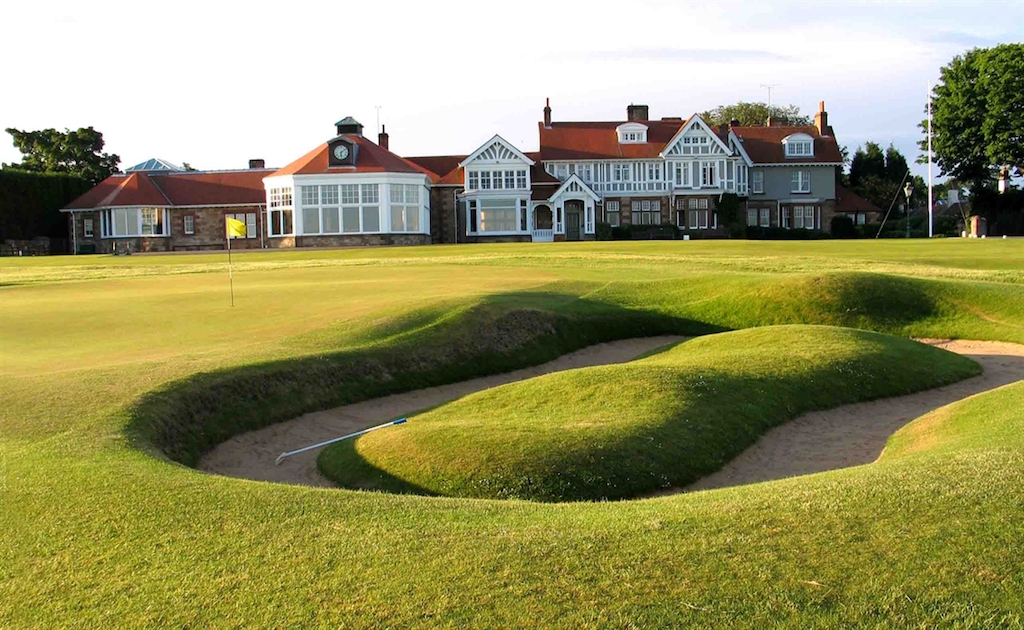 A second vote on whether to admit women members at Muirfield has been put on hold by the Honourable Company of Edinburgh Golfers.
It was revealed in June that the club committee would seek authority from the membership to hold a new ballot, with club captain Henry Fairweather saying in a statement the he hoped it would start to repair the club's 'damaged reputation'.
"A date has still to be finalised for this. Another vote will take place, however a date has still to be finalised for this."
So they're dragging their feet on this one, but the damage has already been done, and we just can't see the club being reintstated onto the Open roster any time soon. So let's break out the Kummel.
Related:
Is this Rory's toughest ever interview?