News
Jan 24th, 2017
More Olympic golf controversy
Over male only Sunday golf in Japan
Words: James Greenwood
There's more Olympic golf controversy as a Japanese non–profit group has demanded the golf tournament of the 2020 Tokyo Olympics be moved from the Kasumigaseki Country Club, which does not accept women as full members.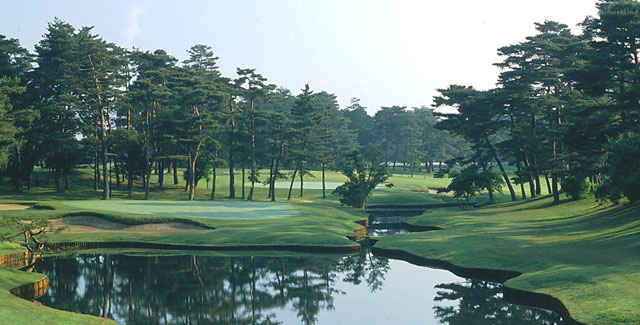 The Japan Golf Council, unaffiliated with the sport's domestic governing body, the Japan Golf Association, has sent a letter to International Olympic Committee (IOC) President Thomas Bach proposing an alternative venue.
The membership policy "is quite contrary to the spirit of the Olympic Games," said Eiko Ohya, chairwoman of the council.
The Kasumigaseki Country Club lets women play from Monday through to Saturday but bans them from becoming full members and from playing on Sundays.
The council wants the venue to be moved to Wakasu Golf Links, a public course on Tokyo Bay.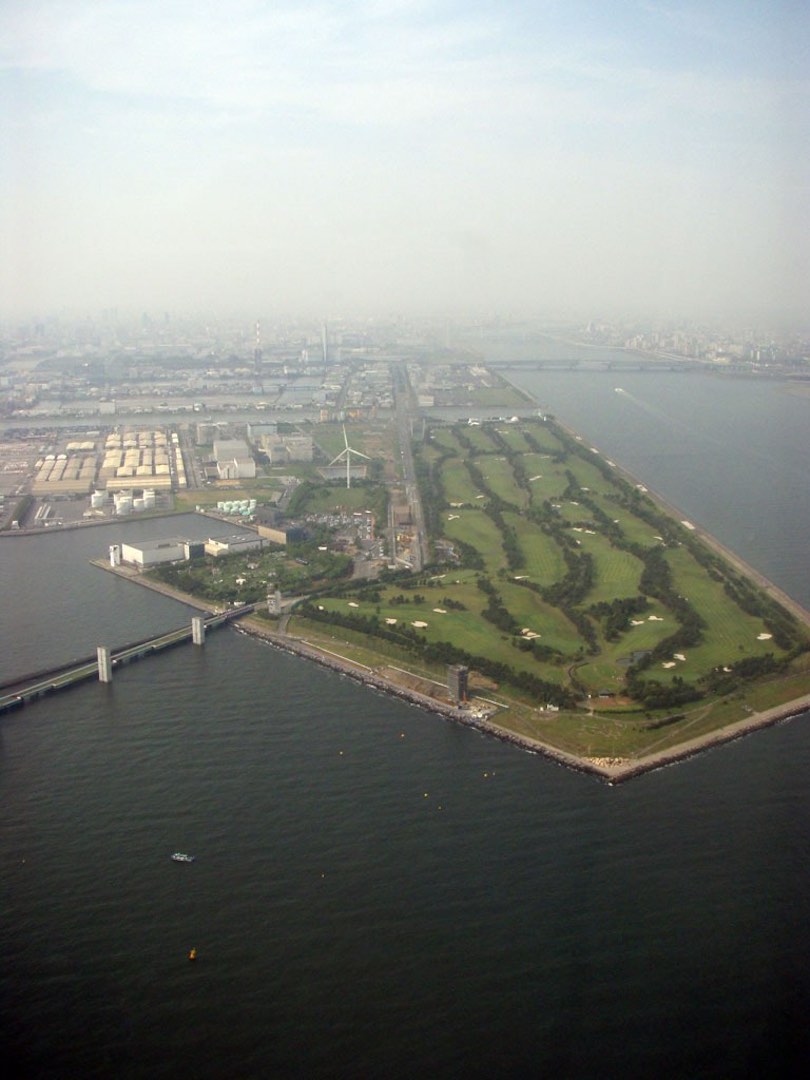 Wakasu GC
The council also believes Wakasu would be more cost–effective due to its proximity to central Tokyo and have greater legacy value because it is a public course. This seems pretty sensible thinking, after all why should the Olympics focus the world's attention on a private members club?
In a statement, the Tokyo 2020 organizing committee noted that Kasumigaseki had hosted various national competitions, including the 1999 Japan Women's Open, and that it fully met the requirements for hosting Olympic–level golf competitions.
But the committee added that it "would continue studying the club owner's policy on the membership eligibility and responses to the public discussion."
Hiroshi Imaizumi, general manager at the Kasumigaseki Country Club, told Reuters that the club had about 215 female Monday–Saturday members. He said the club was not considering changing its membership system now but would think about it if it were contacted by the IOC.
You would have thought in the light of all the controvery over Muirfield and to a much lesser extent Royal Troon – and not to forget St Andrews itself – that as a vey basic bit of due diligence they should have seen this one coming and made sure that any golf club that was to host Olympic golf had an open membership policy.
But no, this is still golf after all….
Related:
Muirfield to vote again on women's membership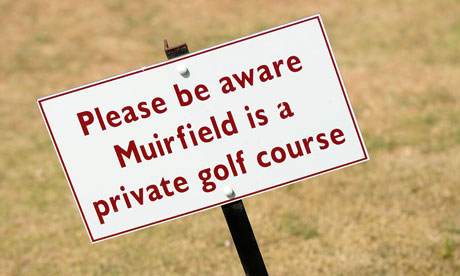 TAGS: Kasumigaseki Country Club, Golf In The Olympics, Muirfield, News, 2017, Olympic Golf, Japan, Golf Clubs