News
Dec 7th, 2020
RIP Peter Alliss
The 'Voice of golf' dies at the age of 89
Words: GolfPunk Photography: Getty Images
The game of golf has lost one of its greats. Peter Allis who was the 'Voice of golf' and commentated on golf for the BBC for some six decades, passed away suddenly on Saturday night. To us, he was simply the best!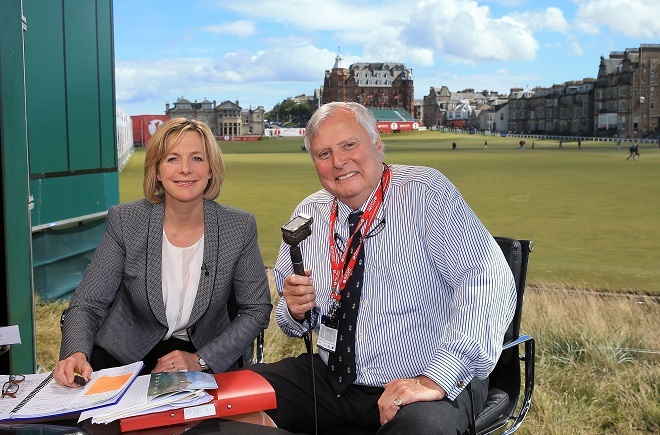 "It is with great sadness we announce the passing of golfing and broadcast legend Peter Alliss," said Alliss' family.
Alliss turned pro in1947 at the age of sixteen and was assistant to his father at Ferndown Golf Club in Dorset. His early golfing career was interrupted by two years of compulsory National Service. Still, in 1953 he finished 9th in the Open Championship and was selected for the Great Britain Ryder Cup team.
Alliss went on to win thirty-one professional tournaments and played in eight Ryder Cup matches. The closest he came to a major title is when he finished tied eighth at the 1954 Open Championship four shots behind the winner Peter Thomson.
A member of the winning Ryder Cup team in 1957 Alliss would eventually have a very respectable Ryder Cup record of 10 wins, 15 losses and 5 halved matches. His final Ryder Cup appearance was the famous halved match at Royal Birkdale in 1969.
But it is as a commentator that Peter Alliss is best remembered. His first taste of commentating came at the 1961 Open an event he was also competing in, finishing a creditable tied eighth seven shots back from Arnold Palmer.
Following the death of the great Henry Longhurst in 1978 Alliss took over as the lead commentator for the BBC's golf coverage and as they say the rest is history.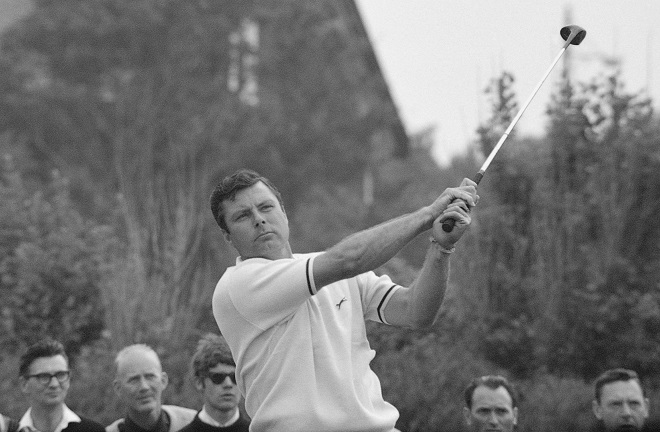 Alliss delighted millions of viewers worldwide with his razor-sharp wit and insight into the game. He called it as he saw it and even though it ruffled the feathers of some players, we loved him for it.
He always seemed to sum up a situation in one simple, beautifully and calmly delivered line. 
"What on earth are you doing? He's gone ga-ga. To attempt to hit the ball out of there is pure madness." Implored Alliss when Jean van Velde famously waded into the burn at the 1999 Open Championship.
In more recent times Alliss often found himself in hot water as some viewed certain of his comments as sexist. 
"She is probably thinking - 'if this goes in I get a new kitchen'," Alliss famously said when Zach Johnson was standing over his winning putt at the Open in 2015. The BBC apologised for the comment, to us it was pure gold Alliss!
Thankfully Alliss was untouchable as a commentator and the BBC knew this and that is why he was still commentating on the Masters only a few weeks ago at the ripe old age of 89. 
It is somewhat ironic that at a time when the BBC has given up on the game of golf, their greatest commentator has passed quietly away. The beauty is that Peter Alliss will live on in our minds and ears as we watch clips of those famous golfing moments.
As the man himself said about our great game
"It is not a matter of life and death. It is not that important. But it is a reflection of life, and so the game is an enigma wrapped in a mystery impaled on a conundrum."
Peter Alliss 1931 - 2020
TAGS: News, Peter Alliss
---
And another thing...