News
Nov 28th, 2017
Michelle Wie glams it up in Hawaii
And launches her own Foodie instagram account
Words: GolfPunk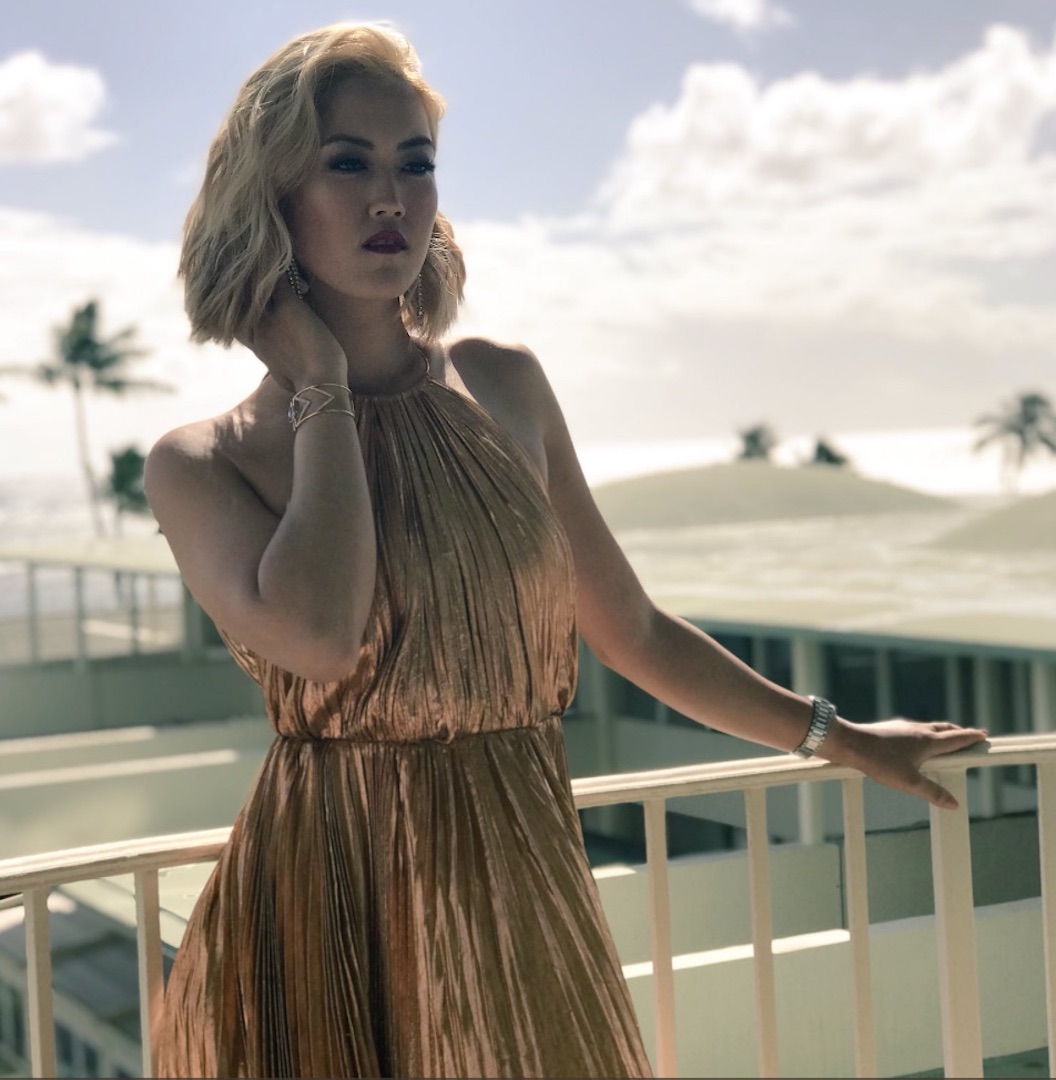 Michelle Wie has been doing a photo-shoot with Golf.com in her native Hawaii, and she certainly looks quite the part.
In a busy week for the twenty-eight-year old, Michelle also launched a second Instagram account, which is dedicated to her passion for food. It's @whatdowieeat, if you want to follow Michelle's culinary adventures around the world.
We posted a piece on her eating live squid back in 2015, and this has to be the right time to share that again. It certainly shows that she has an adventurous side when it comes to her food.
https://www.youtube.com/watch?v=pS2S_NEo3vg
But back to the matter at hand. Here's Michelle glamming it up in Hawaii:
https://twitter.com/themichellewie/status/934843816829337600
https://twitter.com/themichellewie/status/934843469700374529/photo/1?ref_src=twsrc%5Etfw&ref_url=http%3A%2F%2Fstorify.com%2FLPGA%2Fbusy-off-season-for-wie%2Fembed%3Fheader%3Dfalse%26border%3Dfalse
https://twitter.com/themichellewie/status/934843028639903744
Related:
A night in the day of Carly Booth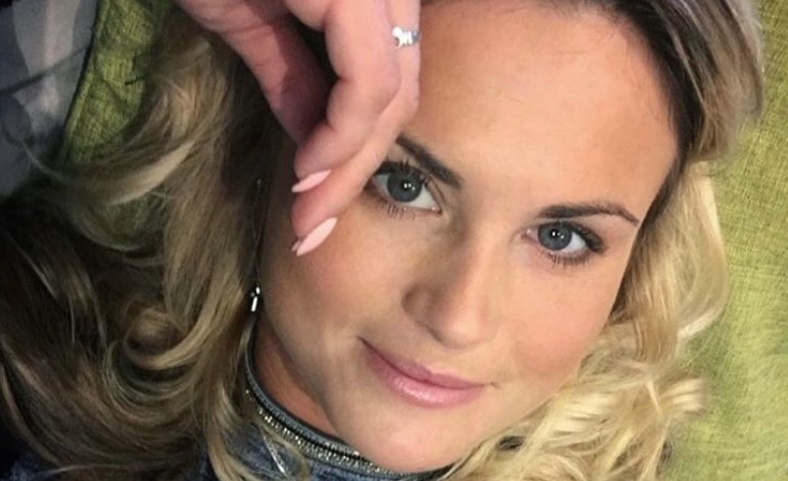 TAGS: Tour Players, Tournaments, News, 2017