News
Nov 16th, 2015
McDowell Wins OHL Classic
In one hole play off
Words: The Brigadier Photography: Getty Images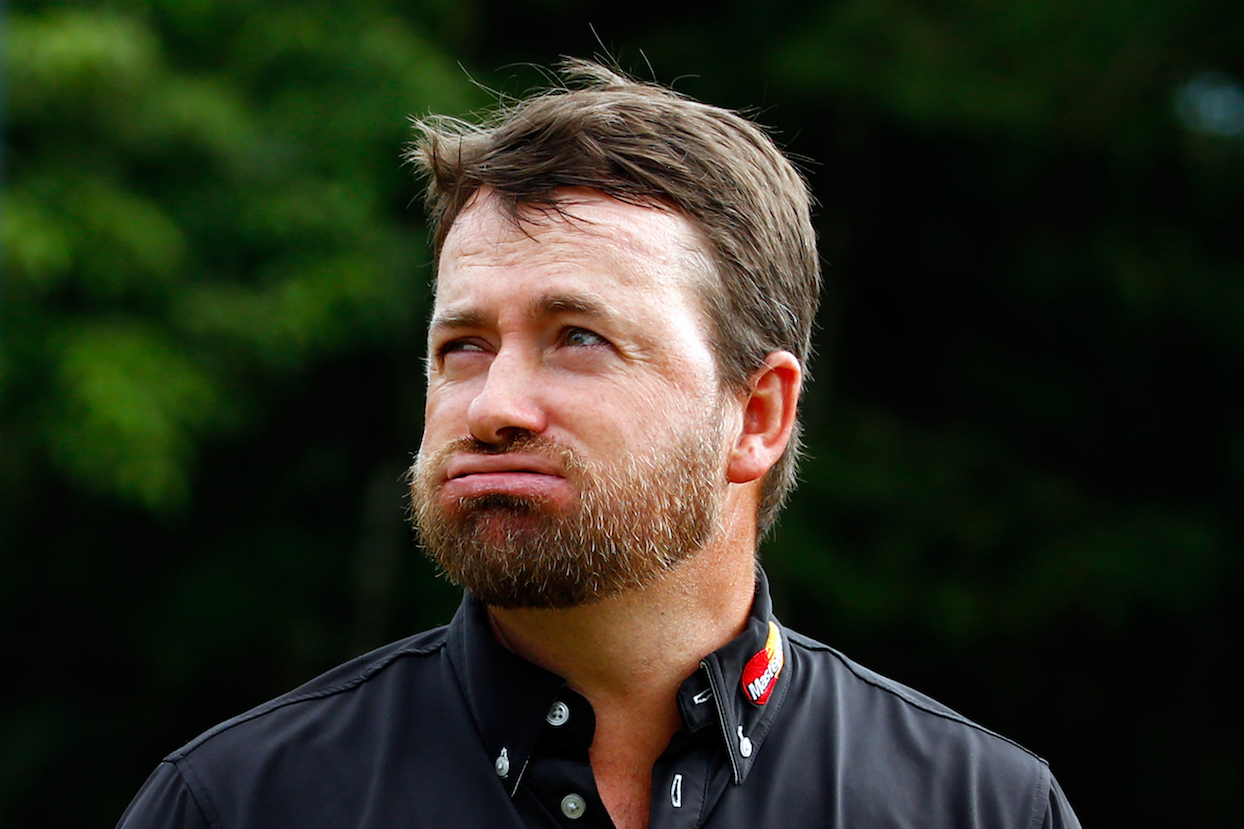 It was Ker-Ching day for Graeme McDowell as he won a one-hole play off to trouser $1,116,000 at the OHL Classic at Mayakoba, in Playa Del Carmen, Mexico.
He hit his approach shot to three feet for a birdie on the 18th to win a three-man play off against Scotland's Russell Knox and the American Jason Bohn.
McDowell carded a 66 to finish at 18 under (266), but he thought this would only be good enough for second place, as Russell Knox held a one shot lead going into the 18th.
But Knox managed to pull his tee shot into a bunker; left himself short with his recovery shot, and then missed a 12 footer for par. And suddenly it was all back on for GMAC.
Knox must be kicking himself, as he was on for back-to-back wins after his maiden victory at the WGC-HSBC Champions last week in Shanghai.
Jason Bohn saved par on the 18th to join GMAC and Knox in the play off, but the play off was short lived with a brilliant approach shot from McDowell, which almost went in.
The tournament finished today, Monday, after a long rain delay on the Sunday. It has been a poor year for McDowell, which has seen him plummet to 85th in the world from 15th last year. He will be delighted to be back to winning ways.