News
Apr 3rd, 2018
Masters Green Jacket found in shop!
Discovered in Houston charity shop
Words: John Dean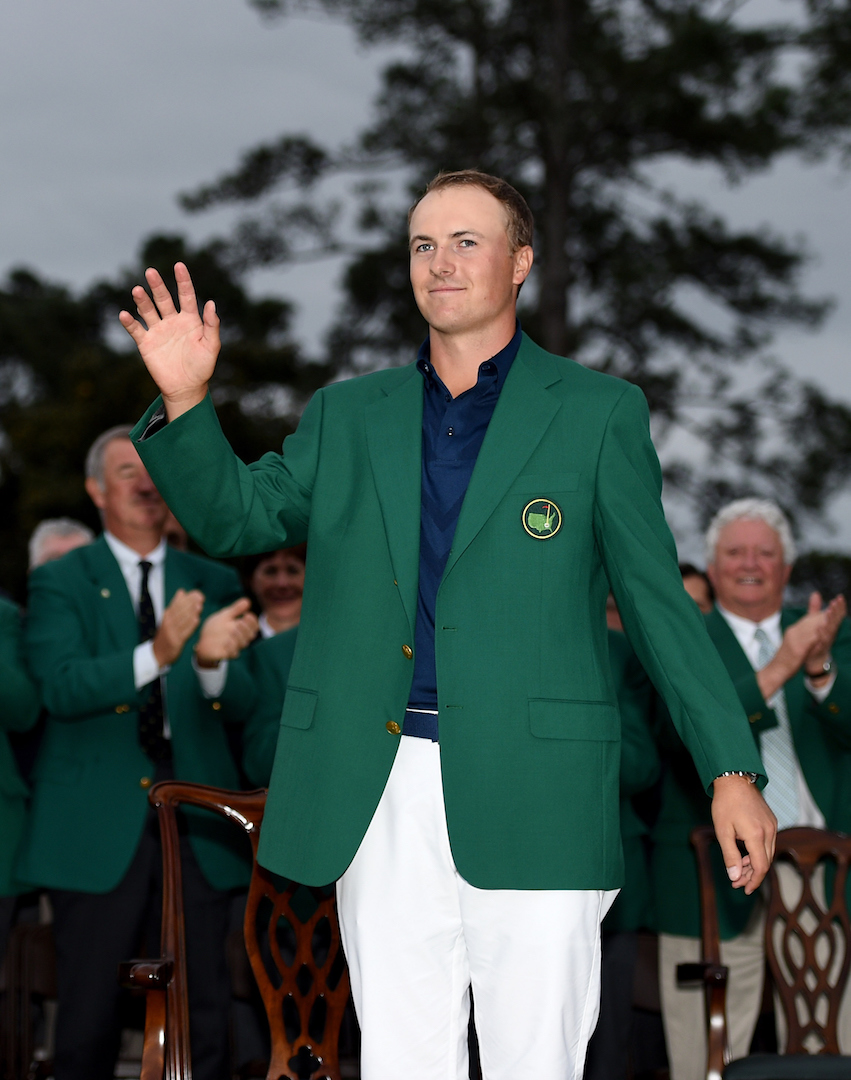 A Masters Green Jacket doesn't turn up every day, so it came as quite a surprise when one was discovered in a Houston Charity shop.
One of the volunteer's at The Guild Shop came across a member's jacket in December, and had a premonition as to what it might just be. And they were proved right.
"A car dealership saw it online this morning, called and made an offer on it," said Gaye Jackson, executive director of the store. "So we sold it this morning."
"Isn't that fabulous for us? It's wonderful; we are really, really thrilled."
The anonymous buyer is from Lebanon, Pennsylvania.
The Guild Shop was able to authenticate the Green Jacket with Hamilton Tailoring Company, the company that has been making the jackets since 1967.
"The Green Jacket is an iconic sports thing," said Jackson. "There are certain things that make a green jacket a Green Jacket. This had all of those."
No one knows how much the Green Jacket went for, but Bob Zafian of GreenJacketAuctions, who has sold over a dozen Green Jackets, thinks that it will be quickly re-sold, and at a handsome profit.
"The whole story behind this jacket, of it being found at a thrift shop, that plays on people," Zafian said.
"I think somebody could pay $50,000 for that jacket."
You might also like...
GolfPunk Magazine Issue 2. Read FREE here PLUS win a luxury golf break at the legendary Kulm Hotel in St. Moritz & a 4-Ball at Europe's best new golf course Monte Rei!!!