News
Jul 29th, 2016
Massive increase in Women's golf
Across England and Wales
Words: John Dean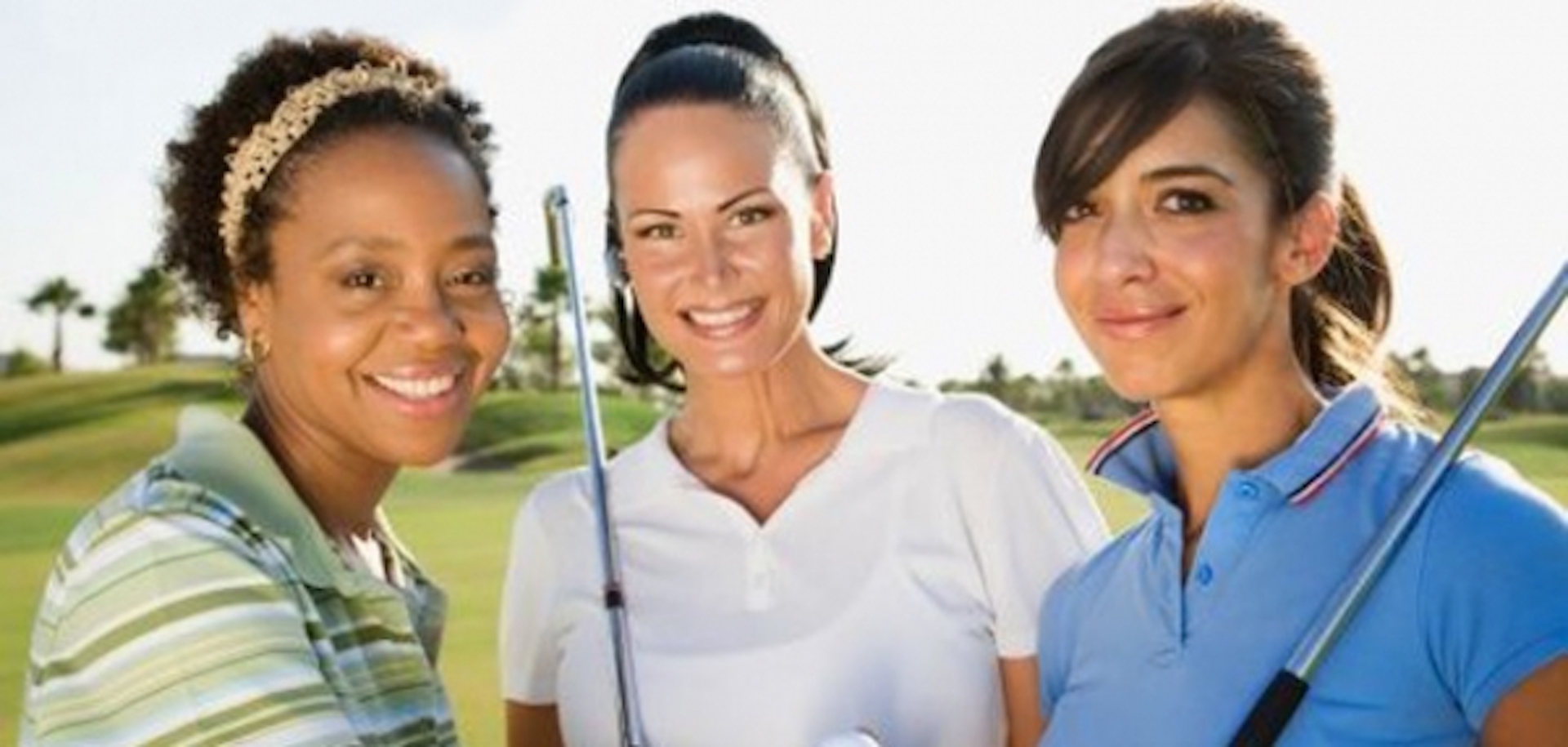 Both England Golf and the Golf Union of Wales have issued statements saying their countries are now witnessing a surge in female golf participation.
The almost identical releases state: 'The future looks bright for women's and girls' golf across Great Britain and Ireland, with new data revealing a surge in the number of females becoming involved in the sport.'
In Wales the new data appears to surround the 'New2Golf' beginner scheme, in which the majority of participations  – 54 per cent – are female, and over half of them convert to club trial membership.
In England, initiatives in 2015 attracted over 1,200 women to coaching and over 360 became club members. Five counties reported an increase in women's membership and 15 counties saw an increase in girls' memberships.
Over the last decade, females have made up only approximately 14 per cent of golf club membership in Great Britain and Ireland, lagging way behind other European countries such as Germany, Austria and Sweden.
In recent years, all of the UK's amateur golf bodies have focused on attracting more women and girls to play. It is not yet known if the latest progress has boosted that percentage figure however.
The Confederation of Golf in Ireland (CGI) is running its 'Get into Golf programme for Women' for a third year, with the average conversion rate into membership 60 per cent in 2015. In Scotland, over 100 clubs across the country are now running Get into Golf coaching programmes and 86 per cent of the participants in 2015 were women.
As well as the continued work of the golfing bodies, national campaigns such as the #ThisGirlGolfs video and positive support from high-profile figures such as Denise van Outen are helping to change perceptions of the game once dominated by men.
Richard Dixon, CEO of the Golf Union of Wales, said: "Our New2Golf scheme, which was development and rolled out in April 2012, has been a huge success for us here in Wales. It's proven to us how many women are eager to get involved in golf and give it a try.
"Over half the participants in the scheme have been female and they are going on to take up flexible trial memberships that the clubs are offering.
"I think the appeal of these sessions is that there is little or no cost, they run as a group so women feel less intimidated and there's a real social element which we know from research women and girls are motivated by.
"We want to see more women become part of their golfing community. Golf clubs can be a real hub in the community and somewhere women can learn a lifelong skill, improve their health and well-being and make lifelong friends."
Related:
Click here or on the image below to read more about 200 girls who have pledged to grow golf
TAGS: Women And Golf, Women Golfers, News, 2016