News
Mar 10th, 2018
Make the Most of Your Golfing Love
Here are 5 ways to get properly stuck in
Words: GolfPunk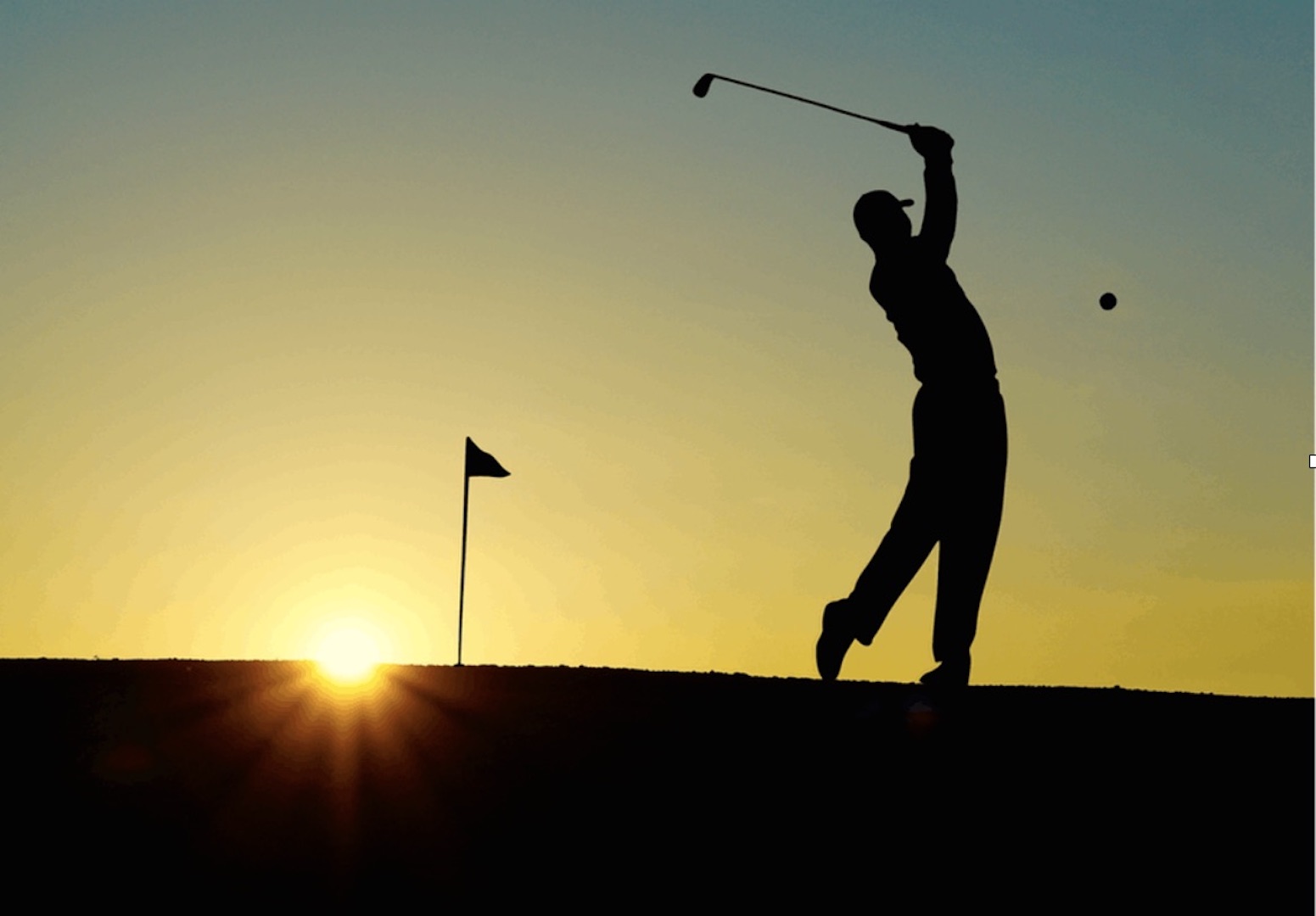 Most golf lovers can't make it to the course to see all their favourite players in action, and watching from the sofa can get a bit old. But there are exciting ways for fans to bring their love of the game to the next level. From hosting themed parties to volunteering at golfing events, there's a hole-in-one idea for every golfing fan out there!
Create a Fantastic Fantasy Golf Team:
Fantasy sports are not just for football fans anymore. Golf lovers can relish in the thrills of making their own dream team and play for fun - or cash. By joining an established site, fans can compete with the potential of winning big prizes: holiday getaways, golf club adventures, and cool gear. There are also localized leagues and communities if fans want to keep the range a little closer to home.
Invest in Your Favourite Golfer:
Golf fans are invested in their favourite golfers. They know everything about the way they play - their best strokes, their stats, their scores. A great way to add excitement to the match is to place a wager on top players. Don't bother with the inconvenience of going to a casino or bookie, simply find a reputable online casino that offers sports betting. To get more information on sports betting online click here and enjoy the added thrill at the next match.
Dress the Part: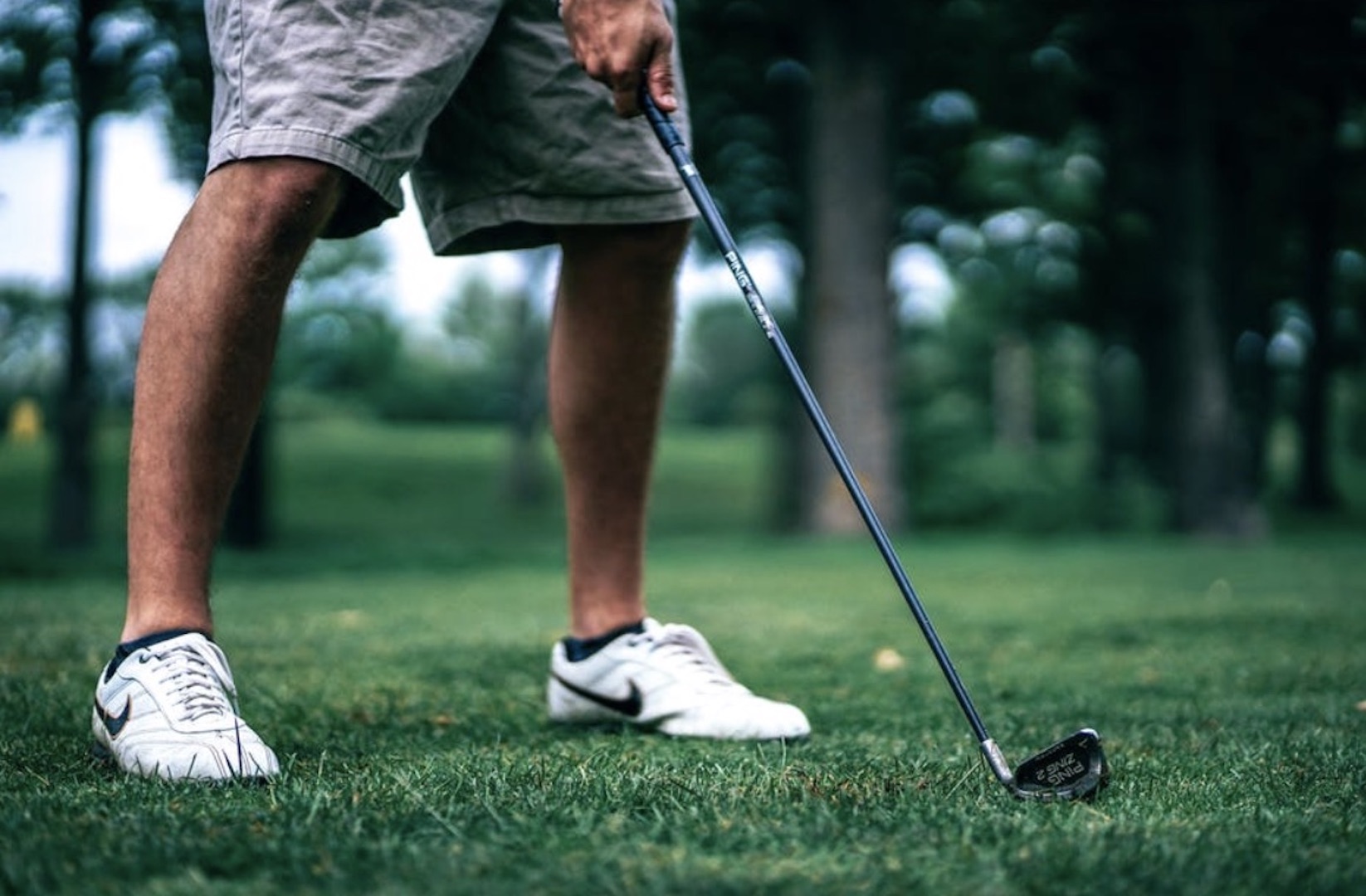 There's no denying that golfer swag has gotten cooler with technology. Innovative designs, versatile fabrics and classic fashions have made golf fashion famous worldwide. There's no better way for fans to identify themselves with this favourite pastime than by donning the gear of golfers round the world. Get some garb and be a proud golf fan anytime, anywhere.
Volunteer at the Games:
Putting a golf match together takes lots of effort, time, money and coordination, which is precisely why almost every golf match will require the support of volunteers. Golf fans can sign up to volunteer and give back to the game they love and get the unique opportunity to experience the behind-the-scenes running of a match. Volunteers positions can bring fans right onto the course putting them close to their favourite players - talk about upfront and personal action!
Give into the Game:
When all is said and done, nothing is as unforgettable as attending a live match. Any true golf fan should attend a tour if they can. The smell of the green, the swoosh of a swinging club, the excitement from the first tee until that 18th hole - it simply can't be beat!
Related:
Callaway launch controversial new golf ball