News
Jan 9th, 2017
Lydia Ko signs with Mckayson
For McKayson LK line
Words: John Dean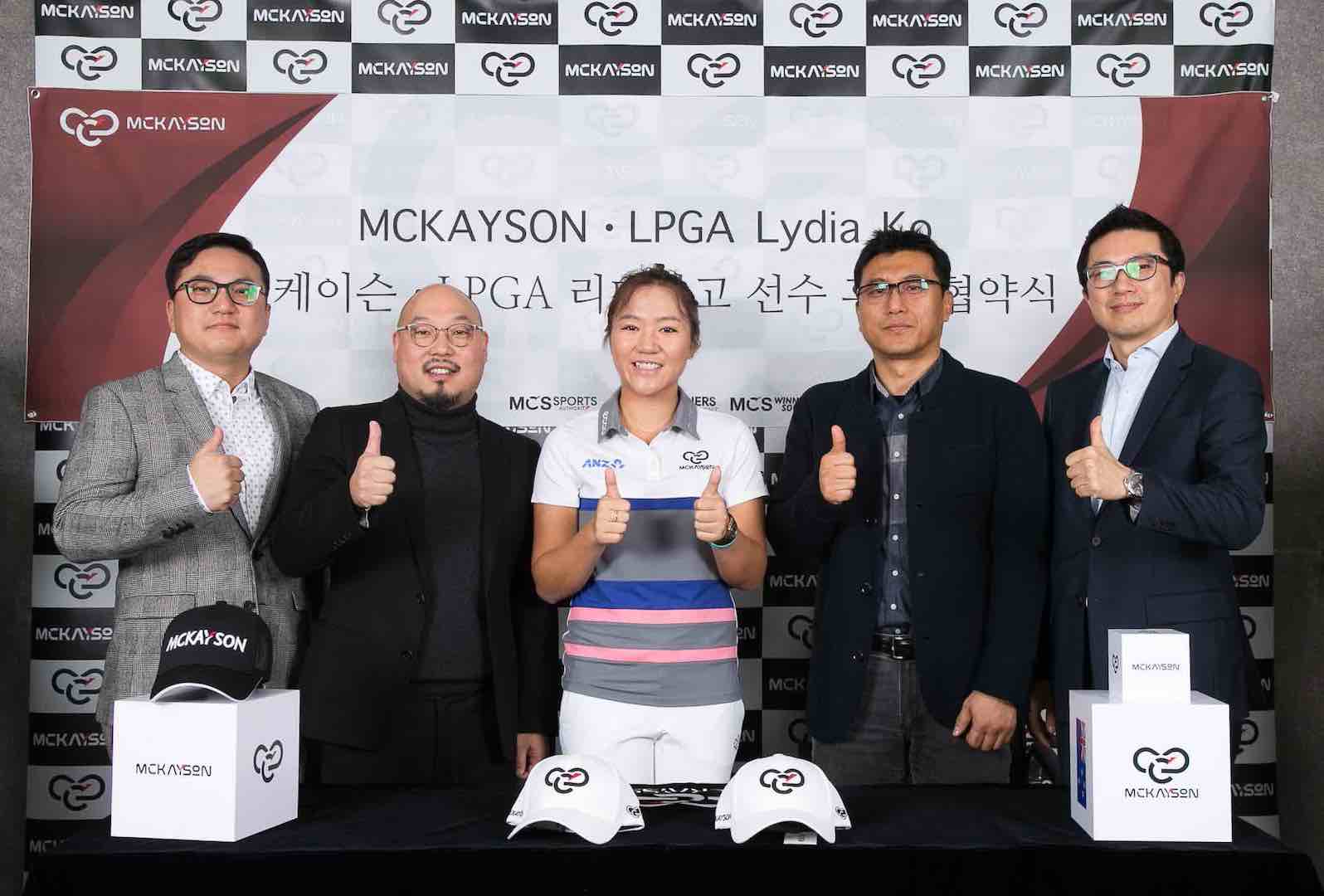 Mckayson, the newly launched golfwear brand of MCS Sports Co., Ltd has signed a three–year clothing sponsorship deal with world No. 1 Lydia Ko.
The sponsorship will give Mckayson the right to use Lydia Ko's name and likeness in their advertising, brand product, and logo.
Lydia Ko will also take a direct role in developing her own new golf apparel line. The 'Mckayson LK line' will reflect Lydia Ko's thoughts and knowhow on tour.
Lydia Ko commented: "It's only been four years since I became a professional and to be able to have my own apparel line at this time in my career is a tremendous honor and I hope this relationship will last for a long time".
MC Kim, the chairman of MCS Holdings Inc. commented: "Mckayson was formed with purpose of building a global brand beyond the local Korean market and we are putting a lot of effort as we speak to compete in the global market".
"We are fortunate that the opportunity to title sponsor the LPGA's Mckayson New Zealand Women's Open came to us but foremost, we are very honored to be able to sponsor the world number one golfer Lydia Ko."
MC Kim affirmed "We are taking on the heavy responsibility of being the brand worn by the world number 1 golfer but at the same time we will do our best to push Mckayson to become a global brand".
Lydia will be debuting the Mckayson LK line at her first tournament of the 2017 LPGA season at the ISPS Handa Women's Australian Open, and communicating her feedback on her apparel back to the Mckayson designers so they can put the finishing touches in completing the LK line.
Mckayson is a completely new brand for us, and it will be interesting to see how this South Korean brand prospers on a worldwide stage.
Related: