News
Jun 30th, 2018
LPGA Tour Pro gets DQ'd
For smashing her wedge into a stake
Words: GolfPunk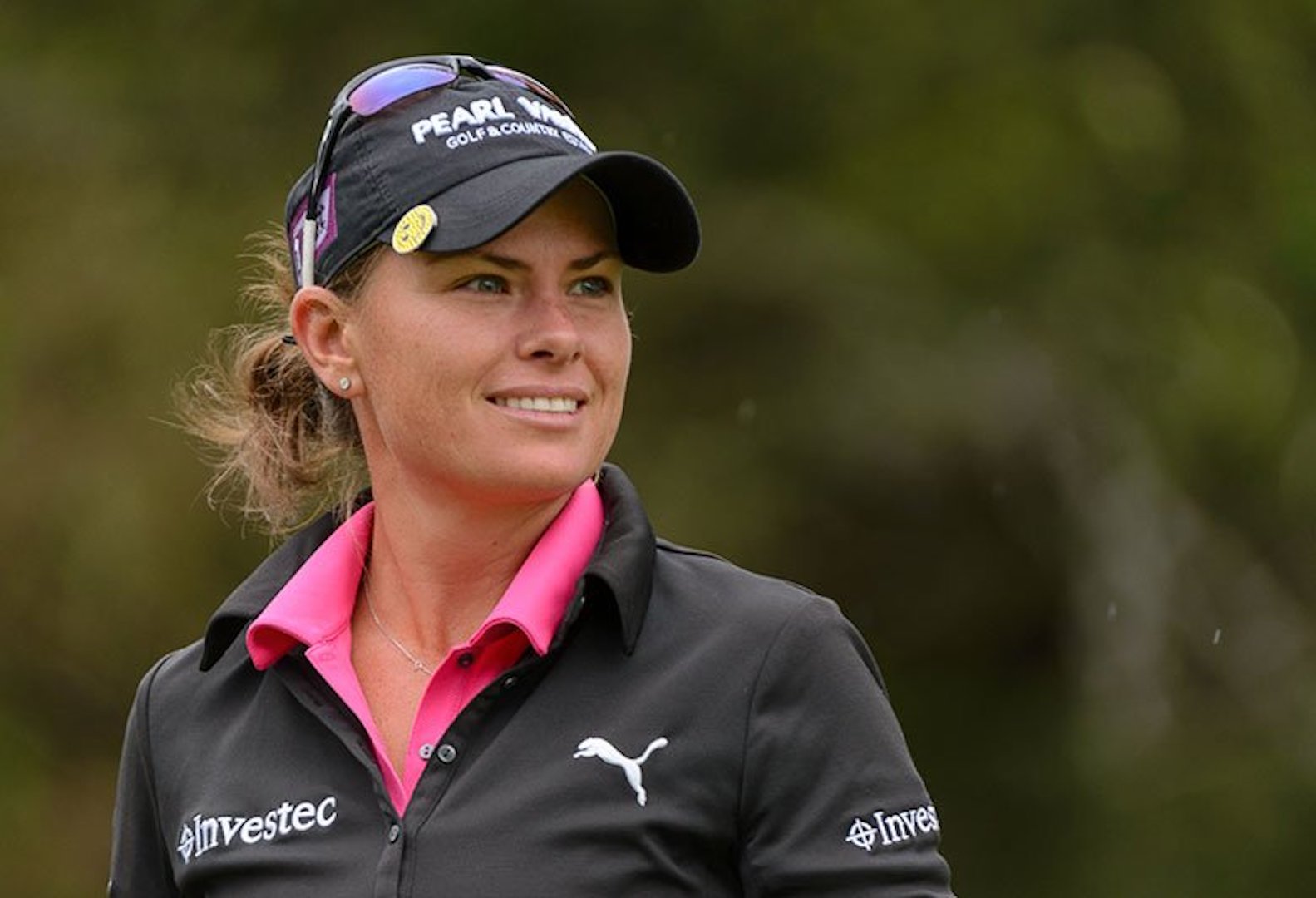 Veteran South Africa Tour Pro Lee-Anne Pace managed to get herself disqualified on Friday at the KPMG Women's PGA Championship.
On her eighth hole at Kemper Lakes Golf Club, Pace shanked her wedge shot, and in her frustration she thrashed the misbehaving club into a hazard stake. 
At the time of the incident Pace did not realise that she had damaged the hosel, and only found that there was a problem a few holes later. 
She called a rules official, but she clearly knew her rules book, namely Rule 4-3b, Damage Other Than in Normal Course of Play, which states that if "a player's club is damaged other than in the normal course of play rendering it non-conforming or changing its playing characteristics, the club must not subsequently be used or replaced during the round."
Pace didn't wait for the decision, which was an inevitable DQ, and made her way straight back to the club house. Club abuse comes at a price, and she paid it.
Related:
Issue 3 of GolfPunk digital magazine out now. Read here.