News
Apr 21st, 2016
Louis Oosthuizen withdraws from Olympic contention
Here's his statement in full
Words: James Greenwood Photography: Getty Images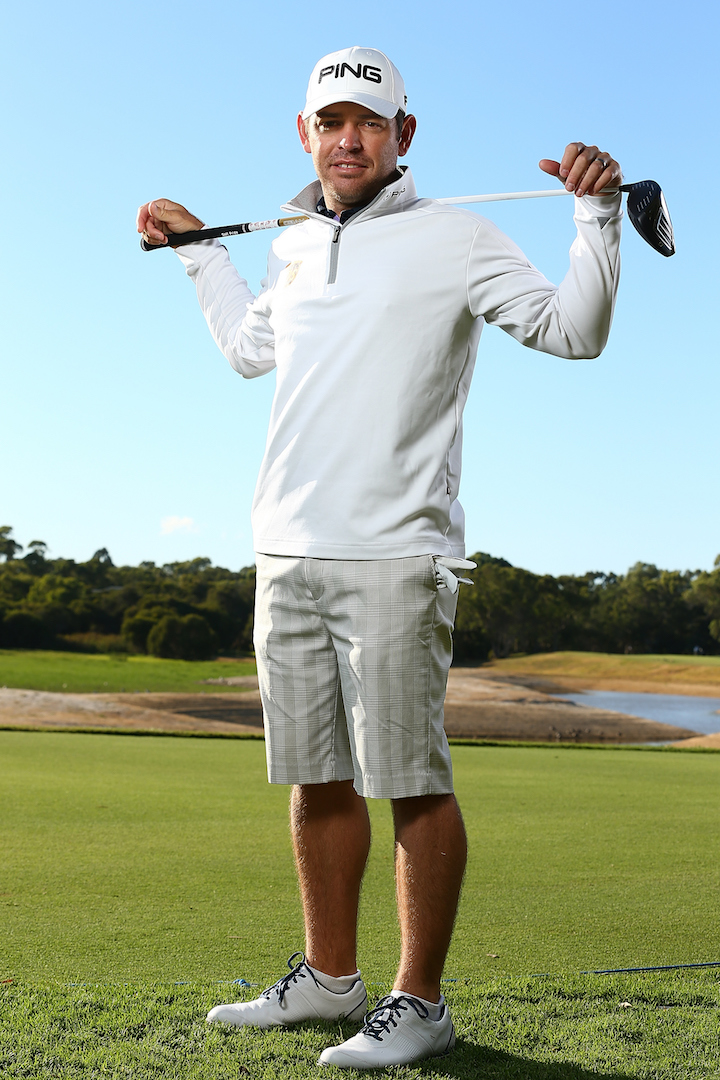 Louis Oosthuizen has withdrawn from Olympic contention and his management company, Chubby Chandler's ISM, has issued a statement. Here it is in full plus some of the fallout from Adam Scott's withdrawl.
'Louis Oosthuizen has regretfully withdrawn from the team to represent South Africa at this summer's Olympic Games in Brazil.
The 2010 Open Champion told his country's Olympic committee of his decision after long deliberations citing family and schedule issues.'
"I have always represented South Africa with pride so didn't make my decision without a great deal of thought," said Oosthuizen.
"I would like to wish our golfers and all other athletes competing in Brazil all the very best for success," he added.
Well, that's that then. Another one bites the dust. We still don't get it.
Jack Nicklaus has also been commenting on Adam Scott's withdrawl:
"I think [Scott's decision] is sad for the Olympics and the game of golf. I don't know Adam's circumstances, so I couldn't comment on what he's dealing with. Obviously, he felt like he couldn't play, and if he felt that way, I understand. But it's unfortunate."
He added: "I'm concerned golf has a little bit of momentum going right now. If the guys don't want to participate, then we might not be in the Olympics after this.
"They vote next year. And if they vote to keep golf in, then that's great, but if not then we lose that momentum with growing the game."
We're with Jack on this one. The game gets handed a great chance to bring itself to a new audience and summarily drops all sorts of balls, not least on the format itself.
Here's Melissa Reid's take on why the Olympics should have been a mixed event.