News
Sep 12th, 2015
Lexi right in the hunt
Day 3 The Evian
Words: The Brigadier Photography: Getty Images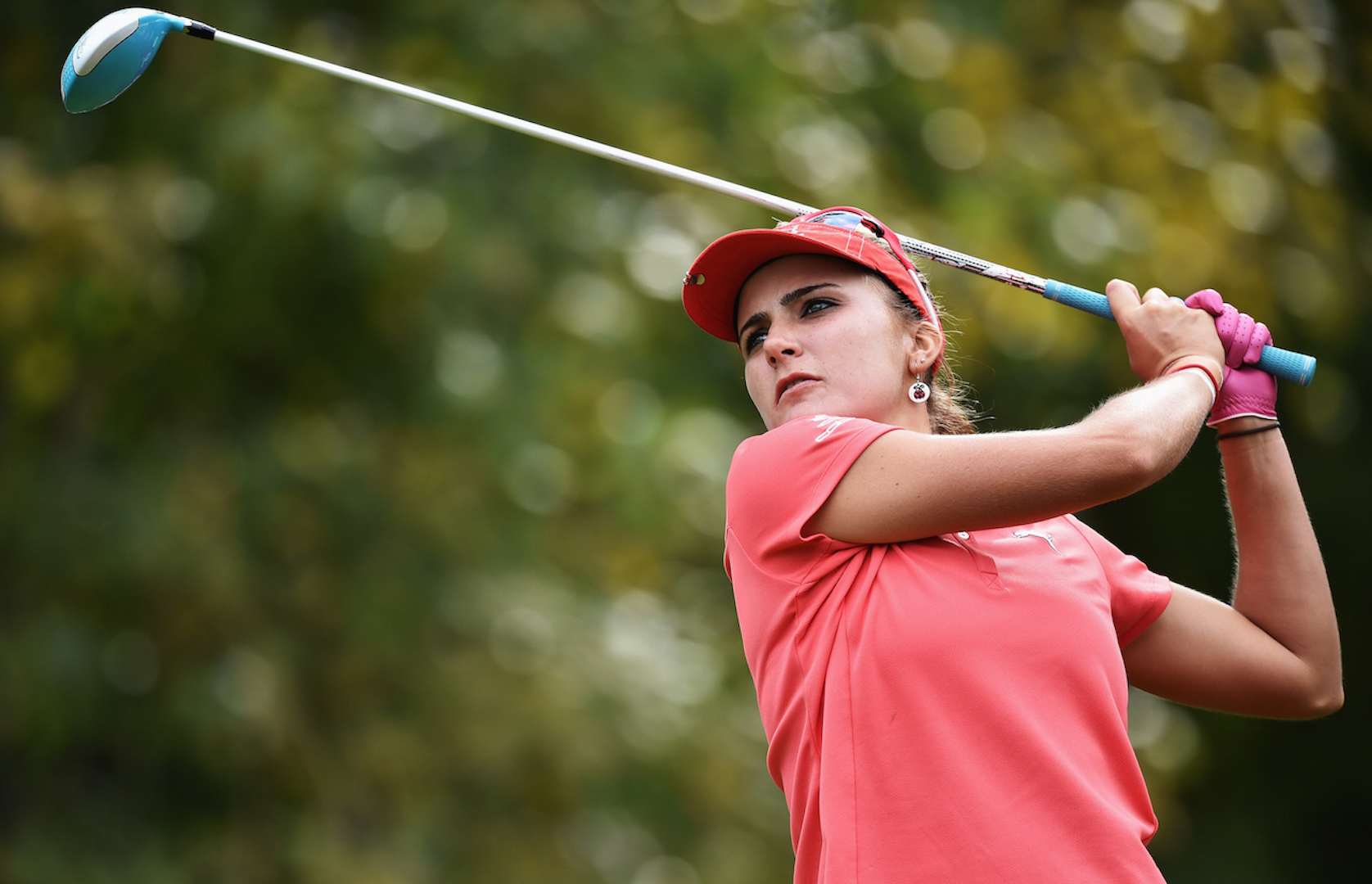 Lexi Thompson is right in the mix, one shot ahead of Lydia Ko, and one behind the South Korean leader Lee Mi-Hyang. She shot-5 for the day, whilst Mi-Hyang could only add a -1 under 70 her opening 66 and 67.
New Zealand teenage prodigy, and world No. 2, Lydia Ko shifted gears on moving day with a -4 under 67 to challenge South Korea's Lee Mi-Hyang, who continues to lead the Evian Championship, the fifth and final Major of the women's season, by a single shot.
Lee dropped two shots on her first two holes, but steadied the ship for a one-under 70. Morgan Pressel is also right in the mixer, and is tied with Ko.
The big story of the Evian is Ko's bid at 18 years and four months to become the youngest ever winner of a Major, the record currently held by Pressel. She won the Kraft Nabisco in 2007, at the tender age of 18 years and ten months. So this is Ko's last change to claim this accolade, as the next Major isn't until the end of March 2016.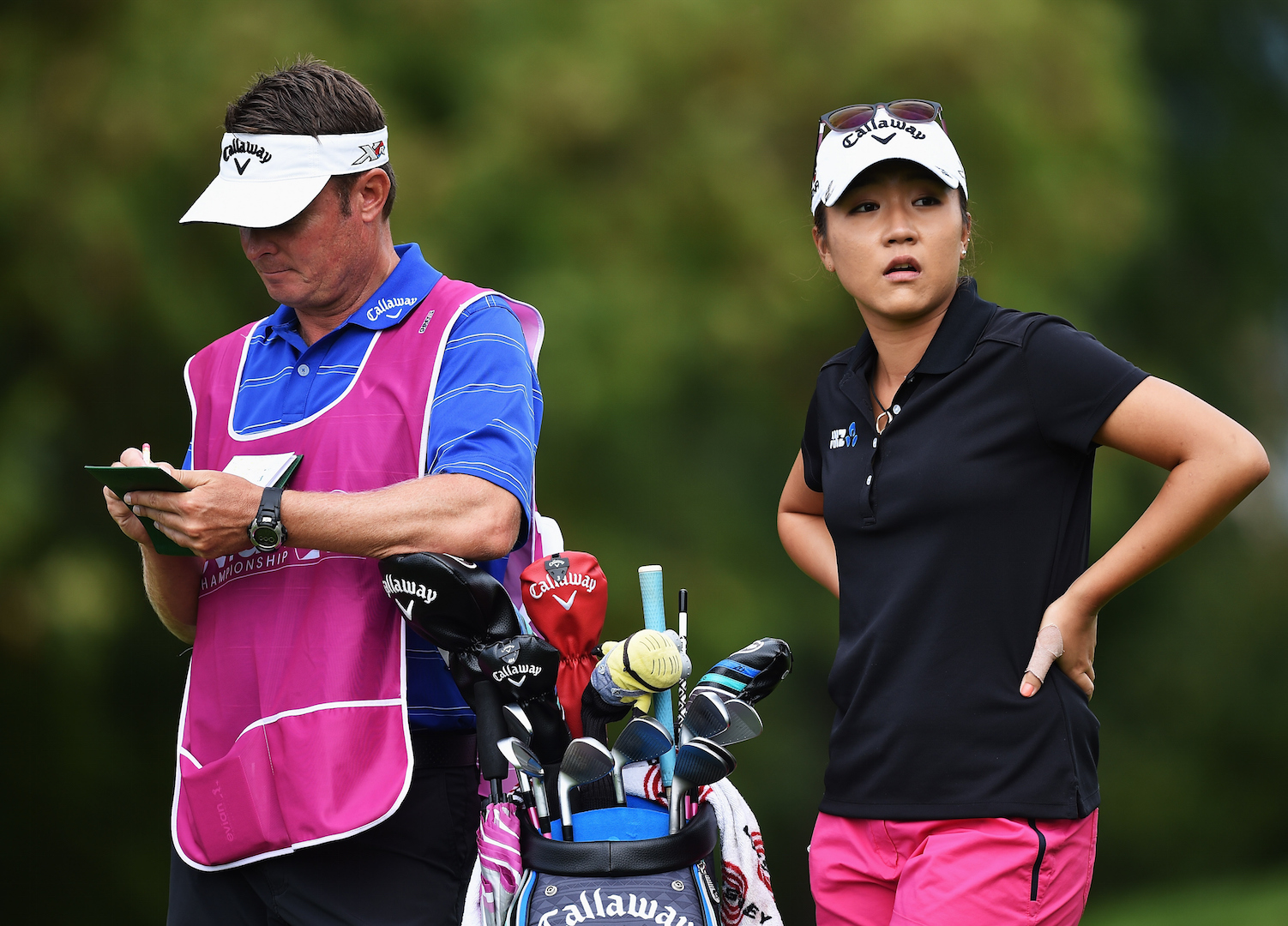 Poor weather is forecast for the final round, and the organizers have therefore split the field with starts at the first and tenth tees.
We're not in the least bit biased, so come on Lexi! A great 66 today. You can go low tomorrow, even if it's raining. Here's Lexi when she's not on the course and blazing it up.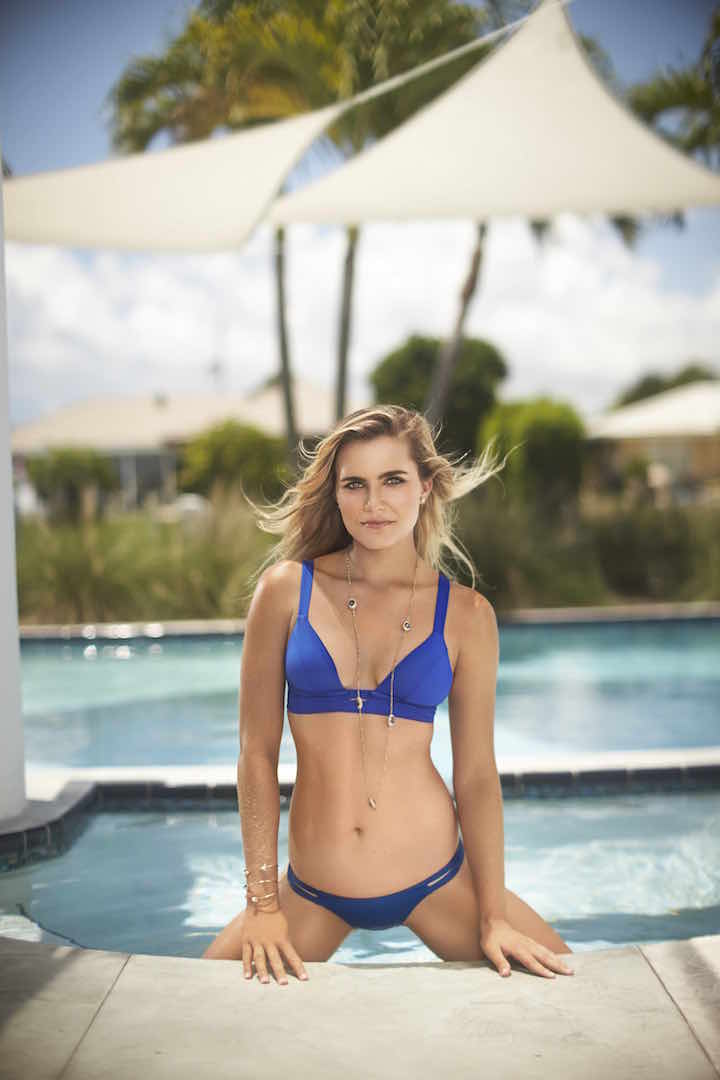 For more on Lexi, check this out.
http://www.golfpunkhq.com/swingin-sirens/article/lexi-thompson-swingin-siren