News
Nov 29th, 2016
Leisurely round of golf turns violent
And why you should never hit into the group ahead!
Words: John Dean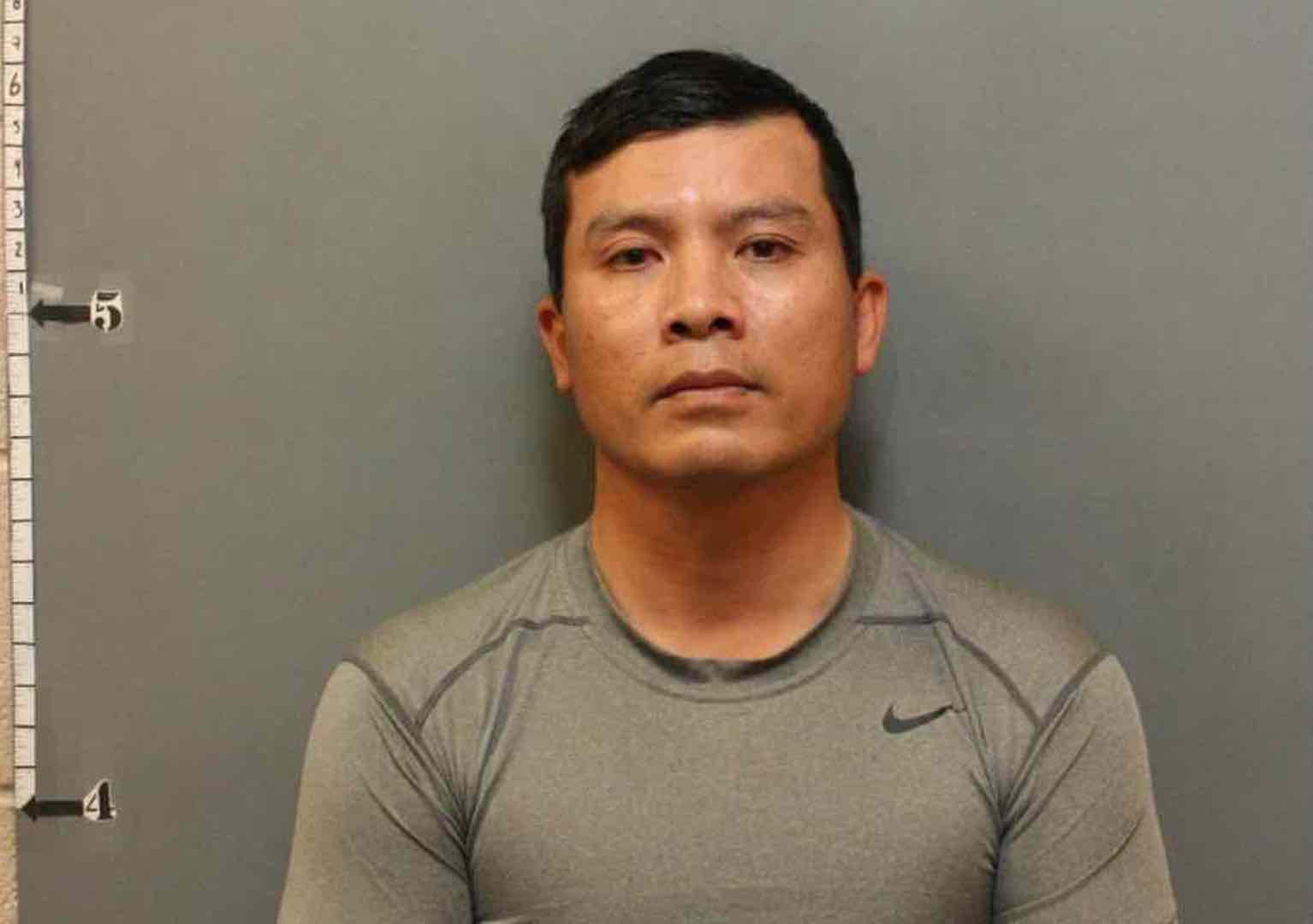 A leisurely round of golf turned brutally violent Friday in Carrollton, Texas, and the victim is still in the hospital three days later with a head injury. This is why you should never hit into the group ahead!
A group of four friends, including 27-year-old Michael Plumlee of Denton, were putting at the16th at the Indian Creek Golf Club when one golfer in another group of four men hit a ball toward Plumlee and his friends.
Plumlee threw the ball off the green, which led to an argument where Kevin Keo Sivilay, 42, of Richardson, began swinging his club at Plumlee's head, striking him and continuing after he fell to the ground.
Sohnya Suarez-Cope, the victim's mother, told CBSDFW.com that when she arrived at the hospital, she was told her son had a fractured skull.
"Nobody should have to go through something like that when you're having a fun day of golf," Suarez-Cope told CBSDFW.com.
Plumlee remained in the hospital Monday with a head and back injury, police said.
"Golf is supposed to be a gentleman's sport and for something like this to happen is unheard of," Plumlee's stepmother, Brandi Plumlee, told CBSDFW.com.
Police said that Sivilay attempted to flee the golf course before authorities arrived but was blocked by golf carts.
He was arrested and charged with aggravated assault with a deadly weapon.
Related:
A High Street boss gets two weeks in jail for DUI on a golf buggy in Norway.