News
Mar 29th, 2020
Lefty v Tiger rematch?
Yes please but for charity this time
Words: GolfPunk
Phil Mickelson has indicated that a rematch with Tiger Woods may be in the pipeline and a possibility during the pandemic lockdown. Talk is of a repeat of the last match that took place in 2018 when Lefty took the spoils of $9 million.
49-year-old Mickelson revealed on Twitter that talks with Tiger Woods are at an advanced stage despite the issues surrounding staging such an event during the coronavirus crisis.
https://twitter.com/PhilMickelson/status/1244420989750063108
'The Match' as it was called was staged on the Thanksgiving weekend back in 2018. The match went to sudden death extra holes and Lefty won in darkness at the fourth playoff hole. The event was a grand pay-per-view event although due to technical hitches, people got to watch online for free.
A rematch seems workable if played with a tiny production team and the protagonists observing appropriate social distancing. At the same time, plenty of broadcasters would be keen to air the event given the dearth of sport on the television due to coronavirus.
Seeing as viewers would watch any live golf even if it was two 18 handicappers hacking around the local municipal, we are sure there would be an appetite for such a rematch. However, it would be obscene is if the event was to line the pockets of these super-rich golfers.
So, bring it on Phil and Tiger but this time let's see the dosh go the way of charities who are suffering due to lack of contributions at this awful time!
And another thing...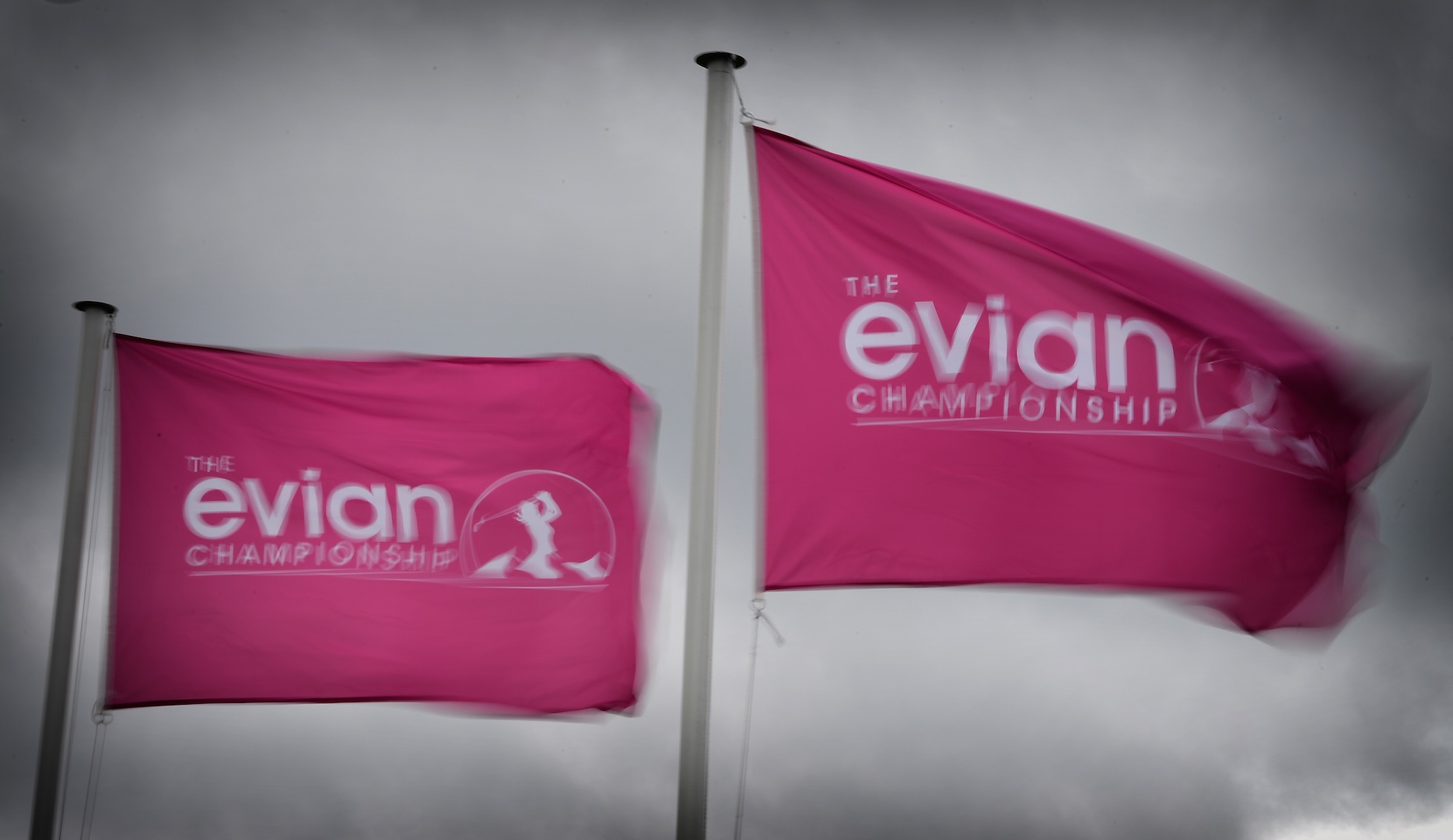 TAGS: Tiger Woods, Phil Mickelson, Match, News, 2020