News
Sep 18th, 2016
Lee Westwood cuts ties with Lee Westwood Golf School
School in legal battle with former parents
Words: Daniel Owen Photography: Getty Images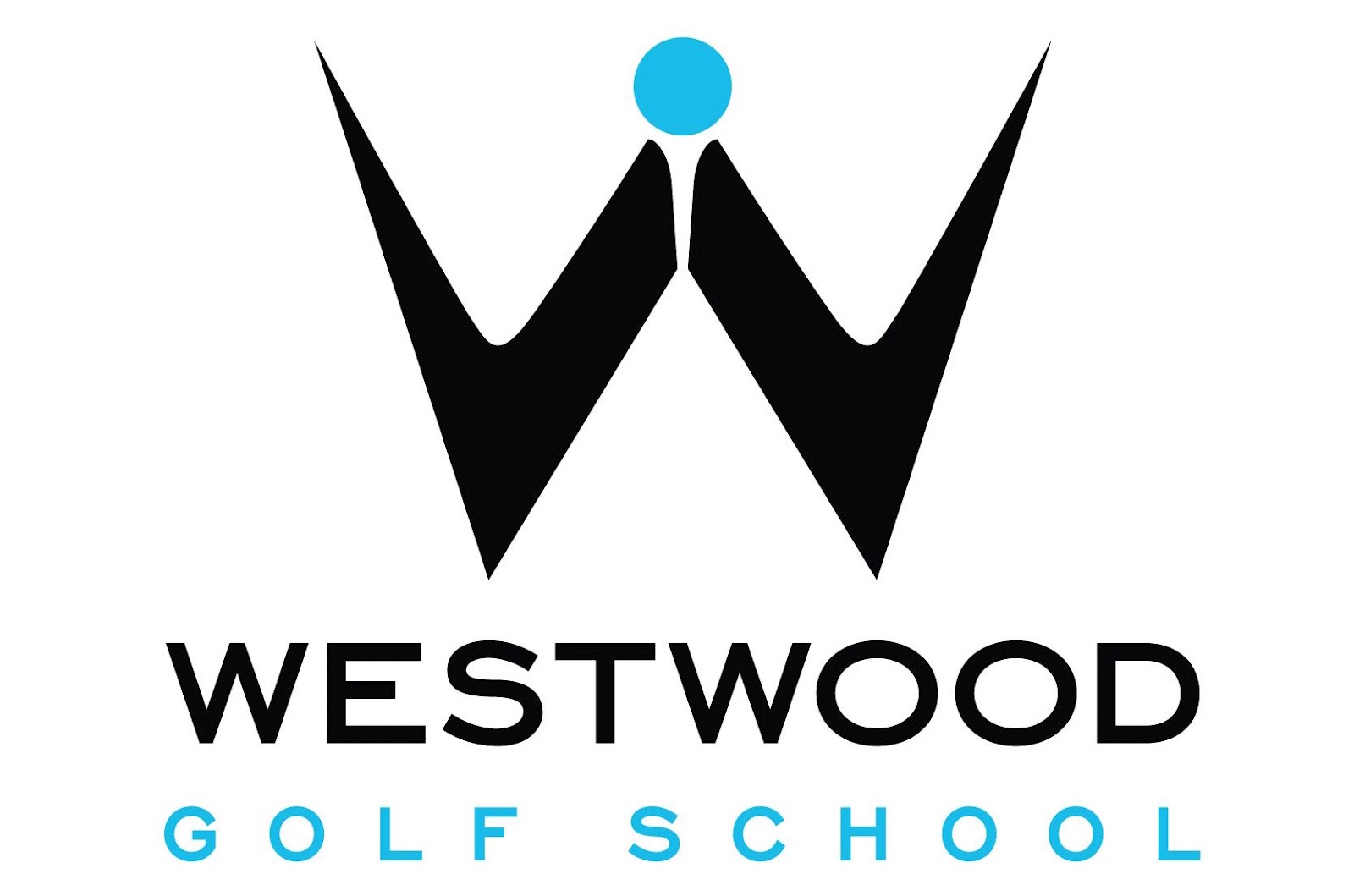 According to reports in The Times, Lee Westwood has severed all ties to the Lee Westwood Golf School due to legal action from former parents. It all sounds a right mess.
Westwood had his name used in a licensing agreement, but after recent problems came to light, Westwood decided "to investigate and secure satisfactory assurances from the school as to the quality of the business being run under Lee's name".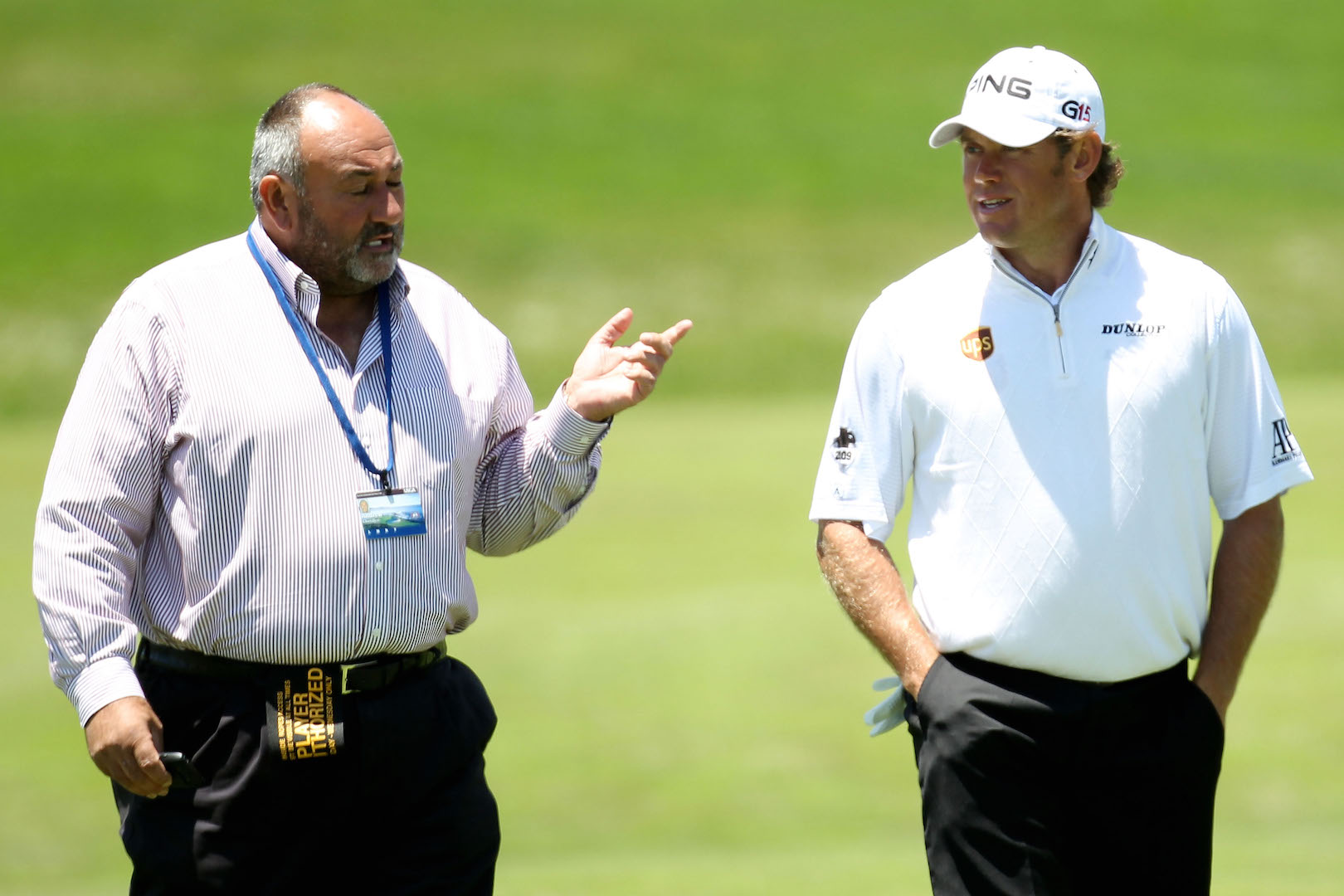 "After spending a considerable amount of time and effort seeking to secure these assurances, Lee served notice to terminate the license agreement."
The problems stem from legal proceedings instigated by The Lee Westwood Golf School against parents of former students who withdrew their children before the end of their two year Btec National Extended Diploma in Sport. Fees for the school are £10,000 per year, plus £5,000 a year for accommodation.
In a counter claim the families have alleged breach of contract, including the following claims.
– Deteriorating coaching standards after experienced coaches abruptly left.
– The Btec course was sub contracted to a sate-funded academy.
– Students were left unsupervised in the evenings, which they spent at hotels in the area.
– The school broke data protection laws, sharing student information without the parents permission.
– The aggressive legal stance taken when families wanted to withdraw their children.
ISM said that Westwood's name was using in a licensing agreement, and was not involved with how the school was run. The Website claims it works in "close collaboration" with Lee Westwood "to deliver a highly robust educational programme set within a golfing environment."
We personally know someone who has come through the academy and has gone on to become a PGA Professional. It's a shame to see the Lee Westwood School caught up in this trouble now when we know they have helped people improve in the past.