News
Nov 27th, 2017
Justin Rose to celebrate marriage in unusual way
As his wife is set to caddy for him for the first time ever
Words: GolfPunk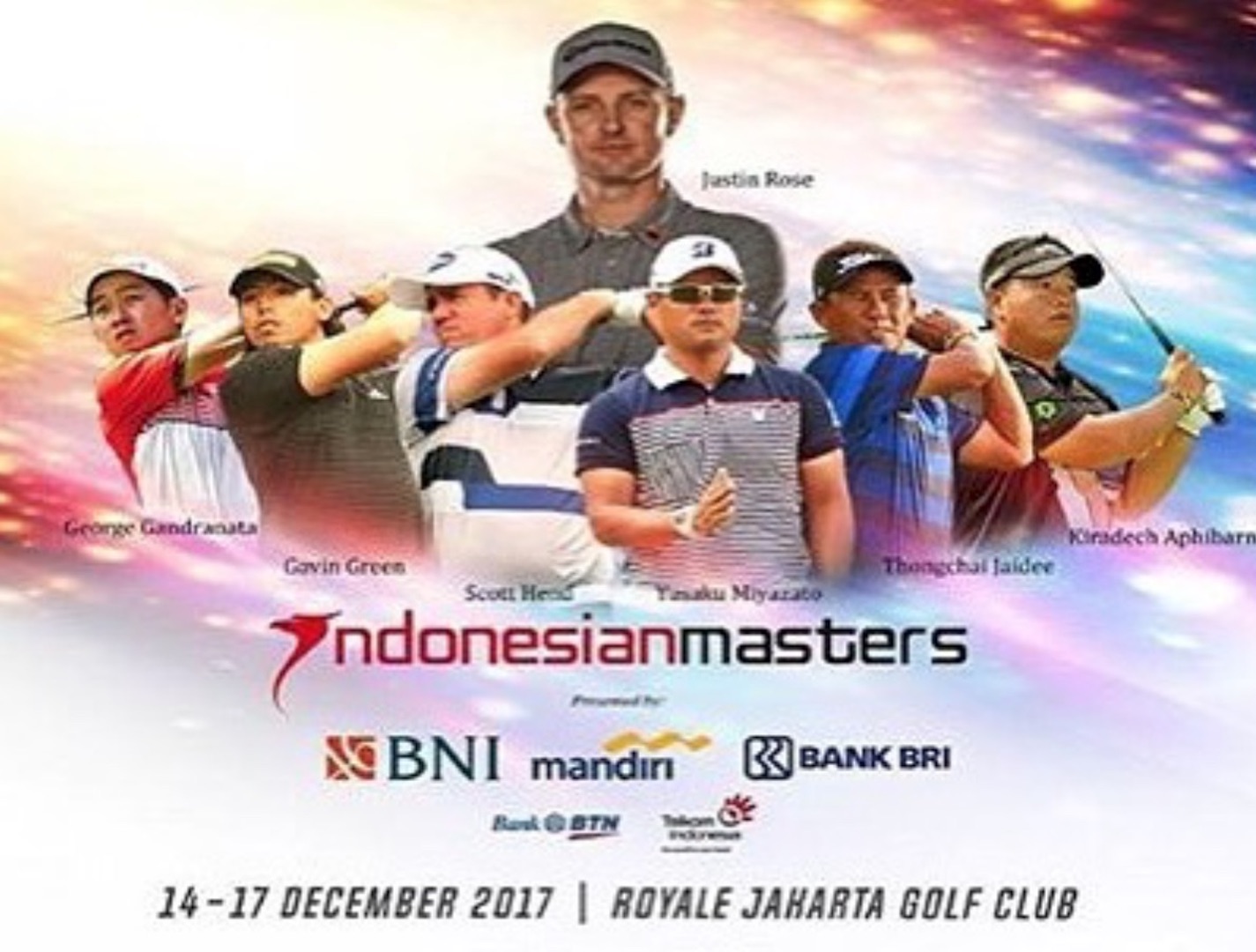 Justin Rose and his wife will celebrate their wedding anniversary in a rather unusual way - she will caddy for him at next month's the Indonesian Masters.
Speaking after his final round at the Hong Kong Open on Sunday, where he finished tied 10th, he said: "I enjoy (playing in) Asia. Going to have the missus caddy for me.
"It's over our wedding anniversary, so it's going to be a whole different type of challenge.
"Finish with a flourish and all that," he joked.
When asked if his wife - former British gymnast Kate Phillips - was a strong reader of golf greens, he added: "She knows as much about golf as my little eight-year-old. We'll make it fun."
Rose confirmed last week that he would play in the Jakarta event in December, which is the finale of the Asian Tour.
"There's going to be a lot of guys grinding to have a good week and it's an important week for a lot of guys," said Rose.
"For me, it's a nice week to continue to play right before Christmas, but more of a fun trip for us than anything else."
The Indonesia event will be the first time Rose's wife has carried the bag for him, and will end a busy year for the world no six.
He has won tournaments in both China and Turkey, but just missed out on winning the Race to Dubai at the final DCP Championship to Tommy Fleetwood.
This Thursday he will play in the exclusive invitational Hero World Challenge in the Bahamas, which will see the much-anticipated return of Tiger Woods.
"I'm playing in the Bahamas next week, which is at home, so feels like a bit of a week off," he said.
"I try not to think about time off at the minute because I think once you mentally get there, it's hard to get up for a tournament round.
"So, I'm just trying to go day-to-day at the moment."
Related:
Miguel Angel Jimenez makes history in Hong Kong