News
Nov 10th, 2017
Justin Rose has a new ambition
As he sets his sights on the Hall of Fame
Words: GolfPunk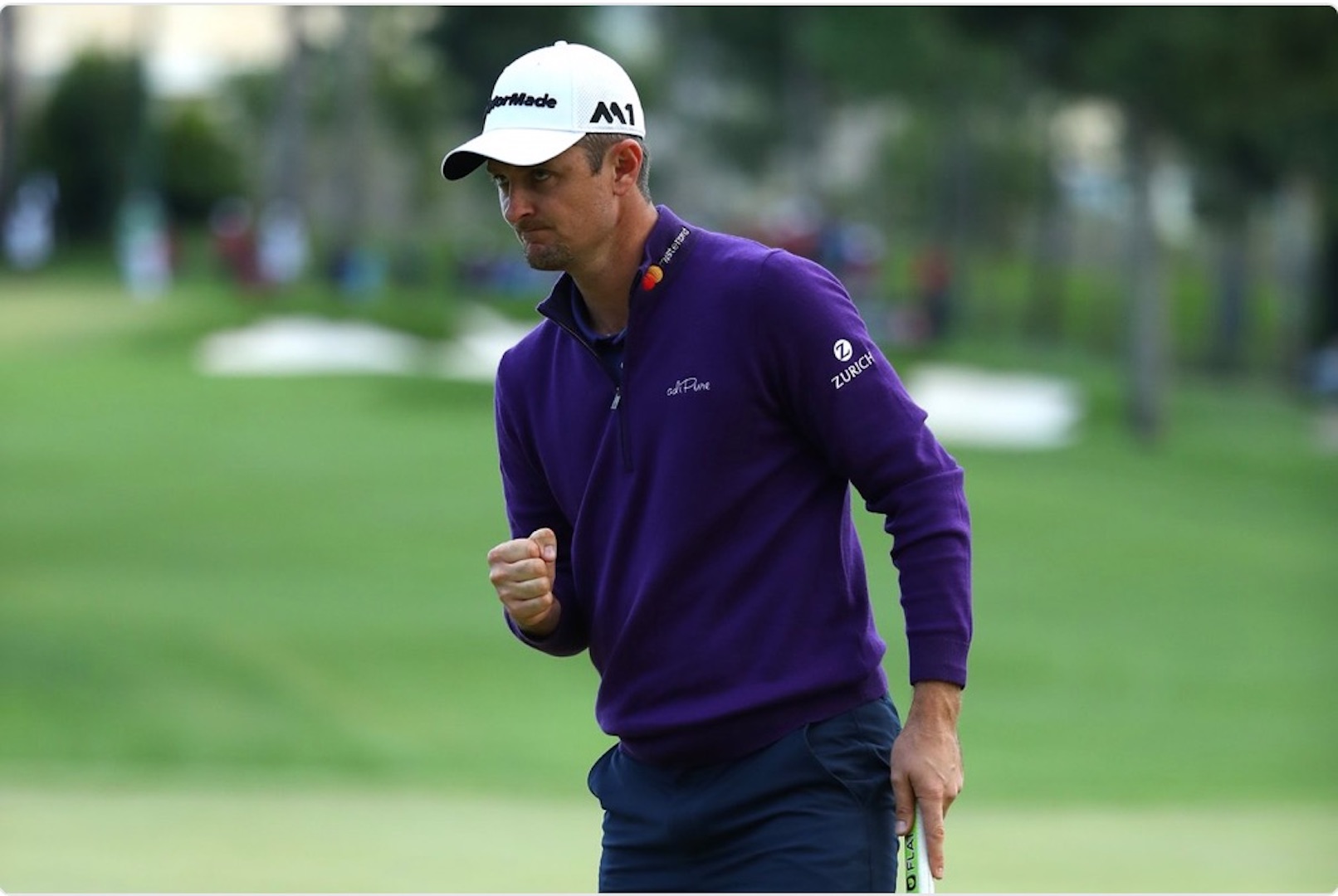 With back-to-back victories now under his belt, it looks like Justin Rose has a new ambition in mind -getting into the Hall of Fame.
If he makes it into the HOF, he will be joining some very hallowed company, as only eight Englishmen have made it there so far: John Henry Taylor, John Ball, Harold Hilton, Sir Henry Cotton, Jim Barnes, Tony Jacklin, Peter Alliss and Sir Nick Faldo.
Rose won't be eligible to join until he is fifty, so he's got another thirteen years to add to his already illustrious career, which includes one Olympic Gold, one Major (the 2013 US Open), 11 European Tour wins, and eight wins on the PGA.
"I've always said I'd like to be a Hall of Fame player, and I guess who makes that determination, I don't know, but that's kind of what I'm working towards," he said after winning the Turkish Airlines Open.  
"So is that two major championships and 20 wins? I don't know what it is. Olympic Gold will probably be kind of a nice bargaining chip when it comes to that.
"But I've also heard Phil Mickelson say that the time to think about all that stuff is when you're done and you can really look back and enjoy all your victories. There's plenty more to achieve.
"Someone said to me, 'If you could do it all over again, if you could wipe the slate clean right now and do it all over again, would you?' It's a good question.
"I'm not sure I would. It's been 20 years of hard graft, hard work and I've achieved a lot. I've achieved a major championship. I've won Olympic Gold. I've won a lot of other tournaments. I've had some great moments. To kind of try to do all of that again from a fresh, clean slate, that would be a daunting task.
"I'm kind of happy with where things are at and there's a lot more I believe I can achieve.
"I think I'm coming into a nice part of my career where there's a lot of experience under my belt and there's a lot of learning that's being done. I feel fresh, I feel healthy and I feel motivated, more importantly."
Justin Rose won't be playing at the NedBank Challenge this weekend, so Tommy Fleetwood has the opportunity to put some more space between and the late-challenging Rose. I am going to be following the NedBank closely as it will be fascinating to see how it will set up the final of this season's Race to Dubai.
Related:
Snake versus Mongoose at the NedBank Challenge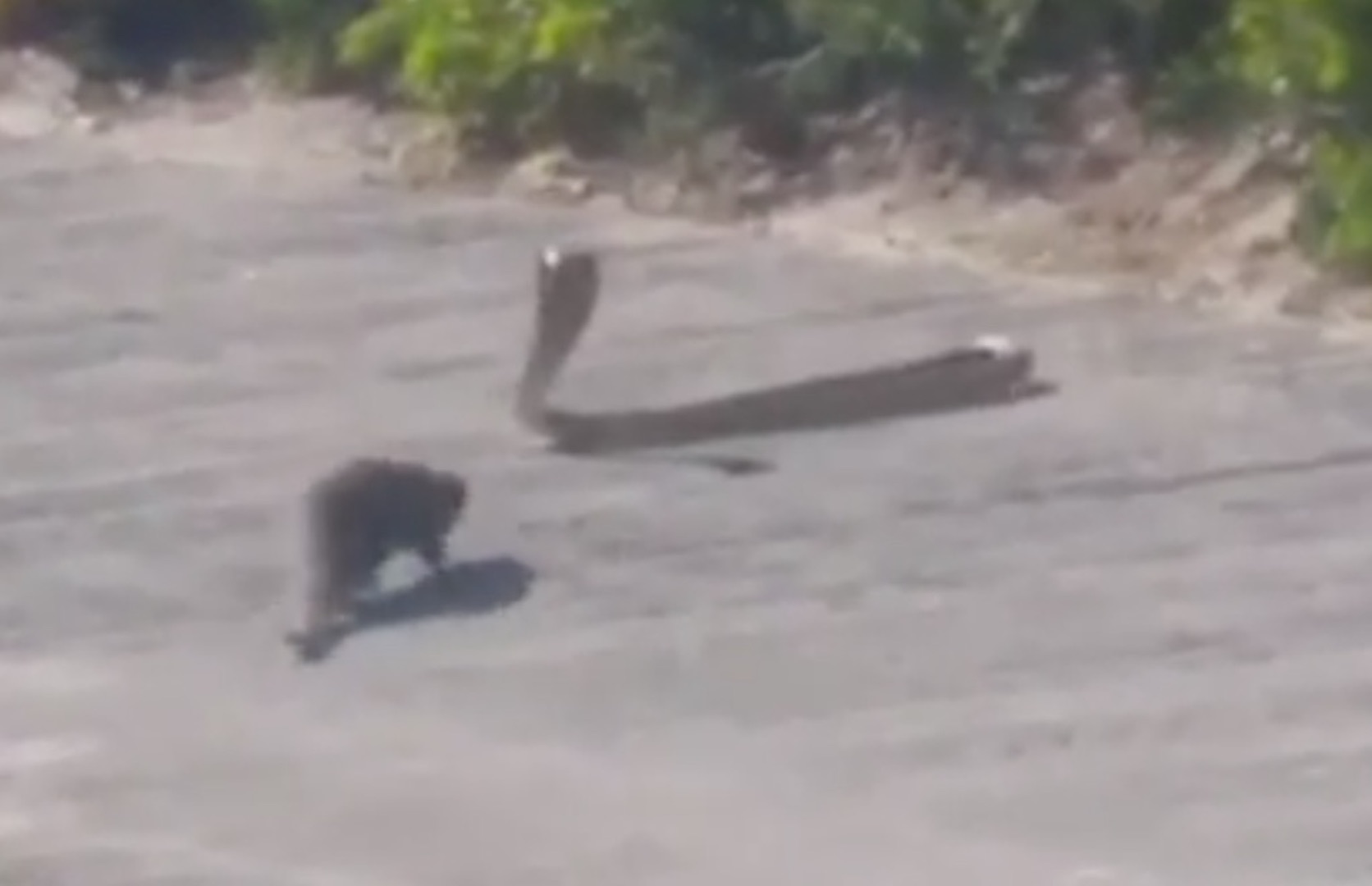 TAGS: Justin Rose, Players, Tournaments, News, 2017