News
Apr 6th, 2016
Junkyard Golf Club comes to London
With 3 totally bizarre 9-hole courses
Words: James Greenwood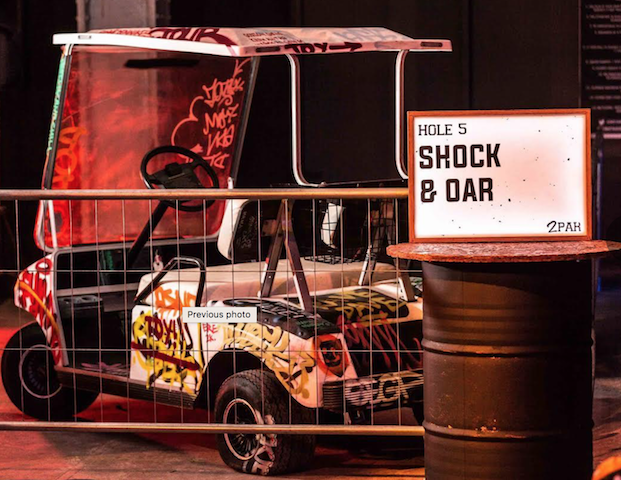 Junkyard Golf Club is coming to London with very 'different' nine-hole golf courses, to say the very least. They will arrive at the Old Truman Brewery in May for a three-month takeover, bringing with them a series of obstacles never tackled before.
Players will have to navigate Jacuzzi's, speedboats, cows and treadmills, across three different courses — the Pedro (Polluted Paradise) course, Frank (Putt Up Or Shut Up) and the Helga (In Da Club) course.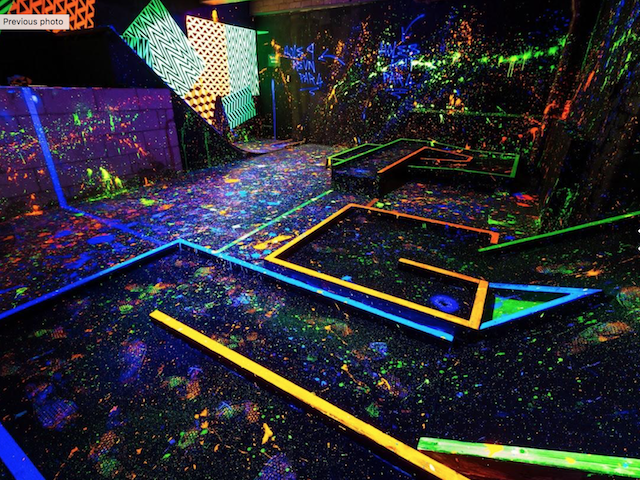 The team is also promising a UV techno section, rather appropriately called DAFTWERK.
To make the crazy golf course adult-ready, there will be four bars serving up golf-inspired cocktails, including the gin-based Who's Your Caddy? Food will come from Bart's Dog Kart and cheese toastie specialist Big Grillie Style. This is sounding like perfect heaven!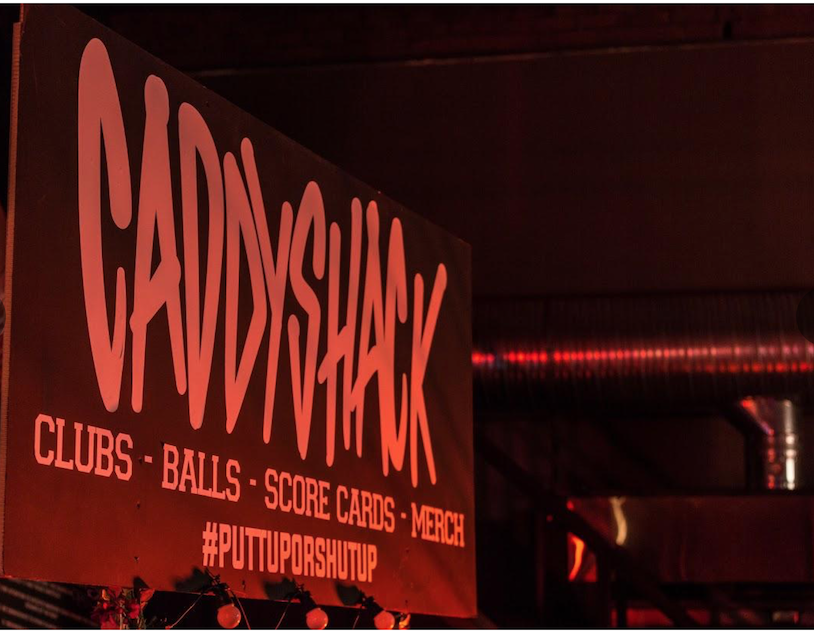 Junkyard Golf Club pop-up will launch on May 12 and run seven days a week at the Old Truman Brewery in Shoreditch. Tickets start from £8.50.
For more mad miniature golf, check out this one in a Romanian salt mine. Click here or on the image below.