News
Dec 19th, 2015
Julie Inkster to Remain as Solheim Cup Captain
2015 Captain given chance to retain on home soil
Words: Daniel Owen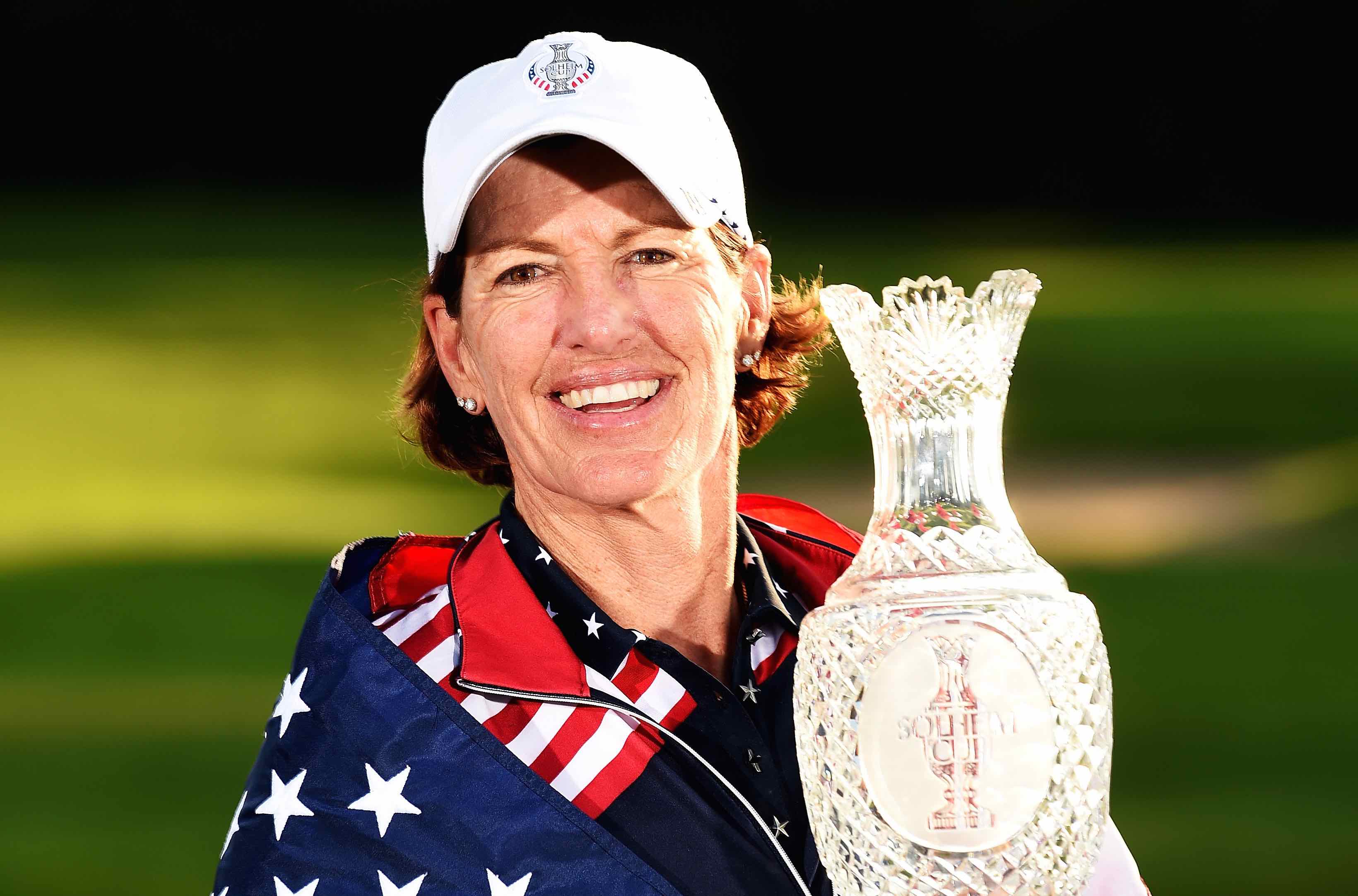 In a surprise early unveiling, Julie Inkster has been announced as the US Solheim Cup Captain for 2017. 
Inkster's side were 10-6 behind entering the final day, but she galvanised her troops after the Gimmiegate controversy,  the US recorded a 14½–13½ victory having dominated the singles. The 2017 event will be played at the Des Moines Golf and Country Club in Iowa.
"So many people have asked 'would you do it again?' I have had a lot of exciting and memorable highlights during my time on Tour but leading that team of 12 women was one of the biggest thrills of my entire golf career. So the answer was easy.  And I wanted to have this announced as soon as I could because keeping a secret isn't one of my strengths. I'm thrilled by the challenge of defending the Cup on home soil next summer and can't wait to put on a show in Des Moines."
"Our team's performance in Germany was so inspiring for all of us and was prime example of the current state of American women's golf," said Inkster. "I enjoyed the role so much and had such a fun time that it was an easy decision for me to do it again.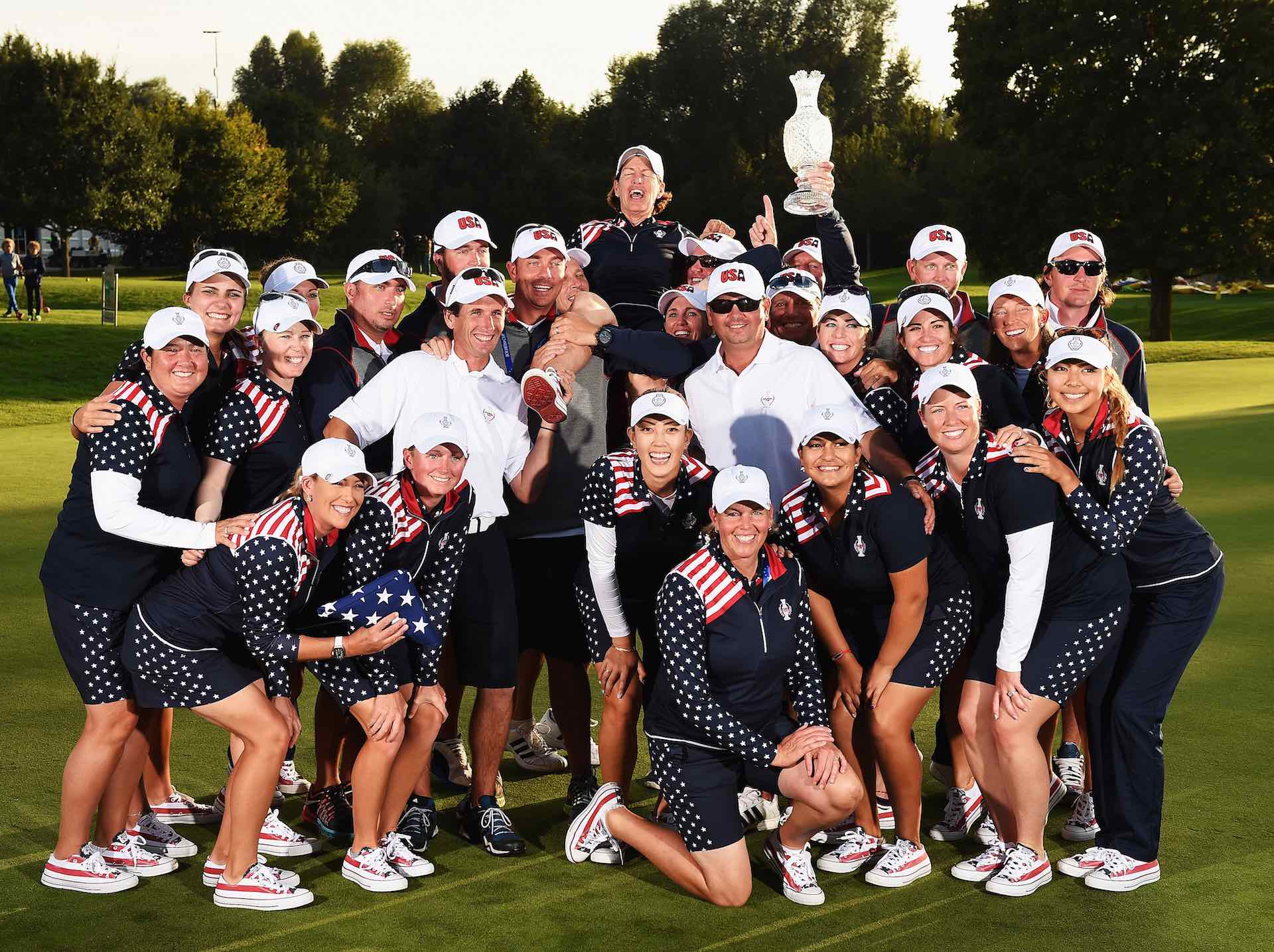 LPGA Commissioner Michael Whan had this to say about the decision. 
"Captain Inkster has created a strong, close-knit spirit for the U.S. Team, and I'm excited that she will get the opportunity to defend the Solheim Cup on our home soil. Her Hall-of-Fame career will be remembered for many incredible accomplishments, but I believe her Solheim Cup win in Germany will rank high among the achievements that she values most!"
Here's hoping the 2017 Solheim Cup is half exciting as this years. We'll be in for a corker.
TAGS: Solheim Cup, Gimmiegate, Des Moines, Julie Inkster, Europe, USA, News, 2015