News
Dec 13th, 2015
Jordan's Masters Menu
Looks like it's going to be a Texan meat fest.
Words: The Brigadier Photography: Getty Images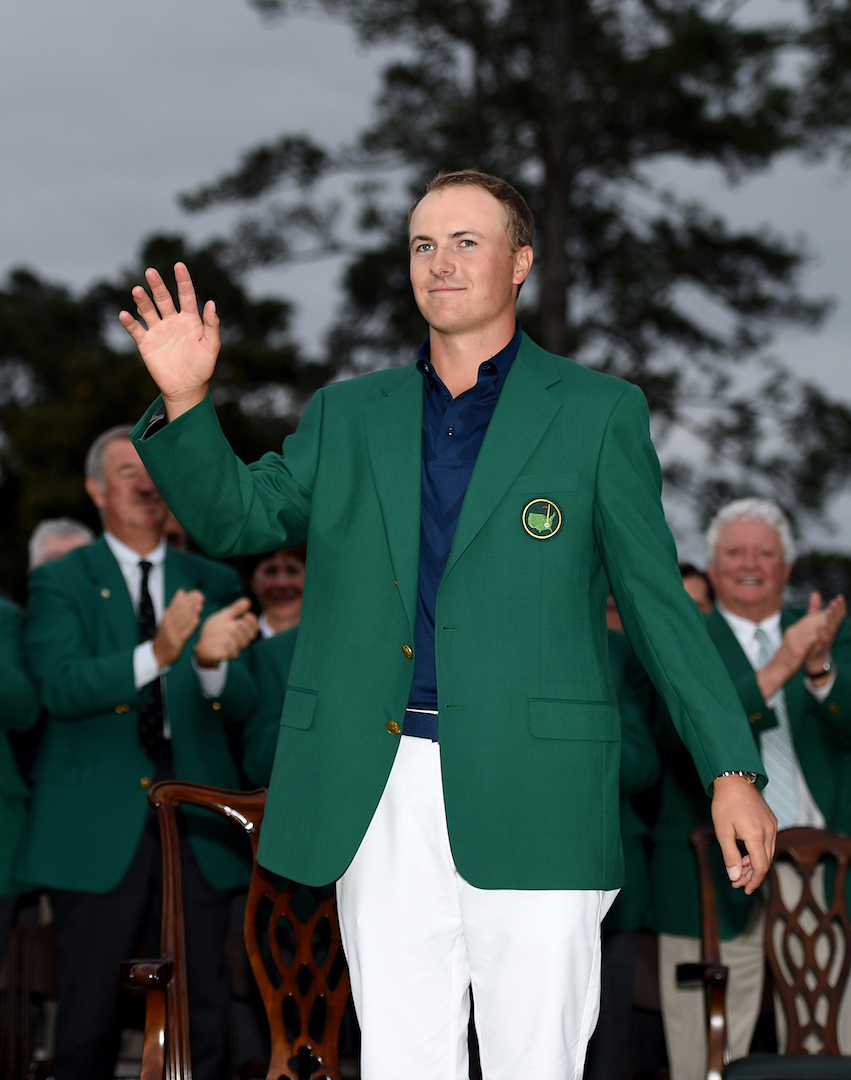 As defending Champion it's Jordan Spieth's priviledge of deciding what's on the menu for the annual Champions' dinner, which is held on the Tuesday of tournament week.
According to a Golf News Net report the 22-year-old plans to offer one of the mainstay meals of his native Texas.
"I've still got a bit of time before I have to advise the officials at Augusta National, but I am leaning toward a Texas-like barbecue," Spieth said this week at the Hero World Challenge "So it will be a choice of Texan meats as my main meal choice."
It sounds a bit more inspiring that Tiger's choice of cheese burgers and fries back in 1998, and at least he won't be imposing haggis on his fellow professionals as Sandy Lyle famously did back in 1989.