News
Jan 18th, 2016
Jordan buys Hunter Mahan's old pad
For $7 million - and still gets himself a bargain!
Words: John Dean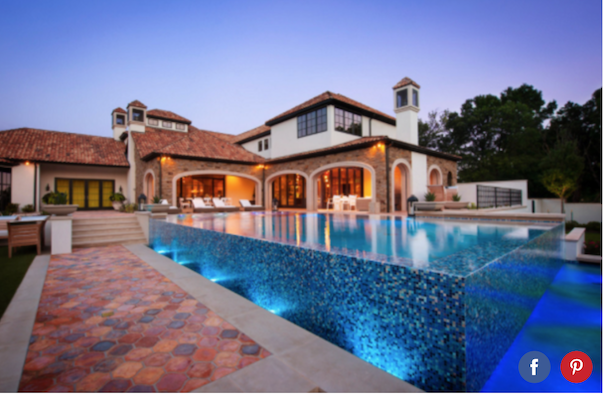 Jordan Spieth has found time to do a bit of house-hunting, and with earnings of $53 million for 2105, he doesn't exactly need to cut his cloth that tight. But he's still managed to get a saving of $1.5 million off the original asking price. To those that have comes more by the looks of it.
The house used to belong to Hunter Mahan, and was on the market for $8.5 million, but Jordan's negotiating skills are clearly as sharp as his short game.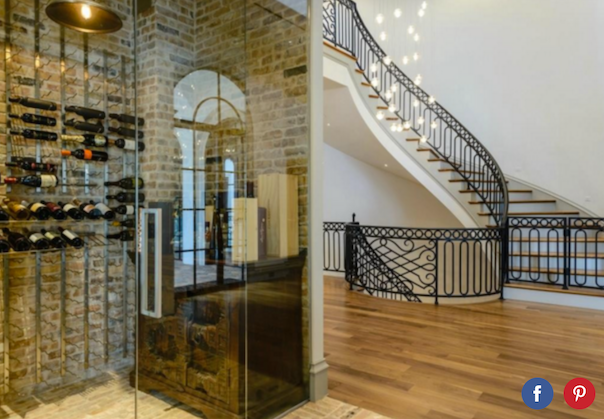 TAGS: News, 2016, Jordan Spieth