News
Dec 22nd, 2015
John Daly's new venture
It's a steakhouse
Words: The Brigadier
The ever-popular John Daly's latest venture is a steak house in Conway, Ark., "along Front Street, just north of Toad Suck Square," Brandon Riddle of the Arkansas Democrat-Gazette wrote.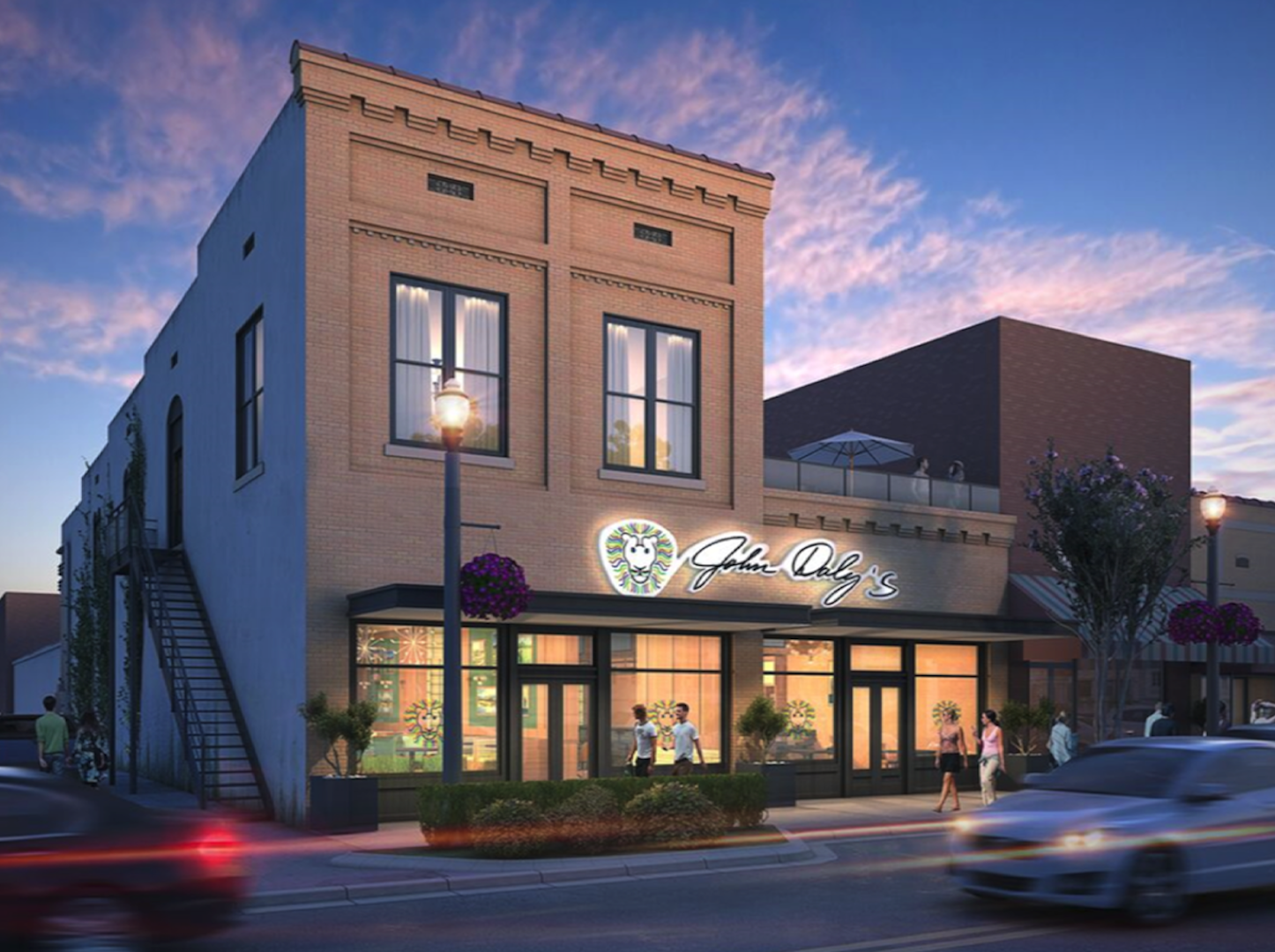 Riddle reported that the plan is for a 4,500-square foot restaurant that will feature memorabilia from Daly's career, as well as Daly's steak recipe and the John Daly cocktail.
The plan is to open John Daly's steakhouses in 10 locations over five years, according to Riddle.
This is not Daly's first foray into the food industry, as he launched his John Daly 'Grip it and Eat it' pizza range back in 2014.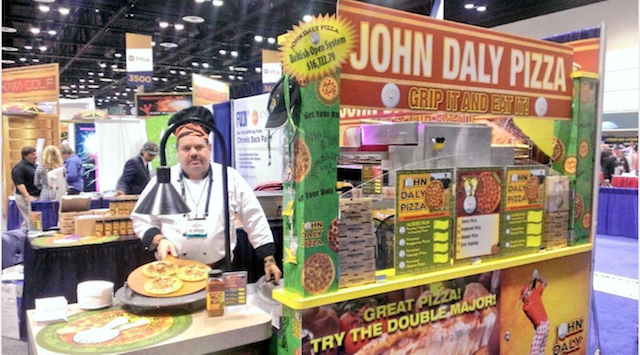 Daly, 49, grew up in Dardanelle, Arkansas, which is 50 miles west of Conway, and attended the University of Arkansas.
We also think that he will be joining the Champions Tour when he turns 50 in April, so we should be able to see a lot more of Mr. Daly in 2016. We've always loved his power, but he's got amazingly soft hands as well for such a big guy.
TAGS: News, 2015, John Daly