News
May 16th, 2016
Joey Barton swings the wrenches
Game of golf links him to Rangers move
Words: John Dean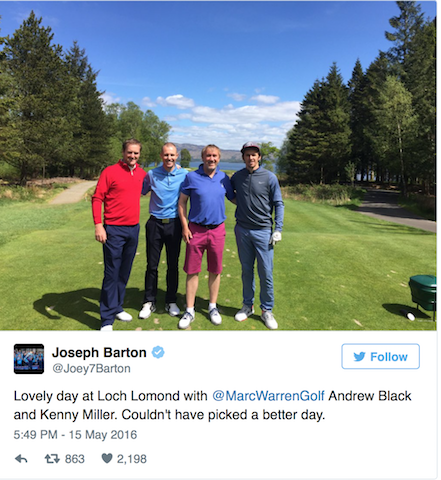 Good work Joey Barton! Any excuse to get a round in!! Joey went straight from talks with Rangers about a possible move to Loch Lomond with Scotland international and Rangers player.
According to BBC Sport Rangers will try to sign the 33-year old midfielder on a free during the summer transfer window.
But with Barton playing such an important role in Burnley's promotion to the Premiership, will he want to trade Premiership football for the Scottish Premiership?
Perhaps the golf in Scotland could be the thing to tempt him into making the move. Or maybe he'll go bonkers and end up at Leeds....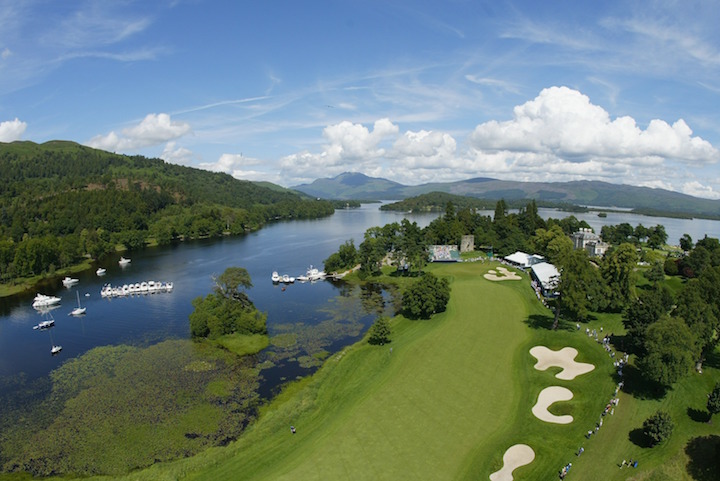 Related:
James Morrison the West Brom player paid £60,000 to play Augusta. Click here or on the image below to read more.