News
Aug 6th, 2017
Jodi Ewart Shadoff pushes In Kyung Kim all the way
Ricoh British Women's Open The Wrap
Words: Nick Kevern Photography: Getty Images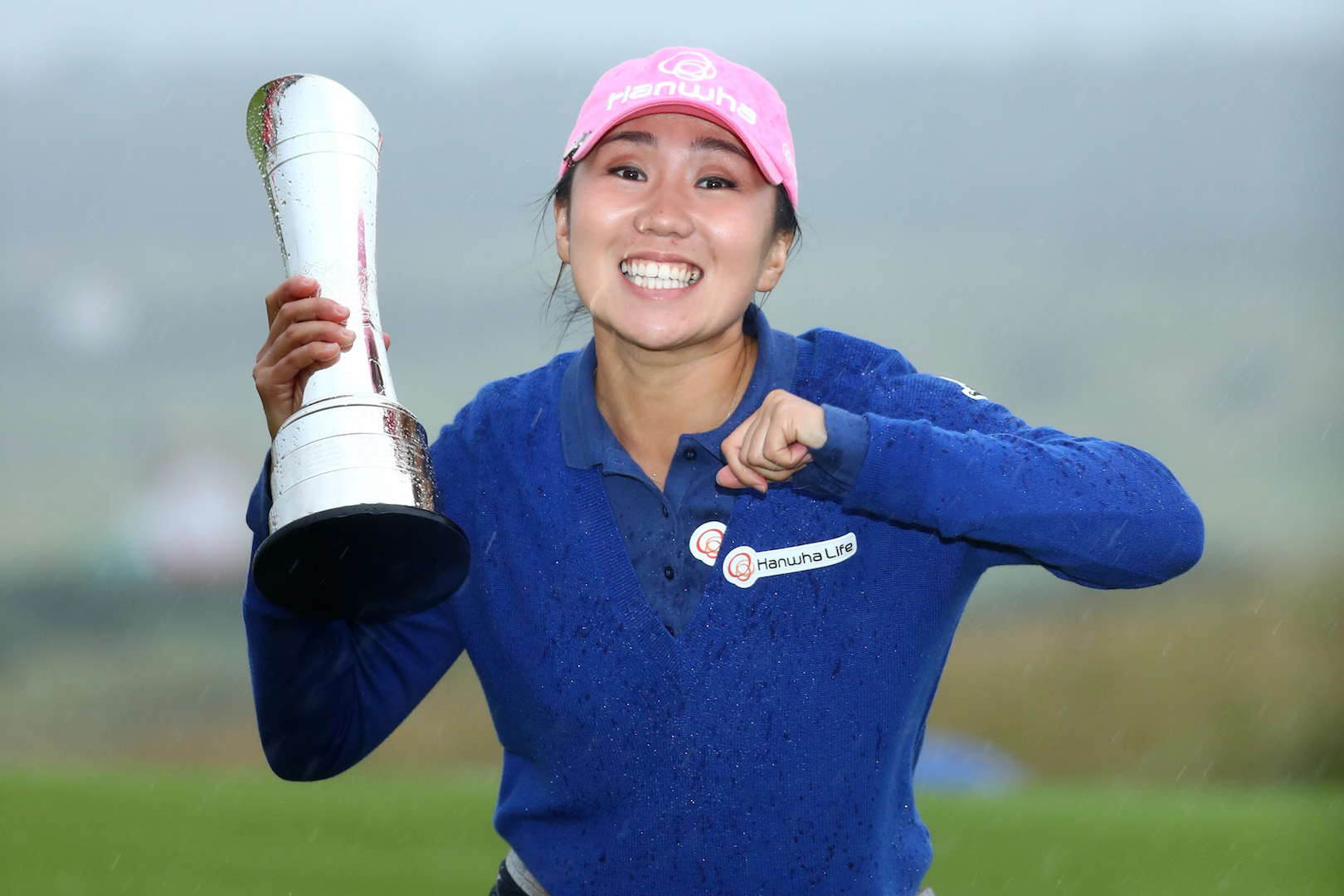 With a six shot lead going into the final round of the Ricoh Women's British Open, you could be forgiven for thinking that this year's tournament was all over. In Kyung Kim had made the devastating blow in the third round and the chasing pack would simply turn over. Six shots, it's a pretty massive lead after all.
However, not everyone thought that way especially Jodi Ewart Shadoff. As others failed to make the necessary moves forward, it was Ewart Shadoff that took the fight to Kim.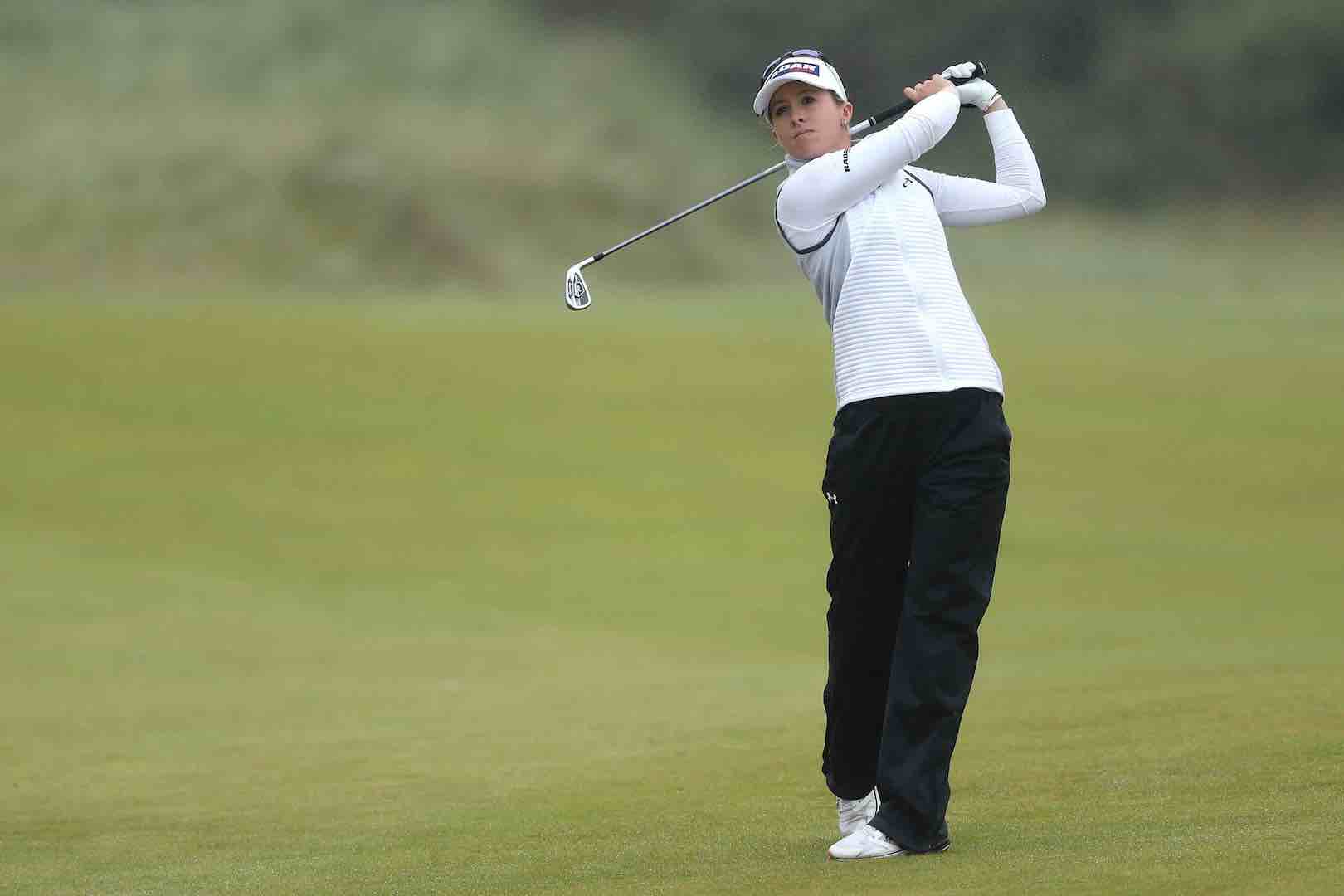 The conditions were far from favourable as the wind and rain played more into the hands of the course. Despite this, Ewart Shadoff powered through. By the 13th she had hit a flawless round which included seven birdies. This saw her as Kim's nearest challenger. By this point, the lead had been reduced to three shots.
Whilst Kim was making few errors, she was also not taking the chances that had come her way in the same devastating fashion she did on Saturday. Perhaps memories of the 2012 Kraft Nabisco had entered her head. That was her chance to make her mark as a major champion. Instead, she missed her one–foot putt, then lost the play off to Sun–Young Yoo. Kim was producing the kind of performance that wanted to make sure that did not happen again.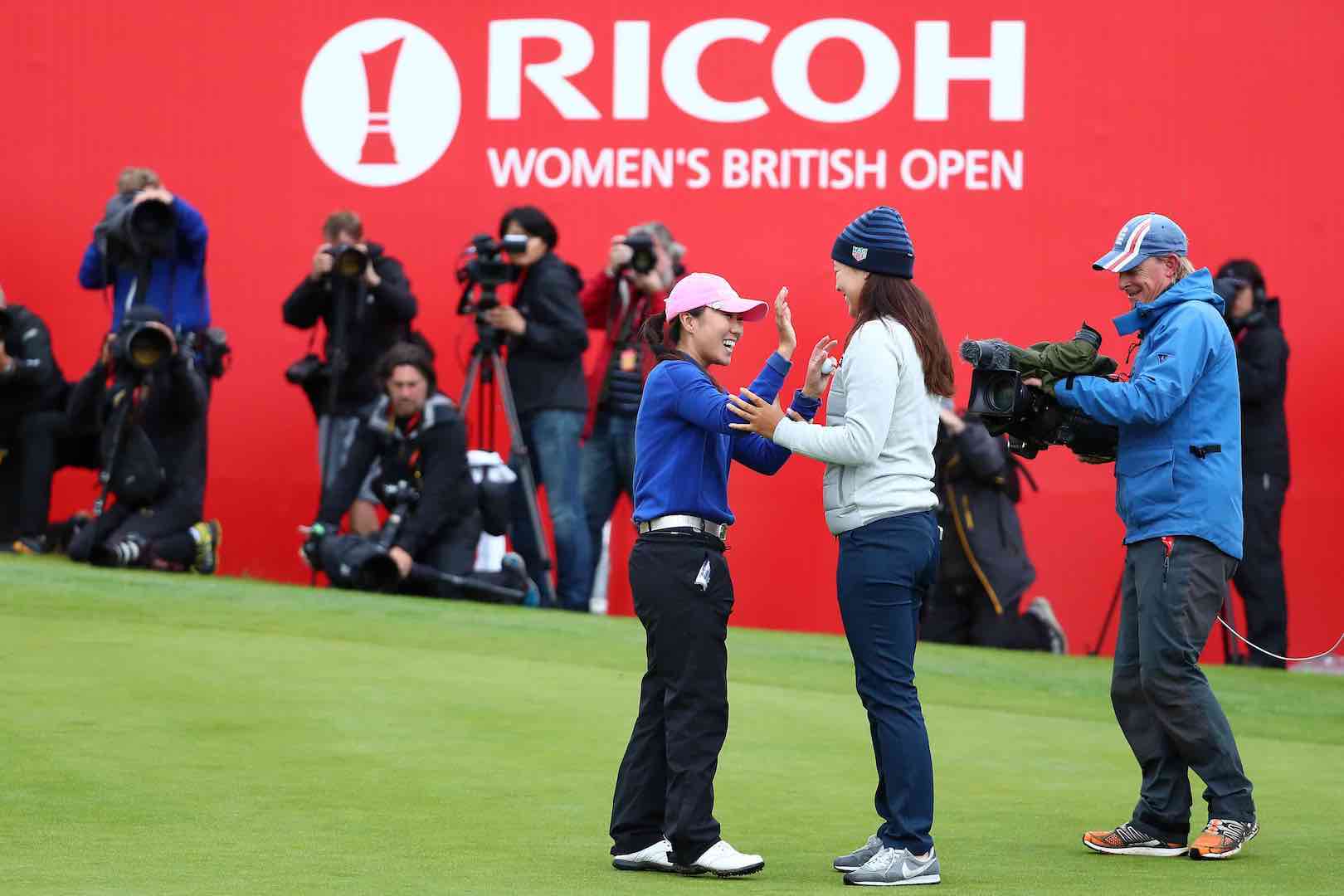 The aim was clear, let the others chase but don't let slip. It was a tactic that was paying off. Fate was still in her hands despite the efforts of Jodi Ewart Shadoff.
Whilst Kim was continuing to play it safe, Ewart Shadoff continued to put the pressure on. A birdie on the 17th reduced the lead to only two shots. All of a sudden, any mistake from Kim could be her undoing. Could this be 2012 all over again for Kim?
Four shots had been wiped away from her yet Kim continued to play it cool. Caution was what she for looking for. Her back nine was a testament to that. Pars. That was all she needed to lift her first major championship.
Safely onto the final green, Kim could erase those painful memories of 2012 behind her. The smile said it all. She did what she had to. Her birdie chance was close leaving a simple tap in to win the Ricoh Women's British Open by two shots. It may not have been the fireworks we saw yesterday but what we did see over the four days was the making of something special as In Kyung Kim showed that those memories of near misses are now and truly a thing of the past.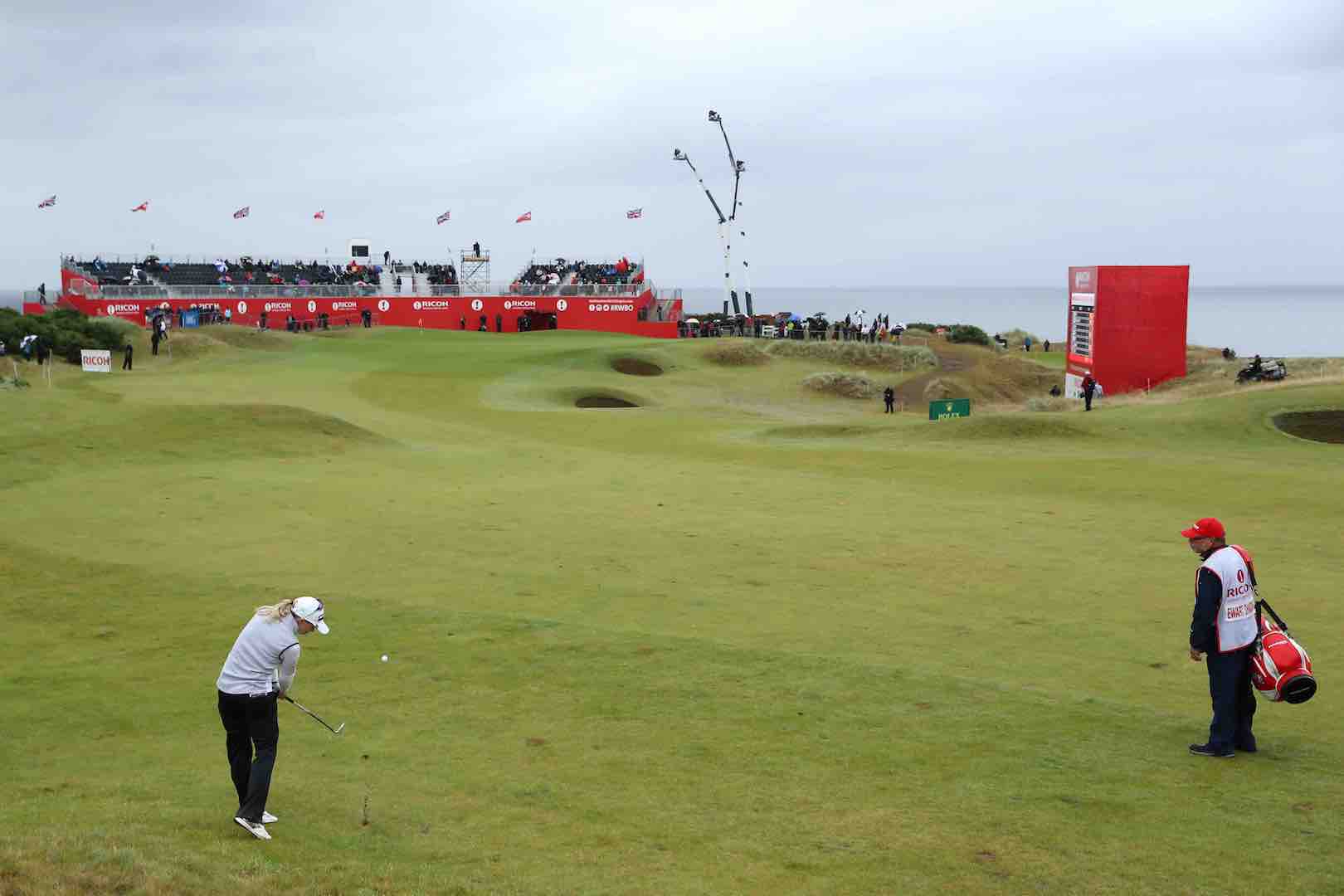 Related:
Chasing the golf autograph hunters at the Ricoh