News
Aug 17th, 2015
Jason Day Wins the US PGA Championship
-20 Record Low Major Score
Words: Conor Froud Photography: Getty Images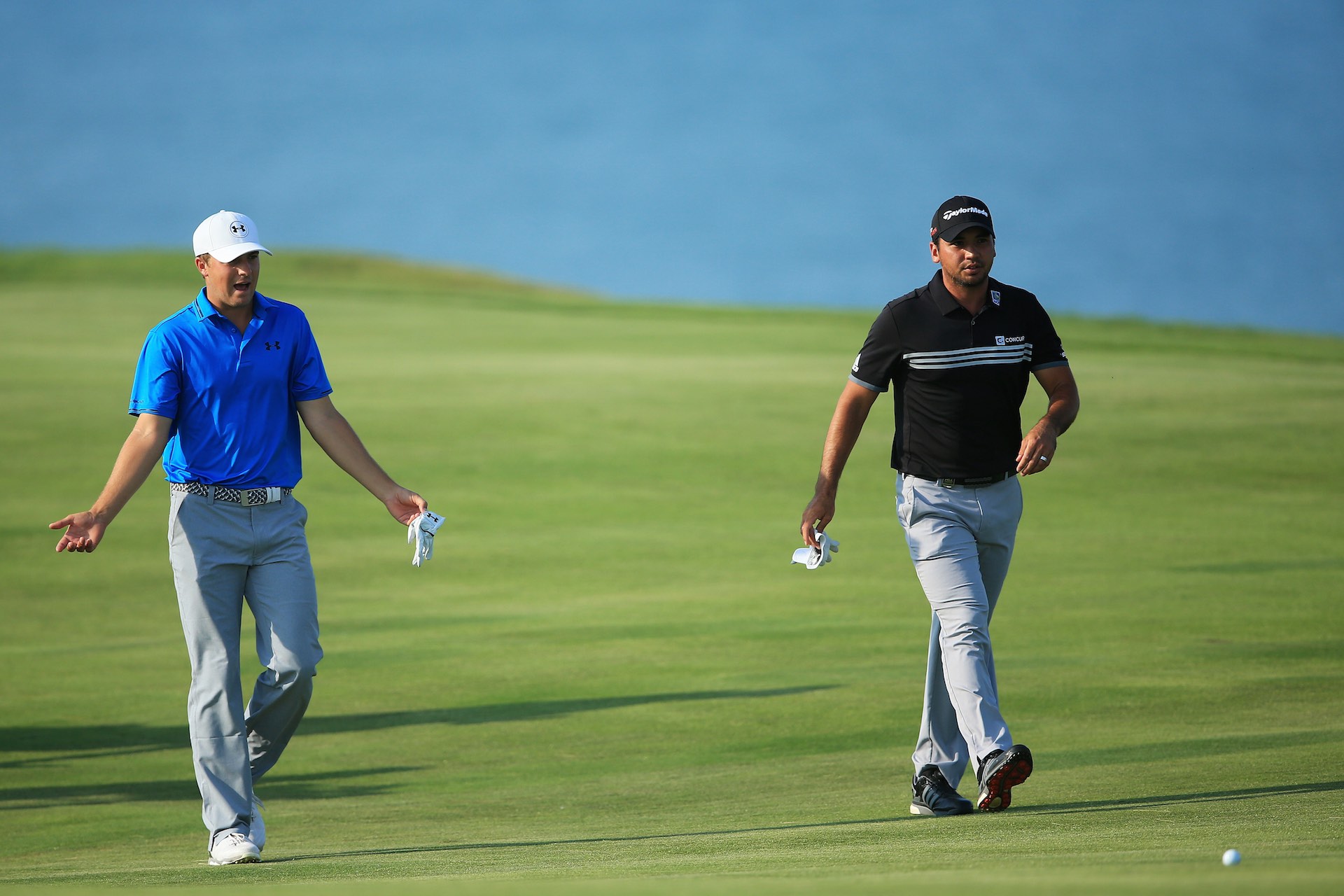 Every day of a major championship is special, however the final day is different. The noise from the crowd is louder, the players' swings usually get a little bit quicker and many are very unsettled. Golfers are permanently placed in golfing history by the end of the day, hopefully but not always, for the right reasons.
This PGA Championship has been a special one and has shown off the reasons why this will always be a major despite people's arguments. It has an aura of importance surrounding it, massively helped by being played on a magnificent golf course like Whistling Straits. We can't wait for the birdie blitz of a Ryder Cup there in 2020.
The day was essentially a two horse race between Jordan Spieth and Jason Day, as these two young revelations battled it out to add the PGA championship to their list of honours. 
Spieth knew he needed a quick start to challenge Jason Day, however it was the Australian who flew out of the blocks making four birdies by the seventh to get to -19 and leave Spieth in his shadow. Spieth made a bogey on the fourth to hand the initiative to Day and by the turn the lead was five shots.  As they got to the 15th hole Day had a four shot lead with four to play, but Spieth was offered some hope as Day failed to get up and down from the green side rough on the 15th and with Jordan doing some incredible scrambling round the greens he was always hanging on in case of any slip ups.
Spieth managed to birdie the 16th, but when Day followed him in you had the feeling It just wasn't meant to be for the American. After hitting a gorgeous shot to the 18th an easy 2 putt par was set up for Jason, who duly holed out and won his first ever Major Championship engraving his name in golfing history forever.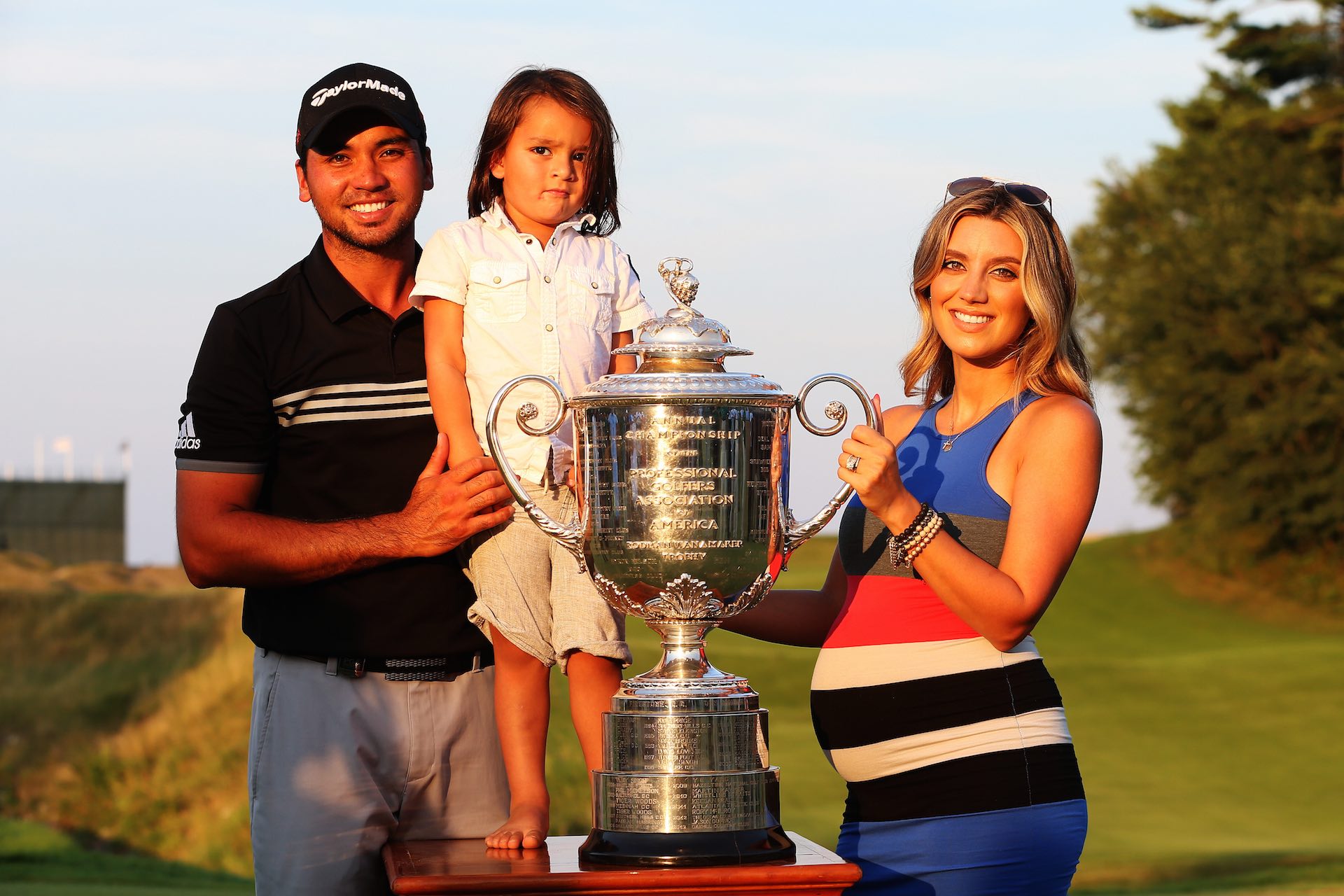 A lot of people fancied Rory McIlroy to make a charge and try to overhaul a nine shot deficit on the final day, but it wasn't to be as he had to wait until the sixth hole for his first birdie. Despite following this up with birdies at seven and ten he struggled to really get it going, and ended up finishing at nine under par and a 17th place finish.
Dustin Johnson had yet another remarkable final round in a Major but maybe for all the wrong reasons, after he started with a snowman eight to be four over through the first. After adding a birdie at the second and a bogey at the third and fourth Johnson had a remarkable run of three birdies to get back to just two over par. On the back nine he had two birdies and two eagles to get to four under for his round, which was a remarkable comeback considering his start. He finished with a 69. 
Justin Rose once again had an impressive round, however the story was similar throughout the week, and he was always just one or two shots outside of the real action. Despite a round of 70 he finished well of the pace, six shots behind the winner. We want to start a campaign to get him using his old Rife Barbados putter. He holed everything on his way to winning the order of merit back in 2007 with that thing.
Branden Grace showed up in the mix again for the second time in a Major this year. His third place finish after a final round 69 could have been so much better if not for three dropped shots on the back nine.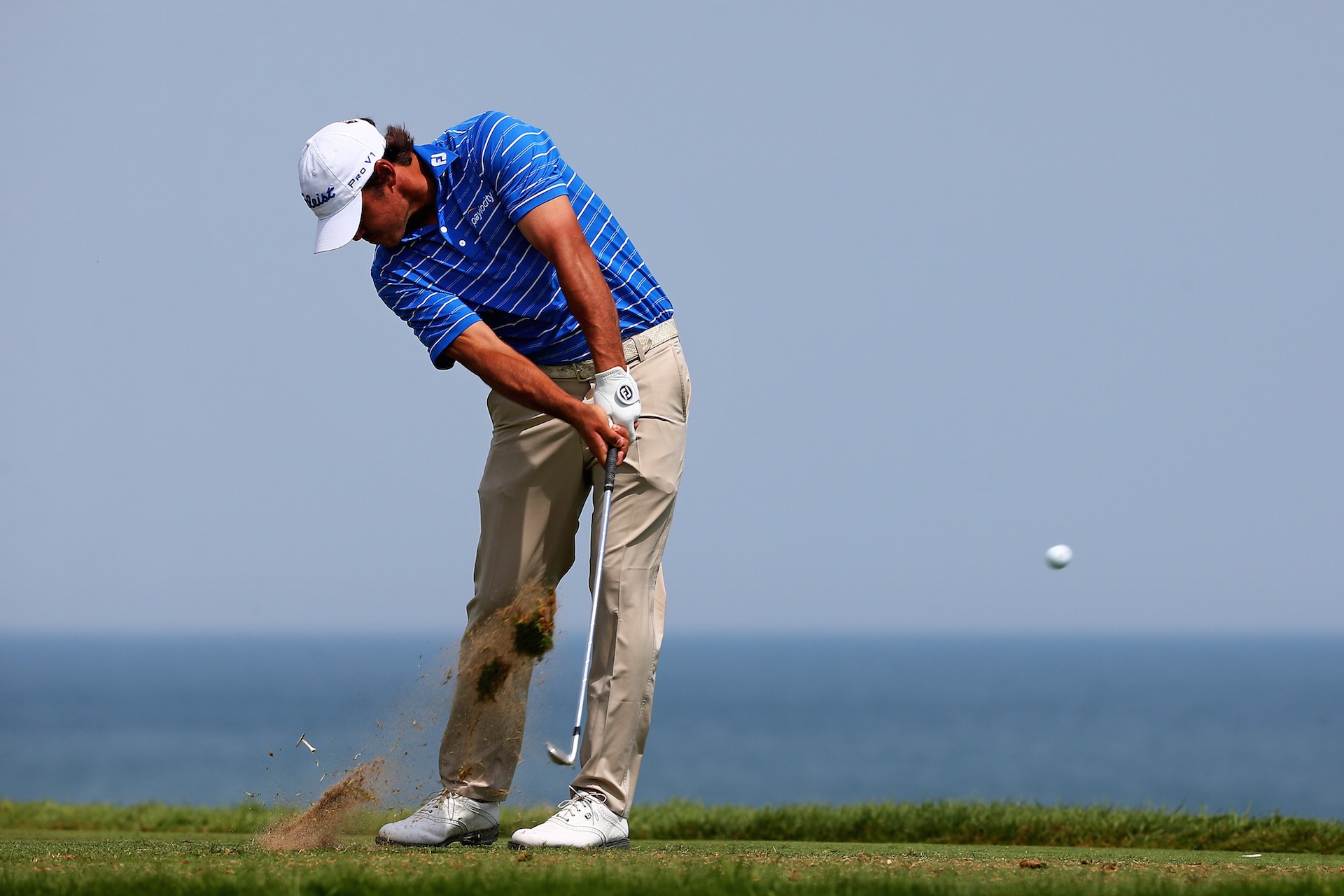 Anirban Lahiri, Brooks Koepka, and George Coetzee all announced themselves on the Major stage this week. Their final rounds of 68, 66, and 67 respectively are just more proof that golf is no longer a 30 somethings game. With Day, Spieth, McIlroy, plus these guys, golf is in a very healthy place for the next few years. These guys come out on tour believing they can win, and not worrying about needing the experience like so many players did in the past. If you're good enough, you're old enough.
TAGS: PGA Championship, PGA, Jason Day, Rory McIlroy, Jordan Spieth, Whistling Straits, Branden Grace, Brooks Koepka, Anirban Lahiri, News, 2015