News
Jan 7th, 2017
Jason Day to wear latest Nike clothing tech
Introducing new Aeroreact technology
Words: John Dean Photography: Nike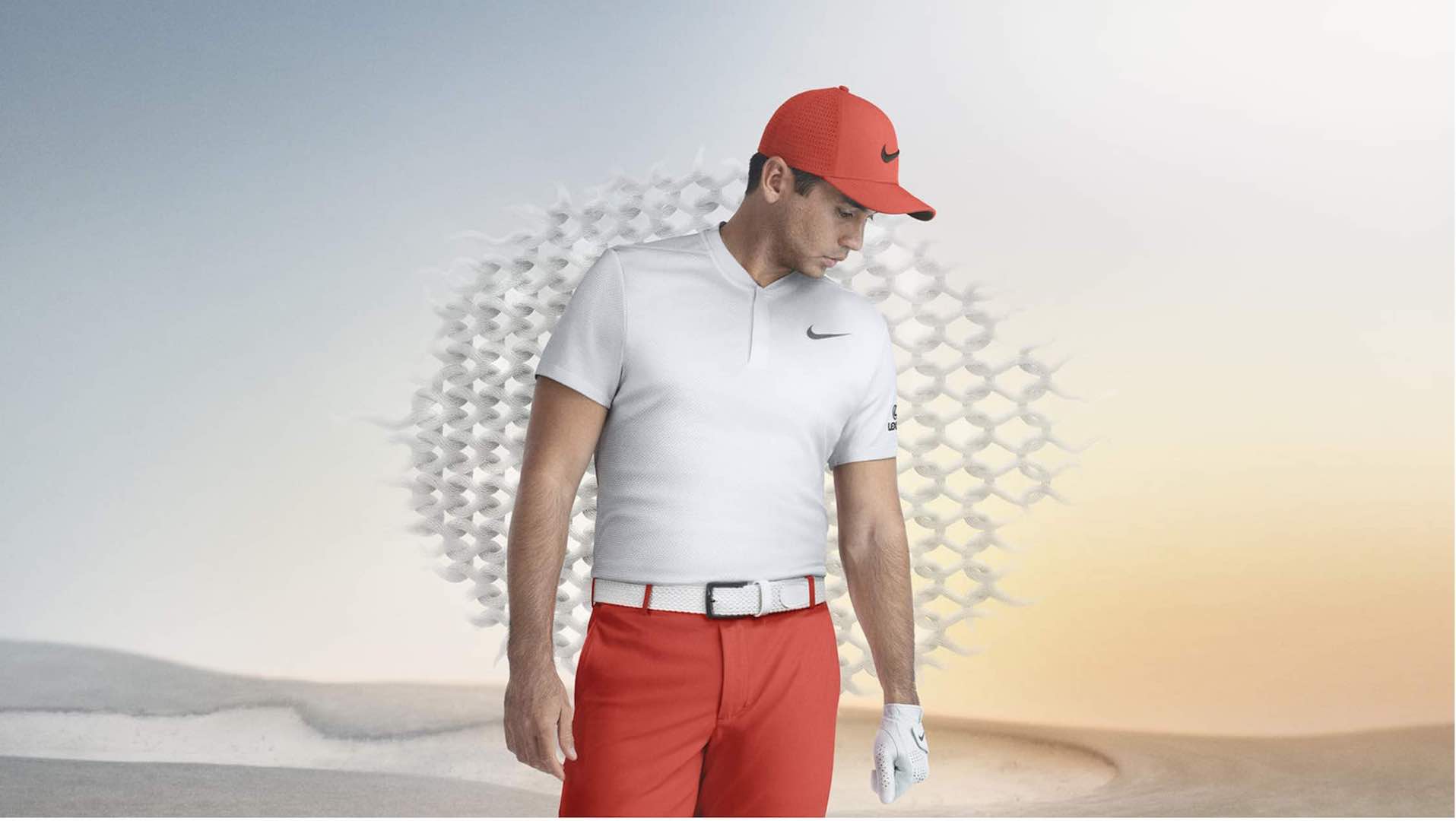 When Jason Day tees it up as a Nike athlete, he will be sporting the newest material innovation on a polo to hit the golf course.
The climate change during a round of golf can vary significantly depending on the time of day and weather conditions. Most athletes typically bring an extra layer and will remove it when things heat up.
Developed with insights from the Nike Explore Team Sport Research Lab, Aeroreact technology is uniquely engineered to adapt to changes in an athlete's temperature.
Supporting the body's existing thermoregulation capabilities, the textiles bi-component yarns senses moisture vapor and opens its structure to maximize breathability.
"It has been exciting to learn about smart fibers that react to my body's temperature in different environments," says Day.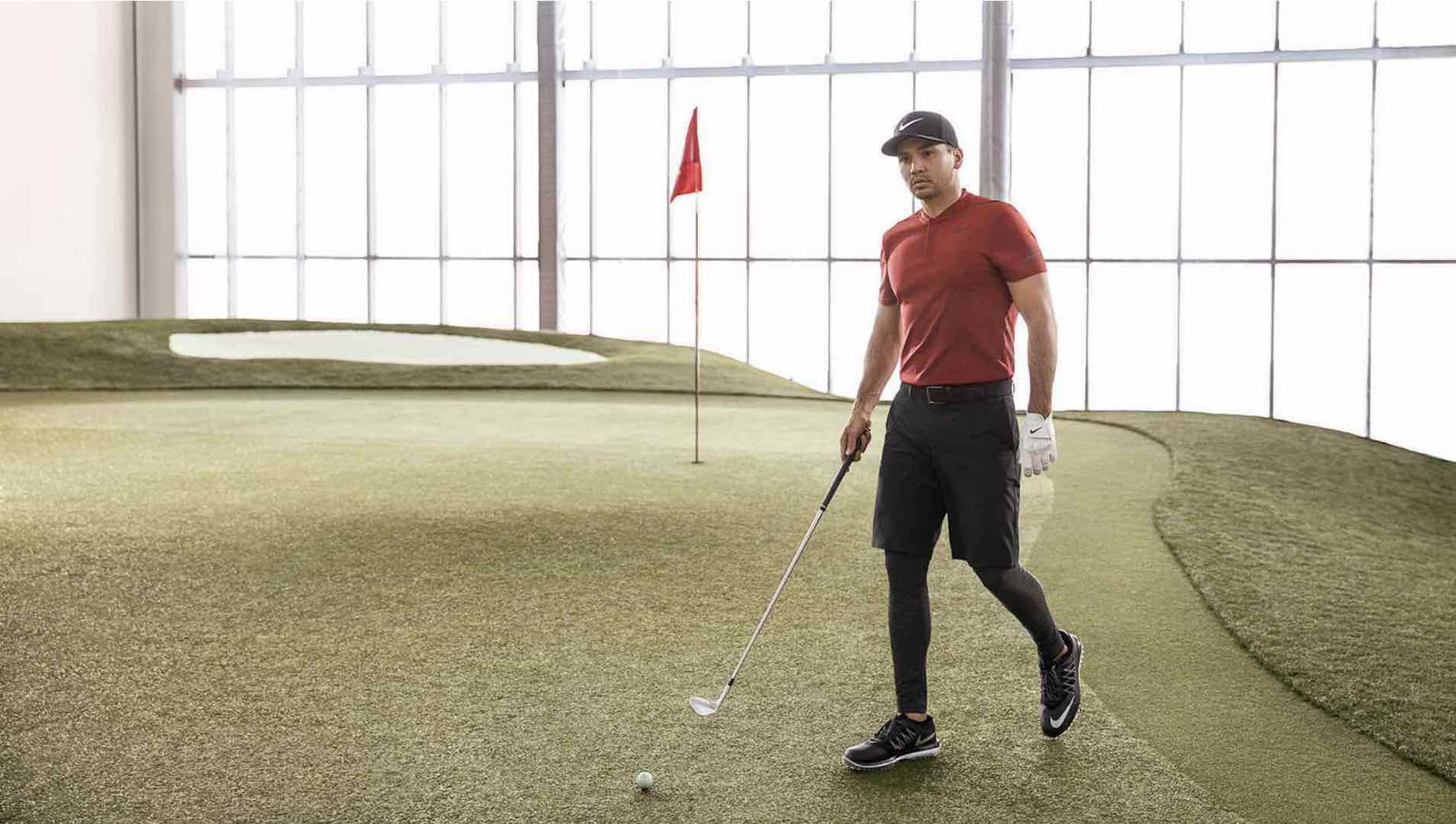 "With Nike Aeroreact technology, I don't have to make any adjustments."
The adaptive fibers in Aeroreact technology increase breathability when you sweat and close to lock in warmth as you cool down, helping to maintain optimal temperature throughout your round.
This sounds like clever stuff, but it all makes sense to us. There's nothing worse than having to keep changing your layering during a round. It's a distraction, and consistent comfort can make a real difference to your concentration.
Related:
Here's Jason Day's first ad for Nike welcoming into the Team Nike family