News
Jun 27th, 2016
James Heath wins on Challenge Tour
First win in 10 years for an OG GolfPunk
Words: Daniel Owen Photography: Getty Images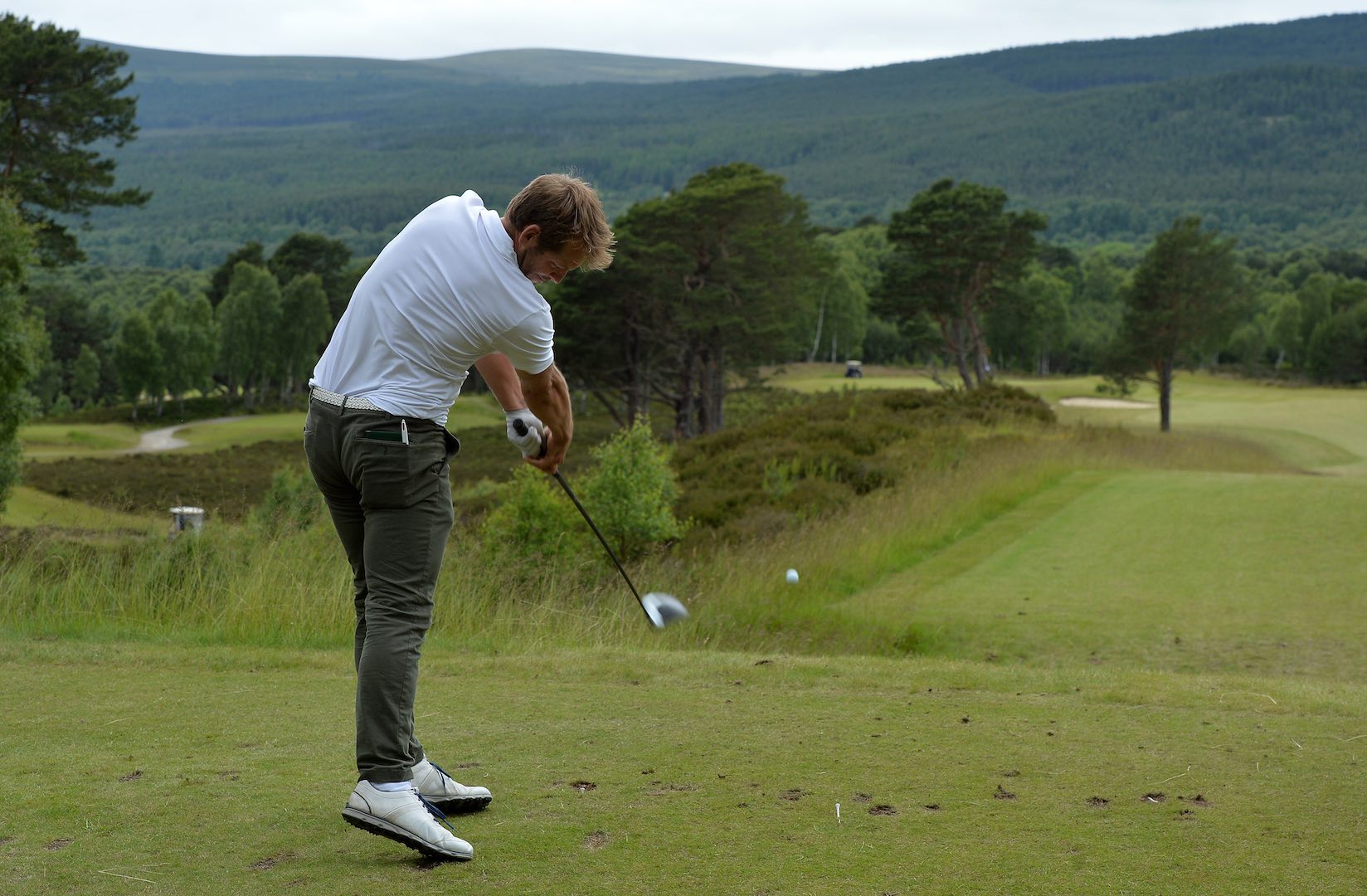 At GP Towers, we've always had our favourites. Whether it's Paul Casey because he came down and took us to the pub, Jesper because he's still the coolest dude on the block, or John Daly simply because he's John Daly. One of the GP favourites has always been James Heath. The 33 year old Englishman won on the Challenge Tour this weekend for the first time in 10 years at the SSE Scottish Hydro Challenge hosted by Macdonald Hotels and Resorts.
I've got to own up to being biased. I was James' Junior captain at Coombe Wood Golf Club. I remember caddying for him in the club champs when he was the little kid who was already better than everyone else. He was the kid that could; he got to a plus five handicap, the lowest handicapped amateur in Europe. He won the Lytham Trophy with a record score seven shots lower than anyone else has ever managed before or since. I've seen a lot of golfers up close and there have only ever been a handful that hit the ball better than James. One of our original GolfPunk's against the world, James featured in the magazine for his talent as well as a couple of appearances gracing the pages of the magazine as a model.
https://twitter.com/Challenge_Tour/status/747176140679176193?lang=en-gb
At the weekend he won his first Challenge Tour event in ten years. Rounds of 68, 62, 65, and 68 around Spey Valley gave him a two shot win, although the victory was never really in doubt. It was only his third cut in five events this season, and his previous best was a tie for 30th place. But it's been an emotional start to the season. His mum passed away at the beginning of the year, before becoming a father for the first time himself.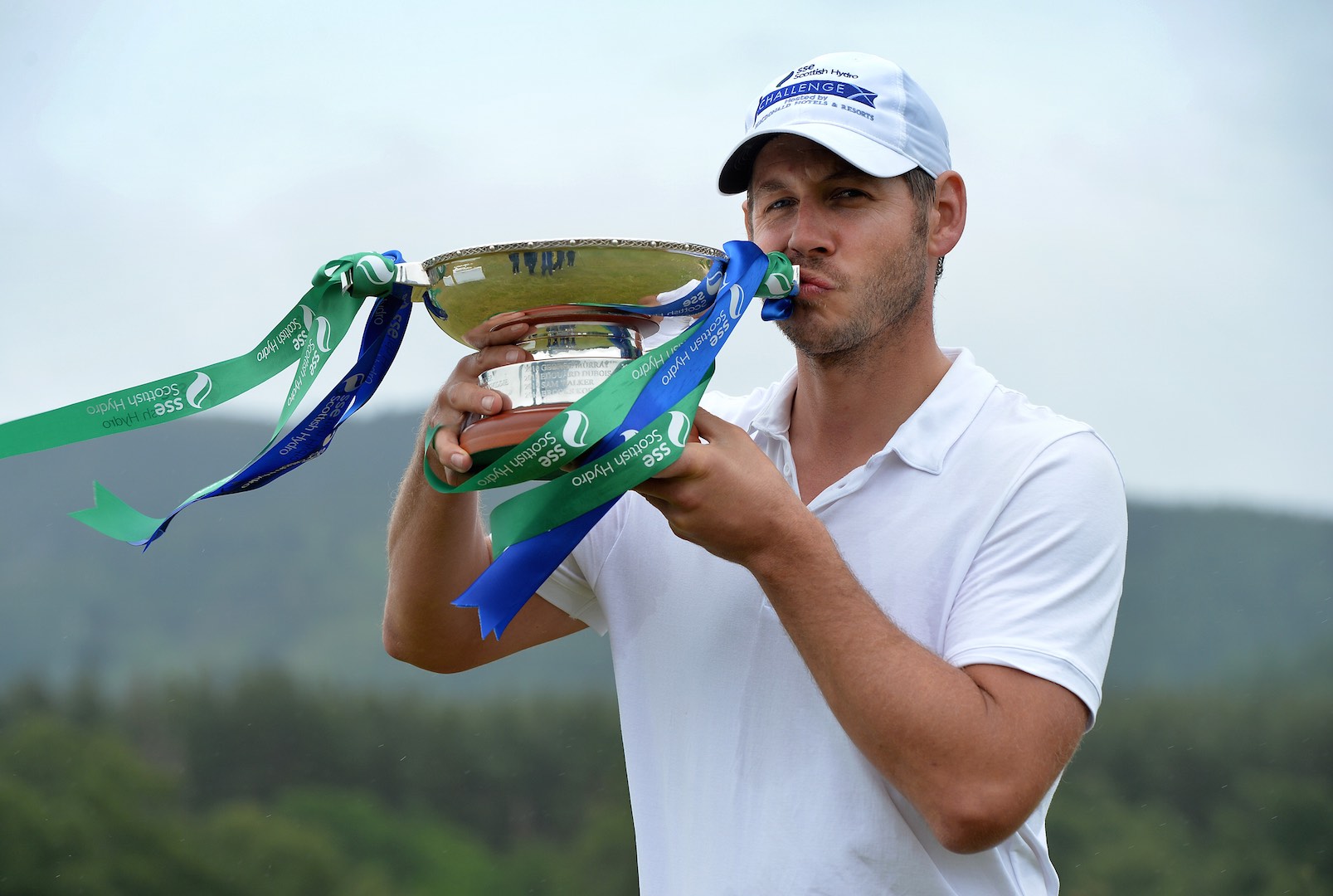 "It's been a very tough year so far for my family, so it was nice to give them something to be happy about. It goes without saying that this one is for my mum. I wasn't even going to play this week. I made a double bogey on the 17th hole on Sunday in Saint Omer last week and I just thought, 'I've had enough'. But I had a pep talk from my brother on Monday night and it was tough love.
"That conversation was the best thing that could have happened to me. It just narrowed my focus. I was annoyed with myself recently because I didn't think I was doing the right things but sometimes that's just me being hard on myself.
"My brother just said, suck it up, get out there and you're in control of your own destiny – just man up basically. It went down a treat.
"It's a bit surreal at the moment," he said. "It's been ten years since winning so I had wondered if it was ever going to happen. At the moment it hasn't quite sunk in yet but it feels good.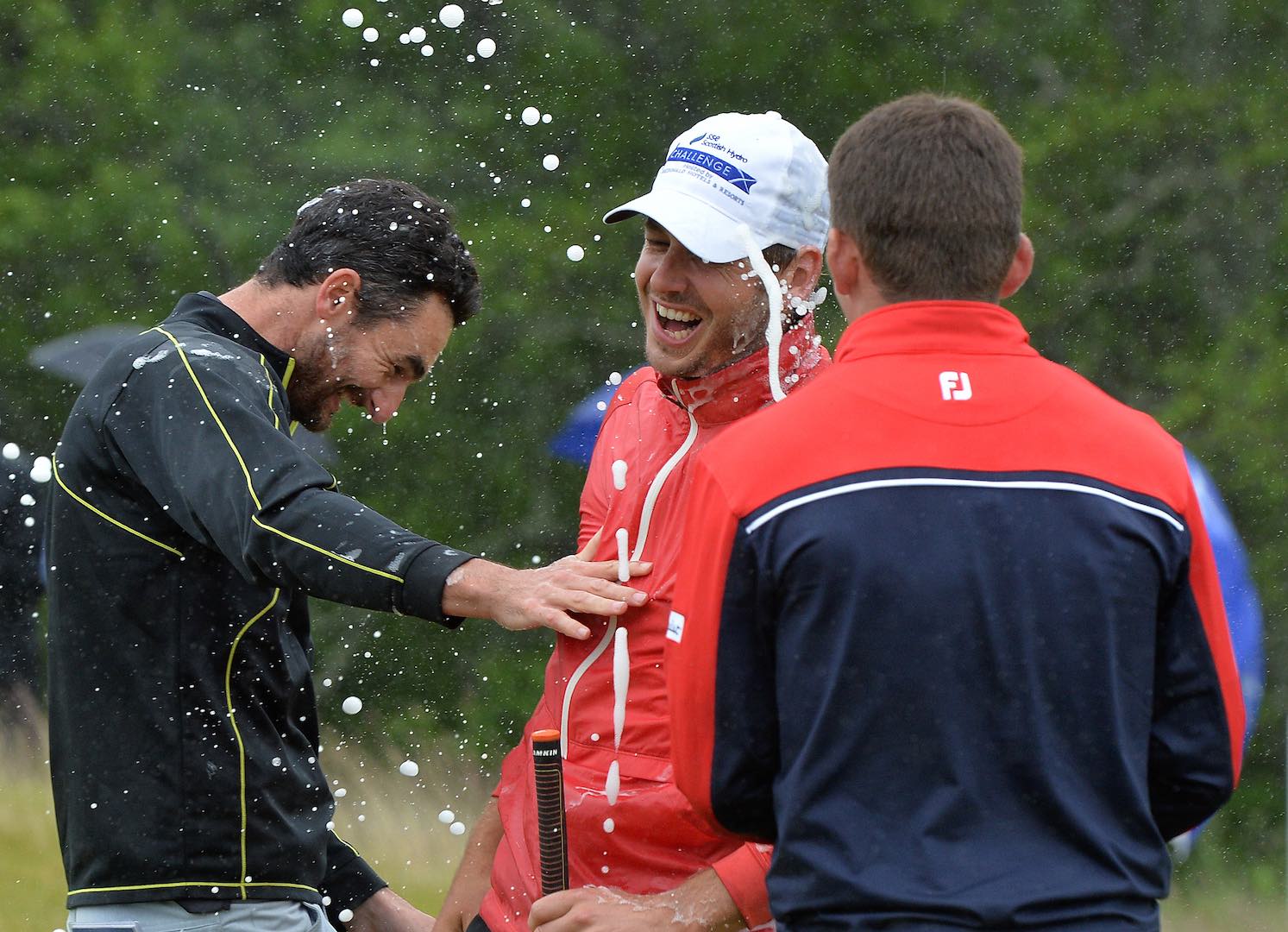 "Did I feel pressure? Probably from about the time I woke up at 5:40am this morning! My stomach was churning and all that stuff. When you're in contention on both of the final days, it feels the same both days. It's great to be in contention on Saturday because it gets rid of some of the nerves and then the last day is a bit easier."
Every player has a window where they play their best golf. Miguel Angel Jimenez didn't become a force until his forties. After paying his dues, maybe James' time in the spotlight has finally arrived. The win took him to ninth on the Challenge Tour rankings. Keep it up and we'll see you back on the European Tour next season.