News
Feb 11th, 2017
It's time for the golf Oscars
At The Belfry
Words: John Dean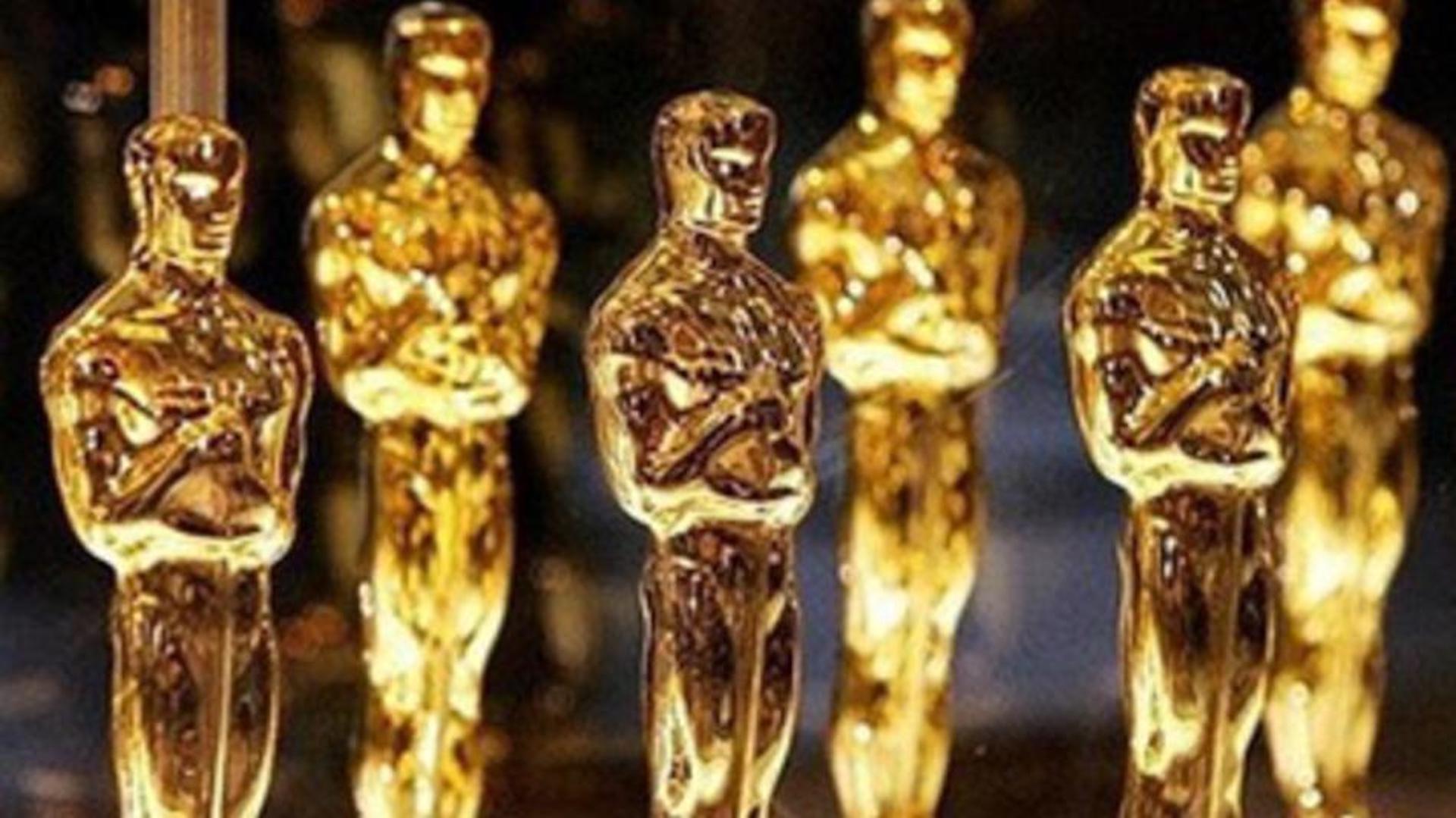 Compered by BBC Breakfast News & Football Focus presenter Dan Walker, the 7th annual 59club Service Excellence Awards Ceremony takes place at The Belfry, February 27, 2017. 
59club will recognise 'Sales & Service Excellence,' and offer individuals, teams, management & venues the chance to be acclaimed for their performance during 2016 across all business elements – sales, service, operations, retail and management. 
59club will also present their coveted 'Gold, Silver & (new for 2016) Bronze Flag Awards' on the night to golf resorts and private–member clubs which not only deliver great service, but also provide excellent facilities for golfers to enjoy.
The Belfry, Emirates Golf Club, The Dukes St Andrews and Monte Rei are just some of the big-name golf venues vying for accolades at the Service Excellence Awards Ceremony.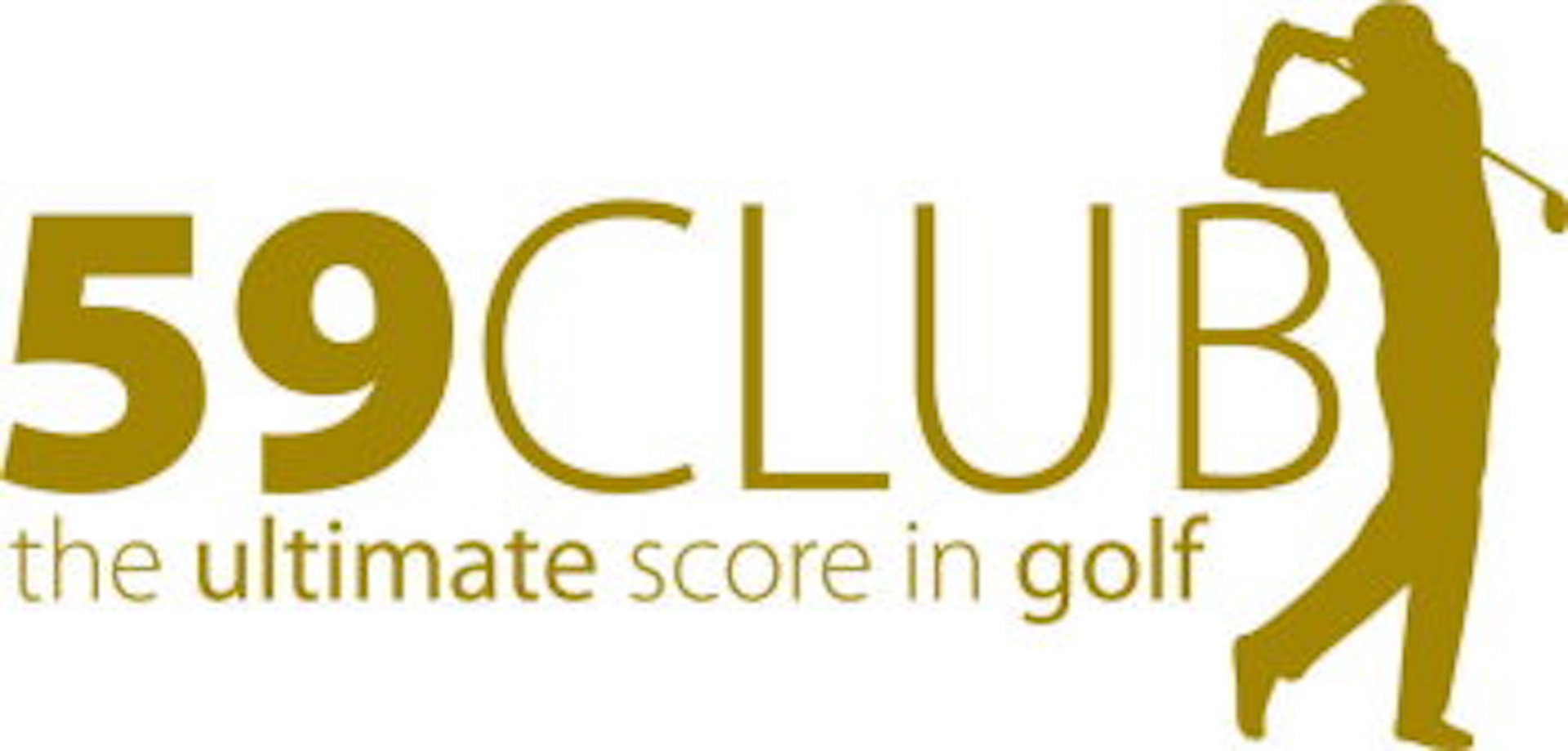 Up for seven awards, the team at Stoke Park lead the nominations, closely followed by Emirates Golf Club and two Marriott venues Worsley Park and Breadsall Priory who are all up for six awards. 
Dubai Golf will be looking to retain the title of 'Golf Group of the Year', for the third consecutive year and face competition from Arabella Golf, three-time winner Marriott and Foxhills/Farleigh.   
The 'Leading Individual Golf Sales Performance' award will be hotly–contested with six individuals named in the list of nominations, including two from Marriott venues: Emma Thompson (Worsley Park) and Pete Turner (Forest of Arden) who are also joined by Graham Auld (Macdonald's Linden Hall), Chloe Picton (Stoke Park), Jack Bowen (The Belfry) and James Sibbles (The Grove), also in contention for this award. 
To ensure venues of all sizes are recognised, 59club took the decision last year to introduce two categories for each of the four following awards: 'Golf Retail Manager of the Year', 'Food and Beverage Manager of the Year', 'Greenkeeper of the Year', and 'Golf Manager of the Year'.
Clubs will again be segmented by their average green fee of either above or below £75 per person, to ensure that clubs of all sizes and budgets have the chance to win based on their market positioning. 
Venues such as Breadsall Priory, Emirates Golf Club, Stoke Park, The Dukes St Andrews, Worsley Park, Yas Links and newcomer Louth Golf Club all receive multiple nominations in these categories.  
59club has become the industry standard for measuring and comparing customer–service levels, analysing all key revenue streams for golf & leisure venues.
Related:
Why Phil Mickelson is a class act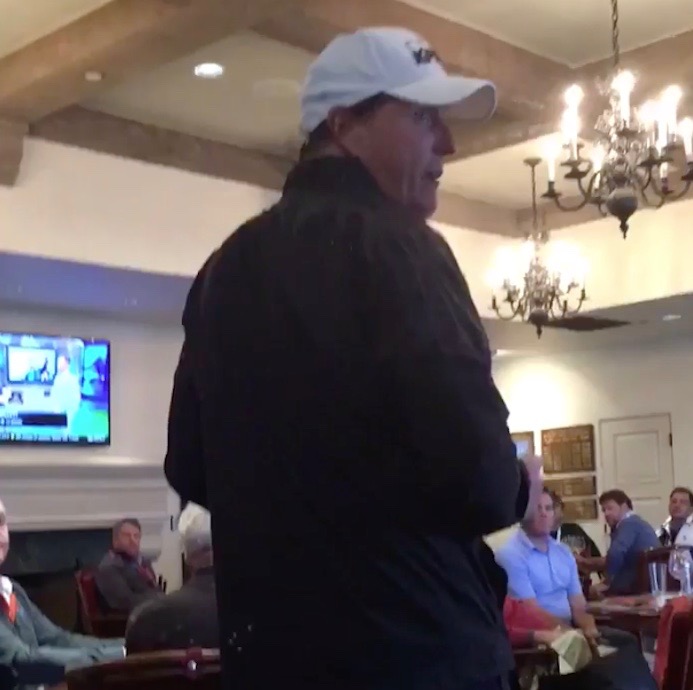 TAGS: Dan Walker, 59club, The Belfry, Stoke Park, Yas Links, Emirates Golf Club, Monte Rei, Worsley Park, Breadsall Priory, Arabella Golf, News, 2017, St Andrews