News
Jun 20th, 2019
ITS GOLFPORN TIME AS WE HEAD TO THE MALDIVES
You can take the wrenches to paradise
Words: GolfPunk
The weather has been rubbish so far this year (on both sides of the pond it seems) and it's got the team dreaming of sunnier climbs.  The Maldives is always a luxurious option (especially if you're feeling flush), but there was never a need to take the wrenches….UNTIL NOW!
Step forward Velaa Private Island….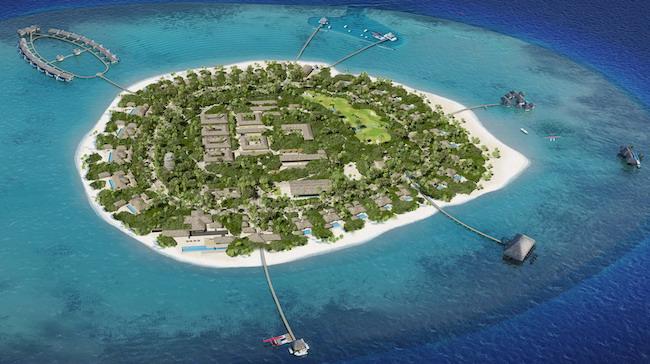 Very obviously it has all the archipelago of the Maldives has to offer including great pools, sandy beaches and crystal-clear oceans.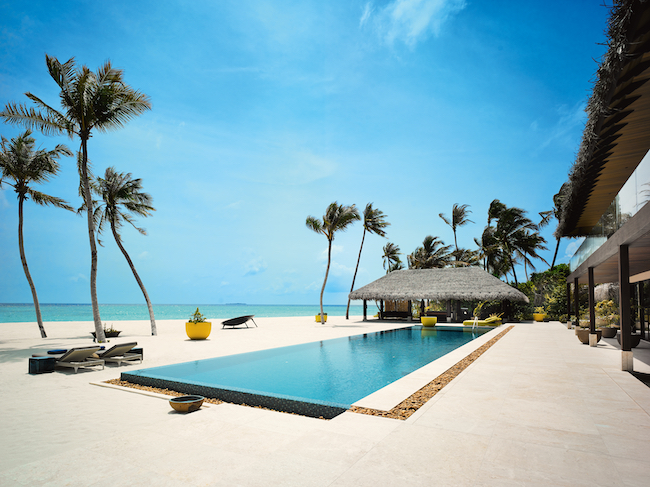 But what Velaa has is, yes we are pinching ourselves too, GOLF!!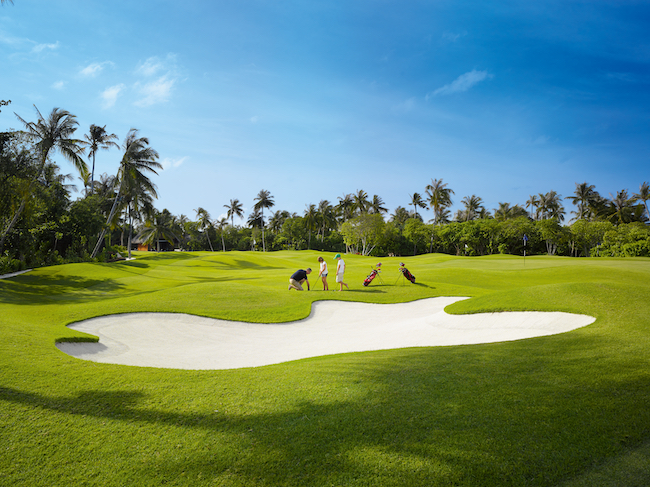 A 9-hole Olazabal designed and Troon International managed course has a heavy focus on your short game (as you would expect from Olazabal), so leave the Big Dogs at home to rest?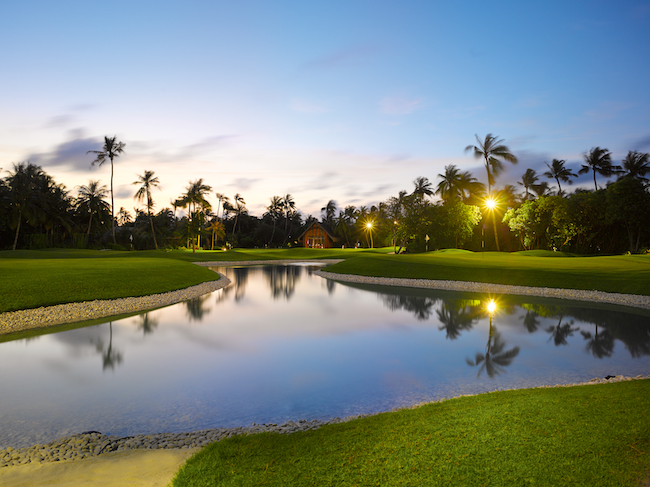 Actually, there are fully qualified PGA professionals on hand so you can "Practice in Parasise" to help you sort out all aspects of your game, perhaps the woods do need to go back in the bag after all (decisions decisions).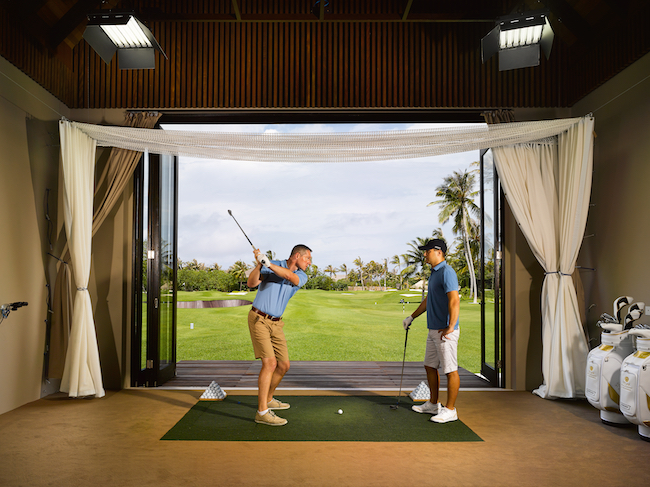 So now you know you have a reason to take the wrenches to a desert island and we're packing our bags!
And another thing....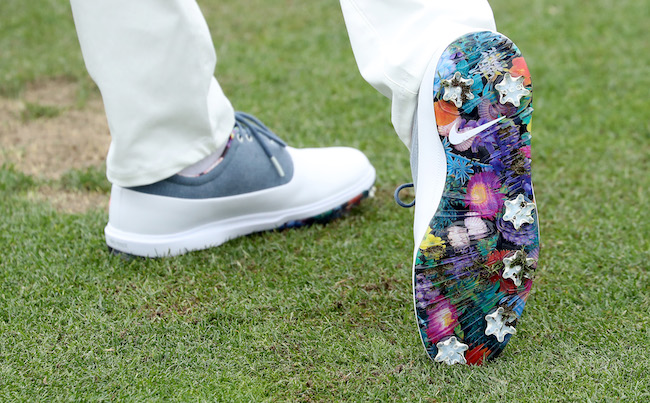 TAGS: Maldives, Velaa Private Island, Exotic, Beach, News, 2019, GolfPorn