Fashion
Jun 15th, 2019
Best dressed at the beach
Who's on the fairway, or in the bunker?
Words: GolfPunk Photography: Getty Images
Once upon a time what golfers wore on the course was not something that was talked about much.  This might have something to do with the fact that they wore a standardised uniform of shirt, jumper of varying style and slacks.  Oh, and of course the obligatory golf shoe which usually looked like something your grandad thought was cutting edge.
Of course, it could be that golfers just weren't very stylish in an age when style was relatively questionable.  Case in point….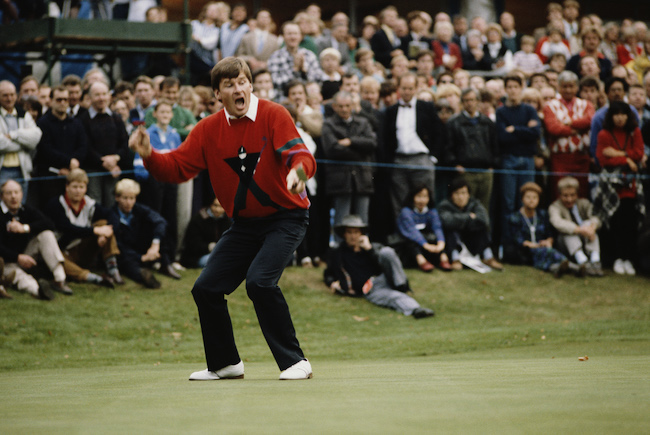 Now though, in the run up to every major, our inbox gets a pretty decent pounding from brands and PR agents promoting the latest "looks" that their brand ambassador will be wearing.  And its big business too with everything the golfers wear being a possible branding opportunity, even the soles of the shoes are a space for promotion at Pebble Beach.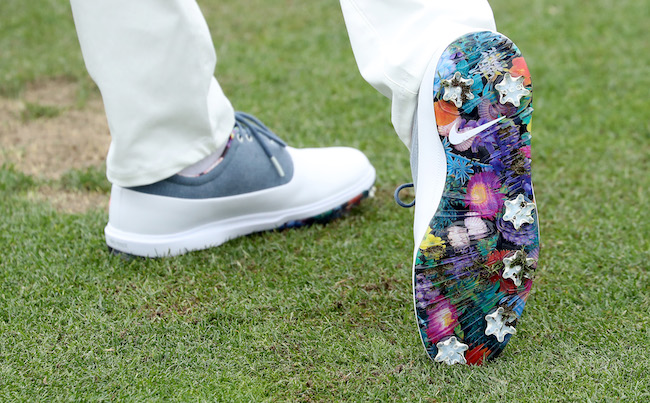 So, we reached out to our own panel of judges, a pretty stylish mix even if in some cases its self-proclaimed, to have a look at what the players have been wearing at Pebble Beach and decide in a very unscientific manner who got it right, and who shanked it a little bit. 
ON THE FAIRWAY
#3 Matt Wallace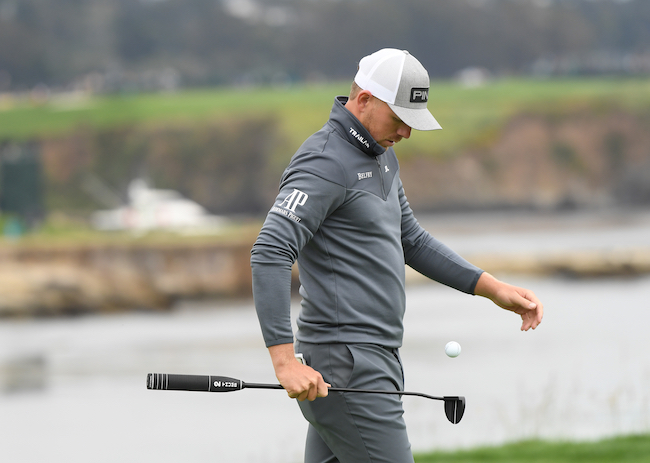 Matt has been struggling a bit at Pebble Beach and had a bit of an emotional moment at the 11th yesterday where he threw his putter in frustration.  However, he has been looking cool all the way round in his J Lindeberg gear.  Understated but cool looking and functional our judges liked what he had teemed throughout the tournament.
#2 Rory McIlroy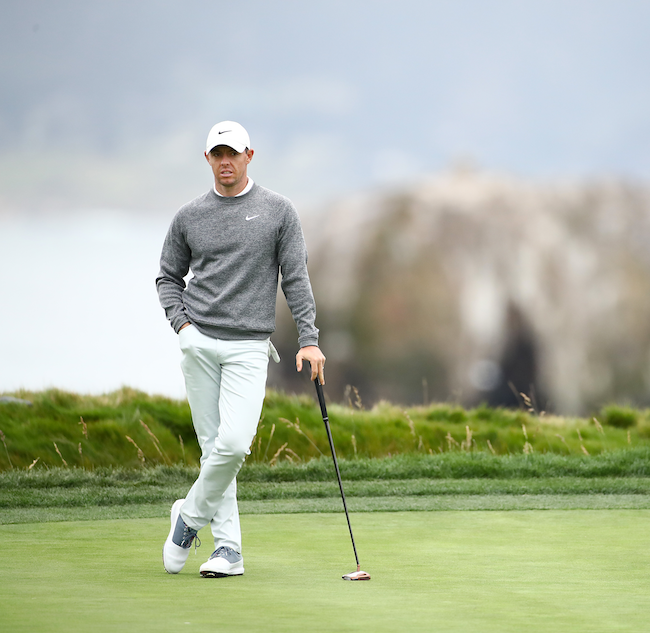 Not only has his footwear been the centre of attention Rory looks at times like a fashion model as much as a golfer.  The panel loved his day two look and thought it was, to quote "effortlessly chic" which shows how far Nike have come as a fashion brand!
#1 Justin Rose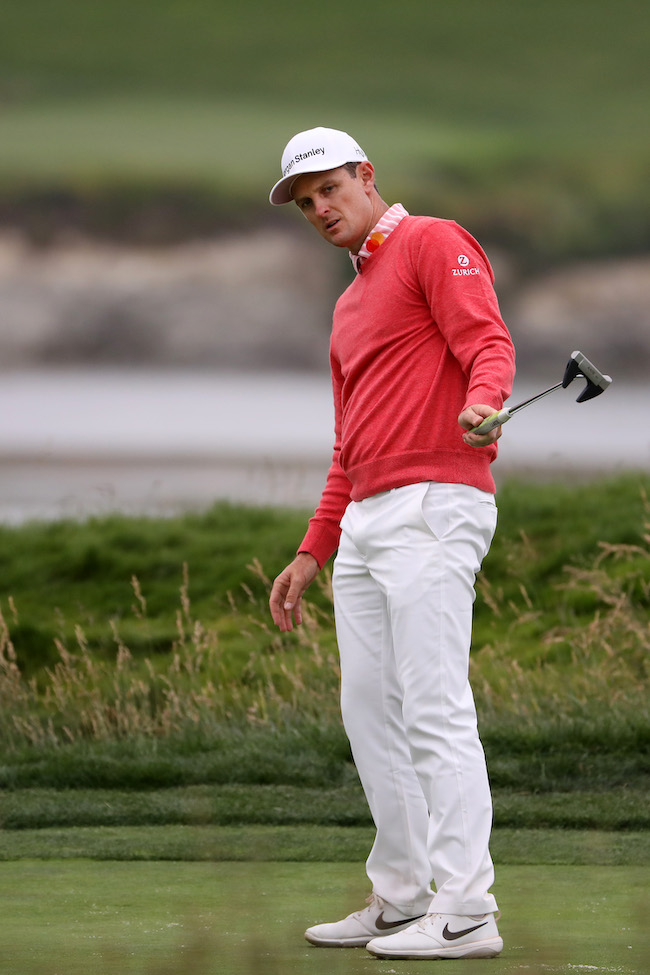 Rose changed clubs and its clear his linkage with Honma has taken some adjustment as the former king of tee to green has struggled on the course of late.  His linkage with US brand Bonobos has certainly raised his game in the fashion stakes.  Takes a real man to wear pink, or coral, especially with white trousers but it was a strong look and took him to the top of our list!
IN THE BUNKER
#3 Matt Kuchar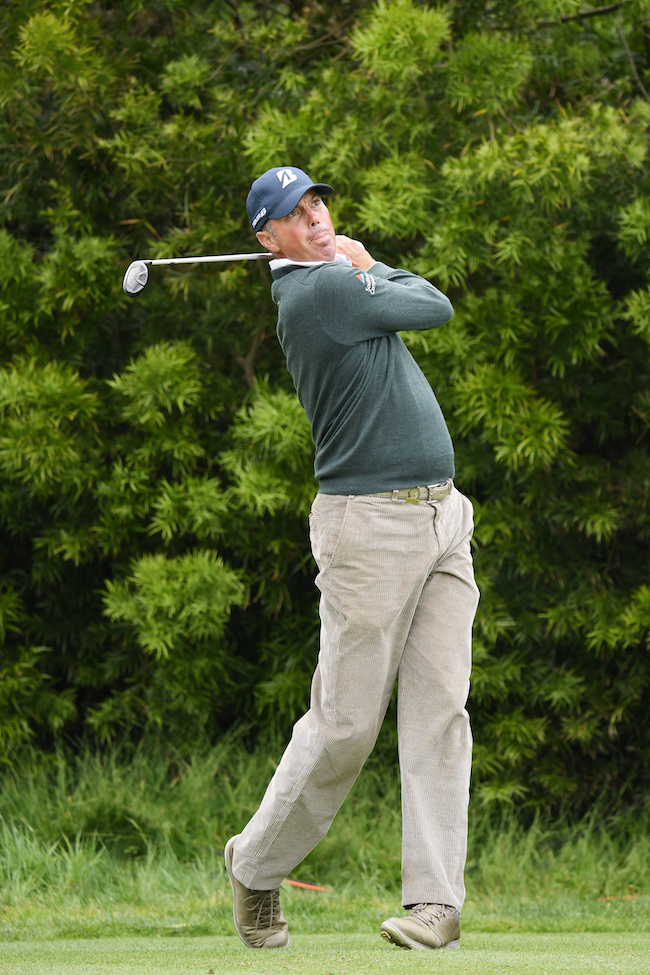 Matt may have been replaced by Jordan Spieth in terms of caddy related difficulties at Pebble Beach but as far as our judges were concerned, he was more B&Q than GQ.  Corduroy appears not to have made a comeback in their eyes and the colour choice and footwear selection were considered too boring for words.
#2 Ian Poulter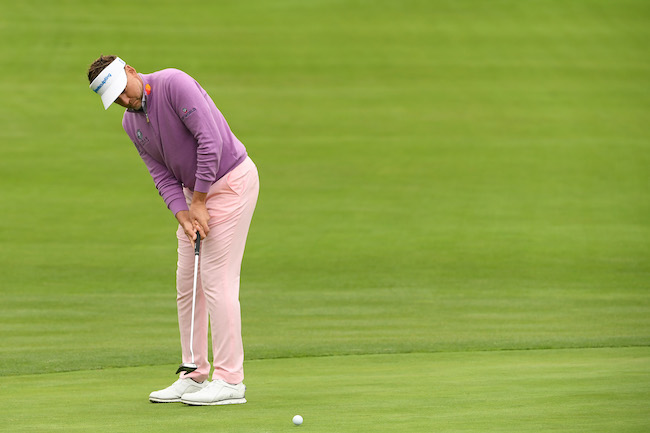 Mr Poulter has long been a friend of GolfPunk but if you turn out wearing you grannies Sunday afternoon gardening outfit expect to be in the sand.  Lilac on Pink, really Poults? Might we suggest a rummage through your epic back catalogue for your next run out.
#1 Phil Mickelson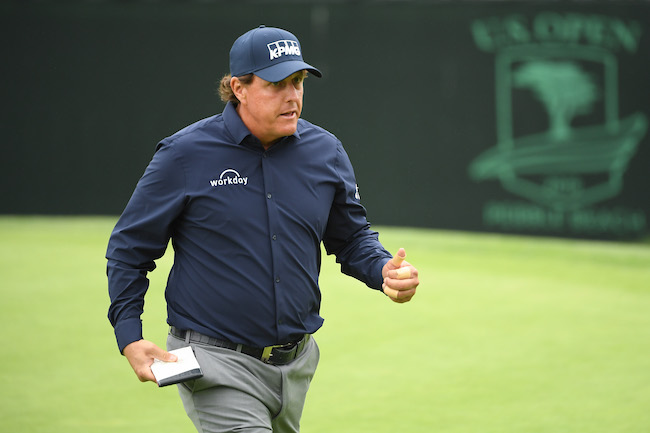 Phil! Phil! Phil! First of all, wearing a cap with an accountant's brand on it means the rest of your outfit needs serious consideration. But this combo makes it look like you're an accountant on your first dress down day not a highly regarded golfer sponsored by one!
And another thing....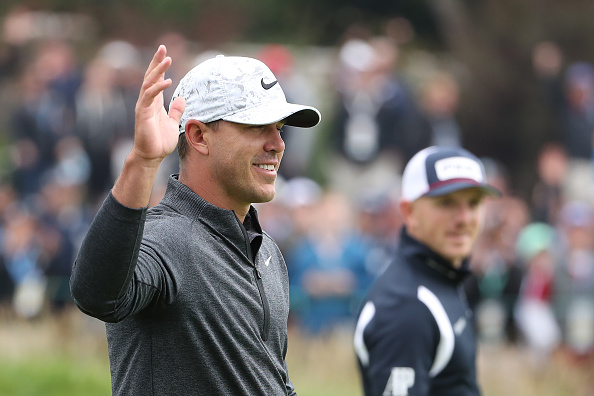 TAGS: Fashion, US Open, Best Dressed, Worst Dressed, Nick Faldo, Matt Wallace, Rory McIlroy, Justin Rose, Matt Kuchar, Ian Poulter, Phil Mickelson, 2019