News
Oct 24th, 2017
It's all back to Pebble Beach
For 2027 US Open and 2023 US Women's Open
Words: GolfPunk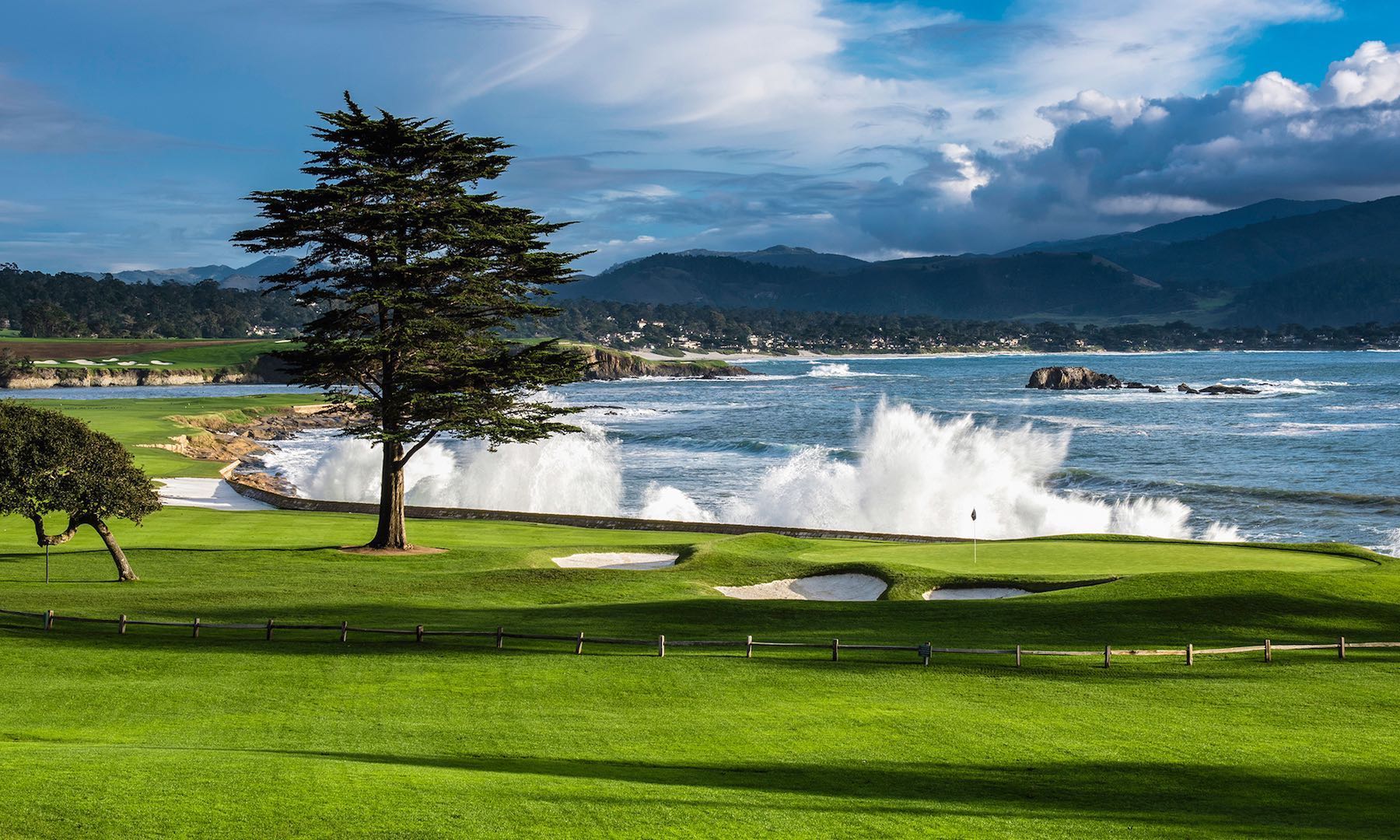 The USGA has been confirmed that Pebble Beach Golf Links will host the 2027 US Open and the 2023 US Women's Open.
The course will host the 127th US Open on June 17-20, 2027, and its first US Women's Open on June 1-4, 2023.
Pebble Beach will also host the 2019 US Open in the year the iconic layout will celebrate its centennial.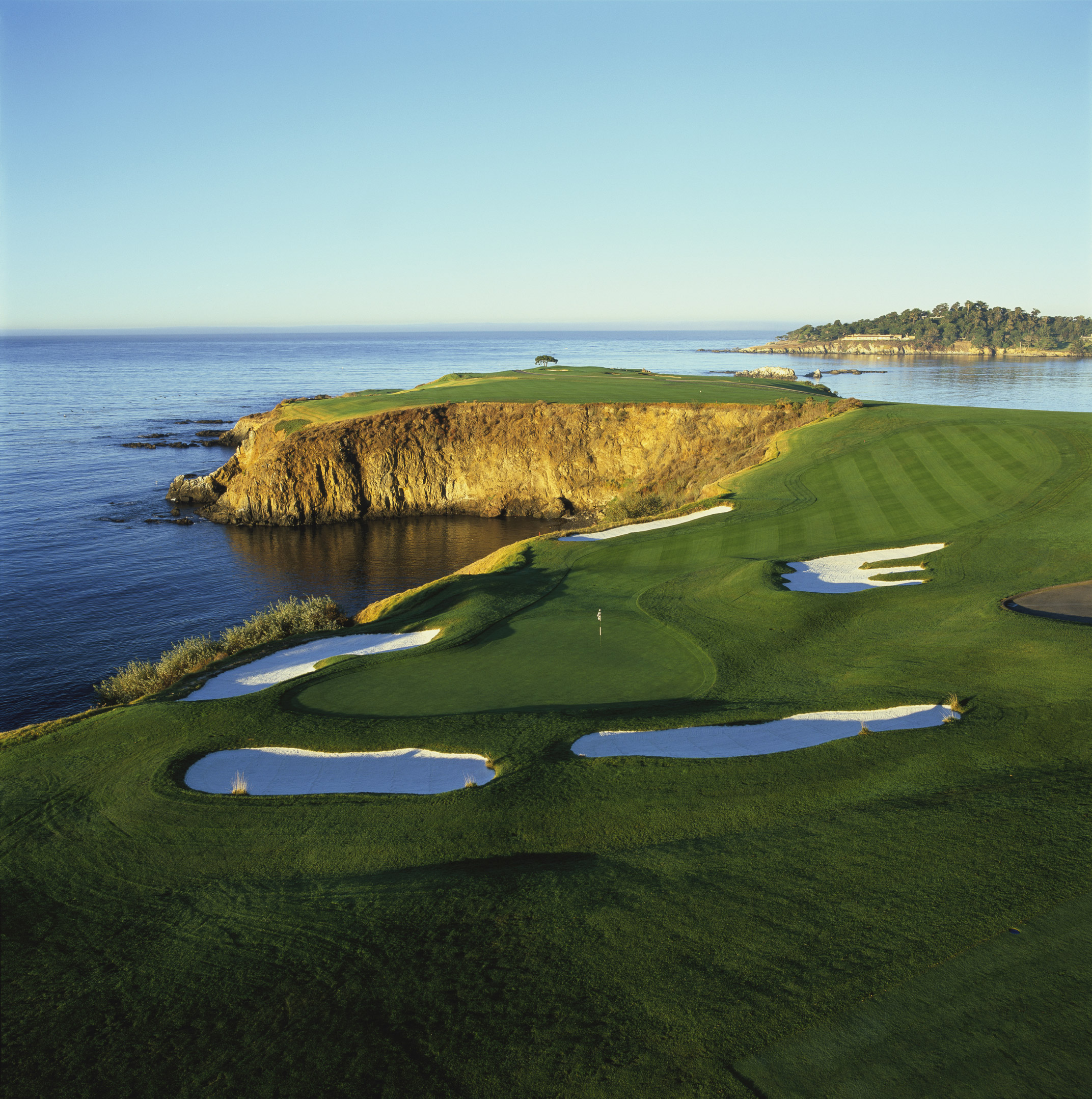 The 2027 running of the US Open will be the seventh staged at Pebble Beach, the first of them coming in 1972 when Nicklaus won his third title.
Watson beat Nicklaus by two shots to win the 1982 US Open while Tom Kite won the championship in 1992, Woods stormed to victory by 15 strokes eight years later, and Northern Ireland's Graeme McDowell claimed his only major title there in 2010.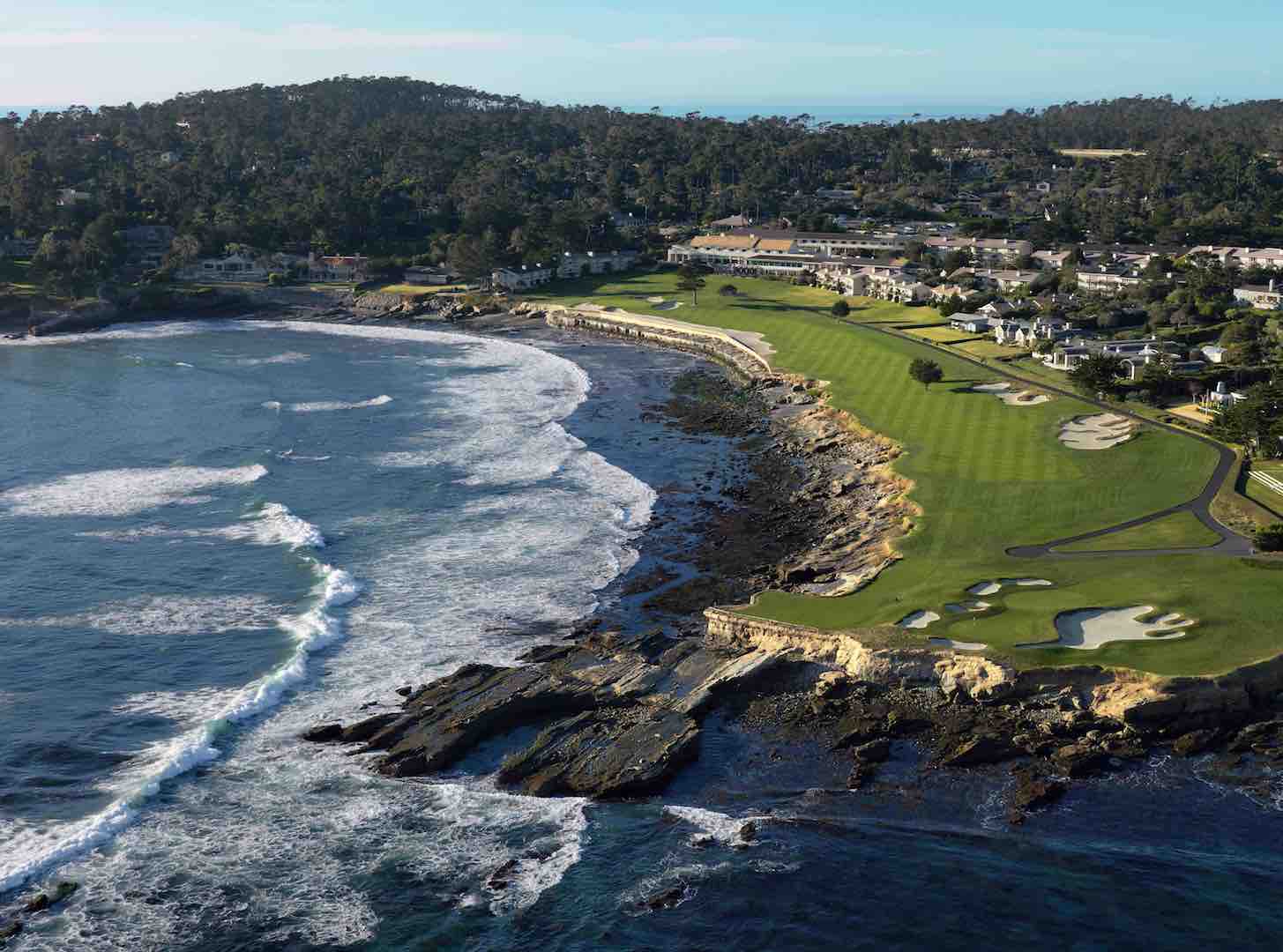 "The USGA is committed to bringing our championships to golf's greatest venues and the opportunity to have the best players in the world, female and male, compete at this iconic course will provide a fantastic showcase of the game," USGA president Diana Murphy said.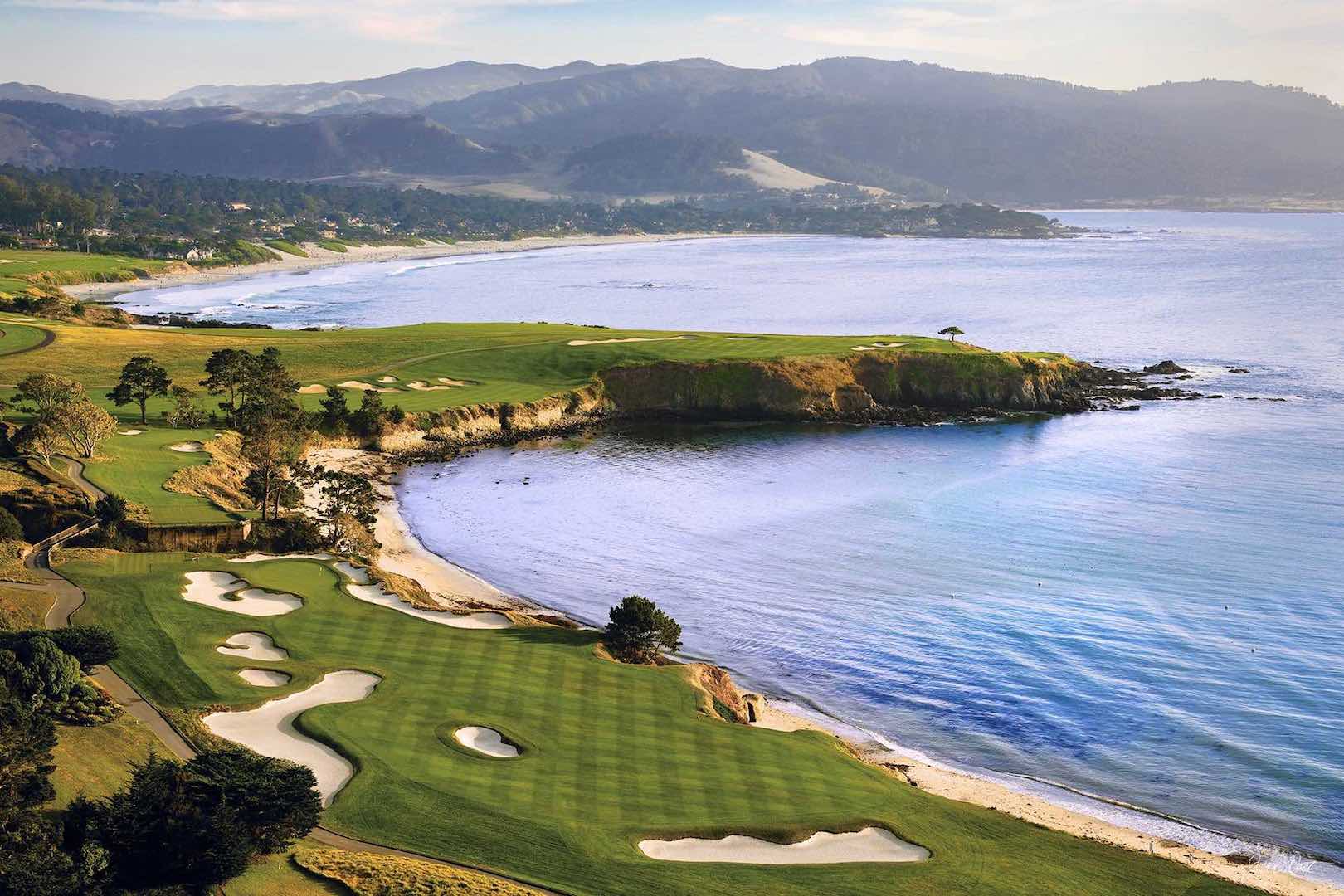 Related:
Win a £500 outfit from the Oscar Jacobson Sport Autumn Winter 2017 Collection