News
Feb 9th, 2020
Coronavirus hitting the golf world
Events cancelled in Asia
Words: GolfPunk  
Not surprisingly, the LPGA has announced that the Blue Bay golf event, due to take place in China on 5 March, has been cancelled because of the coronavirus outbreak. Organisers of the event, due to be staged on Hainan Island, said the health and safety of players, fans and staff was their "highest priority".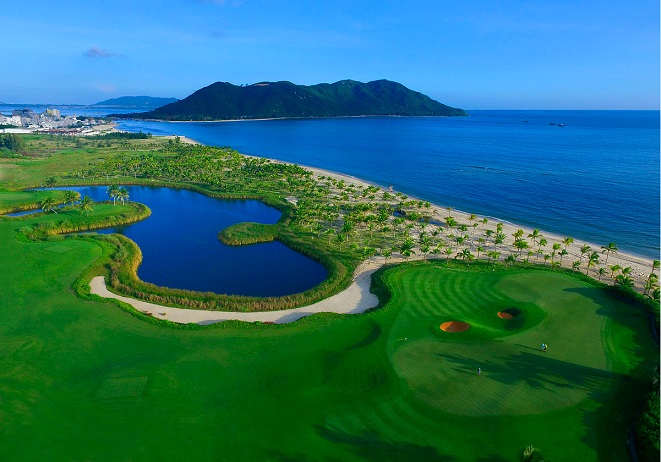 The R&A shortly after announced it was postponing the Women's Amateur Asia-Pacific Championship, scheduled for 12th to 15th February at Siam Country Club in Pattaya, Thailand. There is hope that the event will still be played but later in the year.
"Any time you cancel an event, it is a difficult decision and we appreciate how hard our partners, the China LPGA and the China Golf Association have worked to host an incredible event," a statement from the LPGA on Friday said.
It is interesting to note however that the LPGA has a tour event, the Honda LPGA Thailand, scheduled to be played at Siam Country Club in two weeks. Given the spread of the disease in South East Asia, it would be surprising if this event goes ahead.
Golf is not alone in feeling the impacts of the coronavirus.
The men's alpine skiing World Cup races in China, scheduled for 15 and 16 February in Yanqing, have been cancelled and Formula 1's governing body has also admitted the Chinese Grand Prix in Shanghai from 17-19 April could be at risk.
And another thing...
We love a 14 Club Challenge - Garcia v Stenson