News
Jan 31st, 2017
Is this the solution to slow play?
Introducing the Course Ranger System
Words: John Dean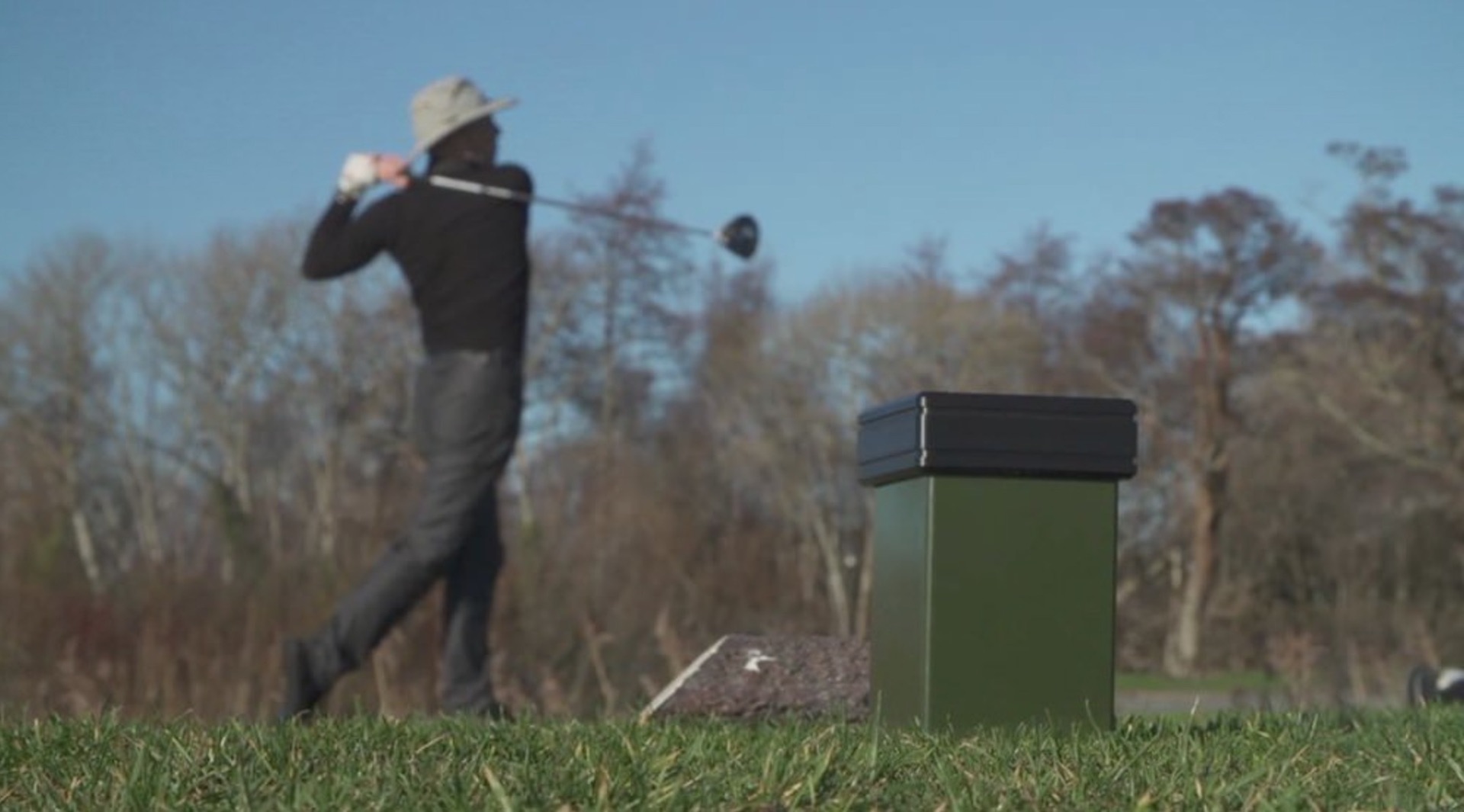 A solution has arrived that may just offer a viable and affordable solution for golf clubs who are affected by the issue of slow play.
Everyone hates slow play. Even Tiger has been moaning about it, saying it was responsible for his 76 at Torrey Pines. But now there is a potential solution to the problem.
Course Ranger's pace of play technology, powered by the Swatch Group, now offers a system that is designed to reduce round times and create a better flow around the golf course.
The concept behind the Course Ranger system is simple – let the golfers know what their pace of play is like at each hole and let them adjust their pace before it becomes a real problem.
The golf club manager will now be able to see who's on their course, where they are and if assistance is needed by on course staff to speed them up.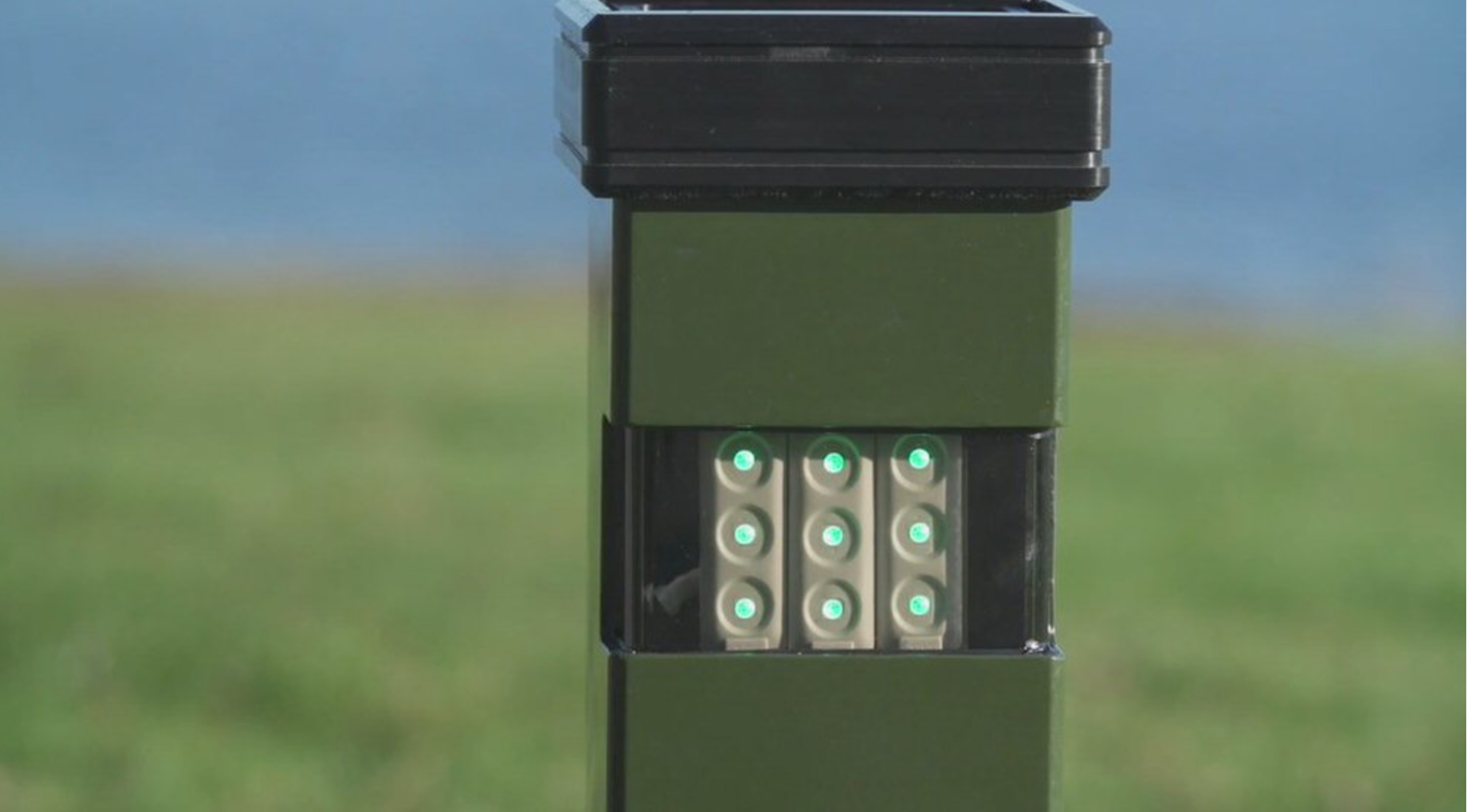 With no change to the input from the golfer, except to wear their member's tags as usual, it will allow for easy integration with members as they renew their annual club membership subscription.
The system offers comprehensive live data analytics of what is happening on the course, how often people are playing, and the age groups of who is playing.
The Course Ranger APP allows for on course staff to monitor the positioning and pace of play of all groups.
Leading figures from the governing bodies and world of golf have been vocal regarding the issue of Pace of Play. Martin Slumbers, Chief Executive of the R&A said: "There is no doubt that pace of play is a key issue for golf today and one on which many golfers have strong views."
Glen Nager USGA President spoke out on the issue of pace of play highlighting its relevance to the future of the game: "Pace of play has been an issue for decades, but it has now become one of the most significant threats to the game's health."
Irish entrepreneur and Chief Executive of Course Ranger Peter Dunlea from Killarney, Co. Kerry, Ireland is the man behind the company driving this new Pace of Play technology.
Speaking about the launch of Course Ranger Peter Dunlea said: "Our Course Ranger system is quick and easy to install for host golf clubs. With features that offer multiple pace of play settings all golf clubs will be able to find the correct round time that will allow all golfers flow through the golf course and enjoy the benefits that come from that. The visual aspect of the Course Ranger technology can easily integrate into a golf club surrounds, whether using the mini post or signal, the correct placement will have minimal impact on the presentation of the course."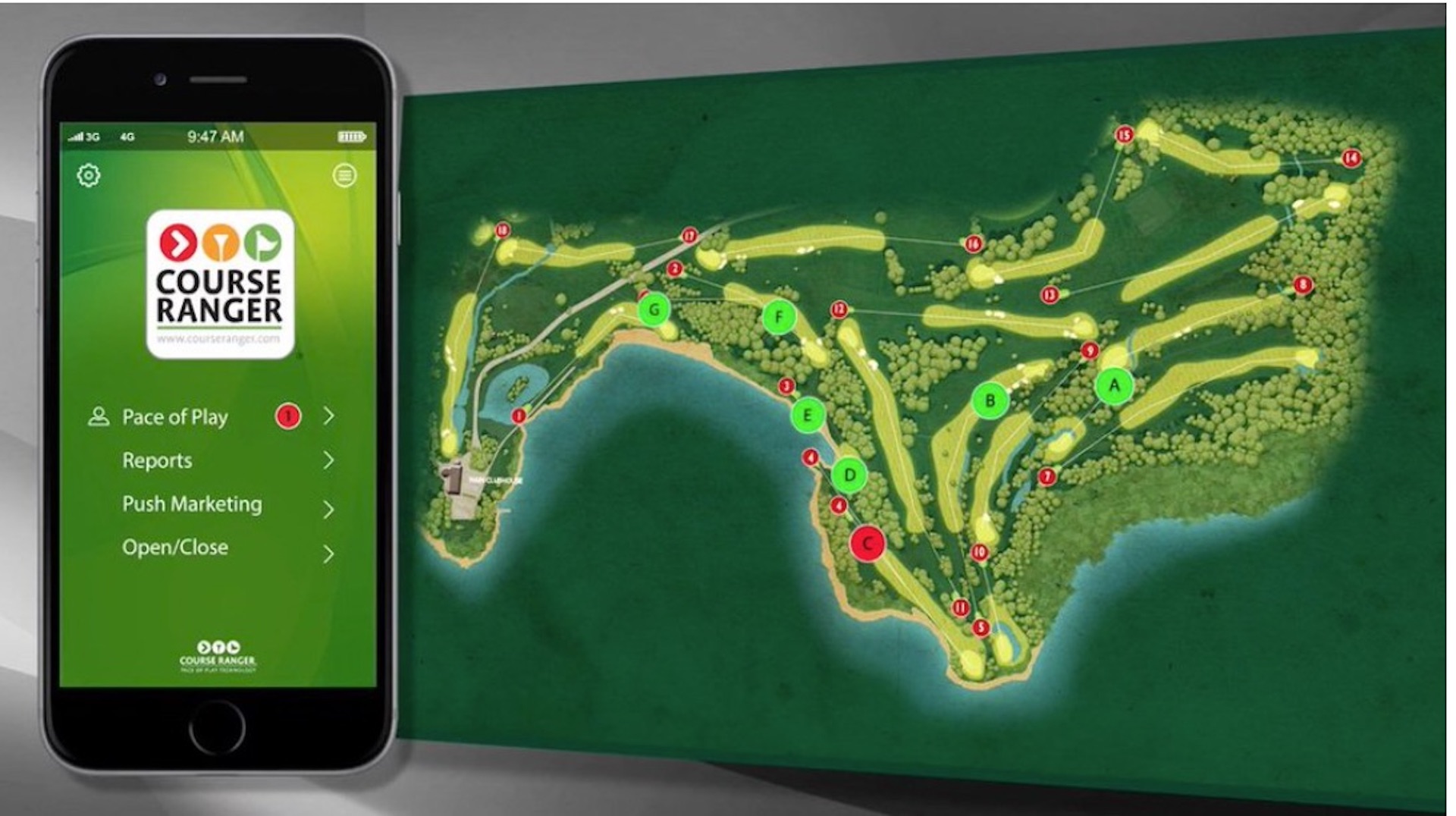 Technology has to be part of the slow play issue, so it will be interesting to see who picks up on this, and if it can really make an impact on slow play. But I like what I am hearing.
Related:
Garmin launch Approach G30 handheld GPS