LIV Golf
Oct 11th, 2023
LIV's Golf Will not Receive Official World Golf Ranking Points
LIV Golf release statement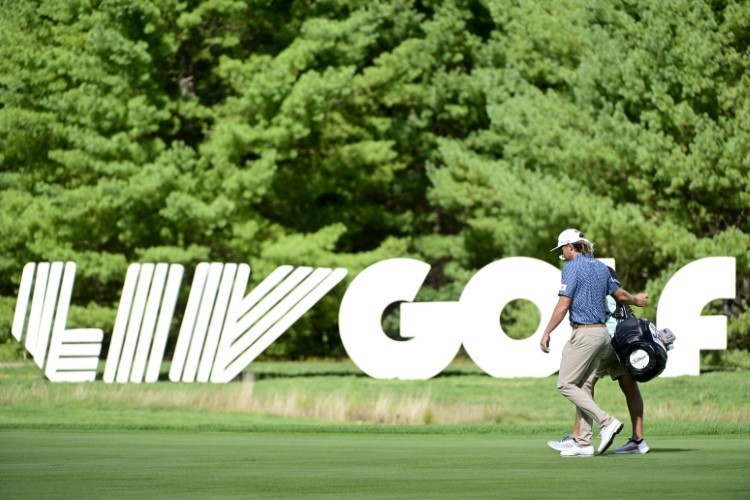 Official World Golf Ranking (OWGR) turned down the Saudi Arabia-backed series' request because of concerns about the circuit's format.
OWGR Chairman, Peter Dawson, said, "It is unfortunate that no way to include LIV Golf in the Ranking could be found which would be fair and equitable to the 24 currently eligible tours and their thousands of playing members. Keeping this matter under review, OWGR will continue to monitor developments in men's professional golf as a whole and at LIV in particular."
The full statement can be read on the OWGR's official
website
.
LIV responded directly  by issuing the following statement;
"OWGR's sole objective is to rank the best players across the globe. Today's communication makes clear that it can no longer deliver on that objective.

"Players have historically remained subject to a single world ranking to qualify for Major Championships, the biggest events, and for corporate sponsor contract value.  A ranking which fails to fairly represent all participants, irrespective of where in the world they play golf, robs fans, players and all of golf's stakeholders of the objective basis underpinning any accurate recognition of the world's best player performances. It also robs some traditional tournaments of the best fields possible.

"Professional golf is now without a true or global scoring and ranking system. There is no benefit for fans or players from the lack of trust or clarity as long as the best player performances are not recognized.  

"LIV will continue to strive to level set the market so fans, broadcasters, and sponsors have the assurance of an independent and objective ranking system and the pure enjoyment of watching the best golf in the world."
TAGS: LIV Golf, Official World Golf Rankings, 2023
---
And another thing...