News
Mar 21st, 2016
Is it a golf cart or is it a speedboat?
A little from column A and a little from column B
Words: John Dean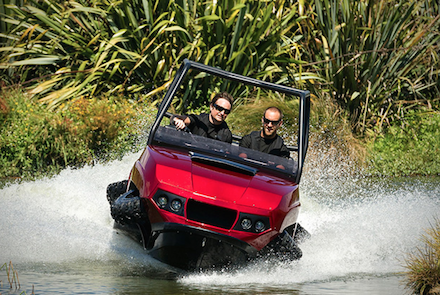 Is it a golf cart, or is it a speedboat? Well, the answer is a bit from column A and a bit from column B.
Based on Gibbs Amphibian's successful QuadSki, the TerraQuad boasts a side by side seating configuration, roof bars, and a rear load deck, similar in concept to a typical UTV (Utility Terrain Vehicle).
This 1,518-pound vehicle is powered by a 140-horsepower that's good for a top speed of 50mph on land and 40mph on water, with the ability to switch between modes in just 2.5- seconds.
Could this be the new way of tackling island greens?
Check out the video here.
https://www.youtube.com/watch?v=NQ6frwNTTI4
If you prefer to walk the course there's always the Stewart R1 push trolley. Click here or on the image below to read more.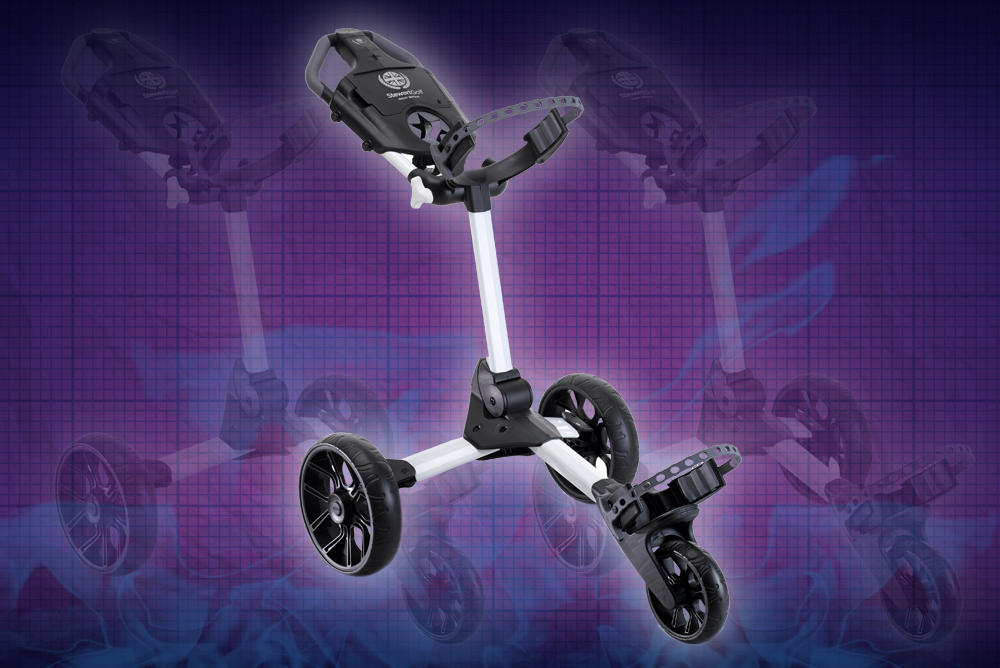 TAGS: News, 2016, Golf Cart