News
Jan 11th, 2017
Iconic 19th hole sold
New owners for St Andrews Dunvegan Hotel
Words: James Greenwood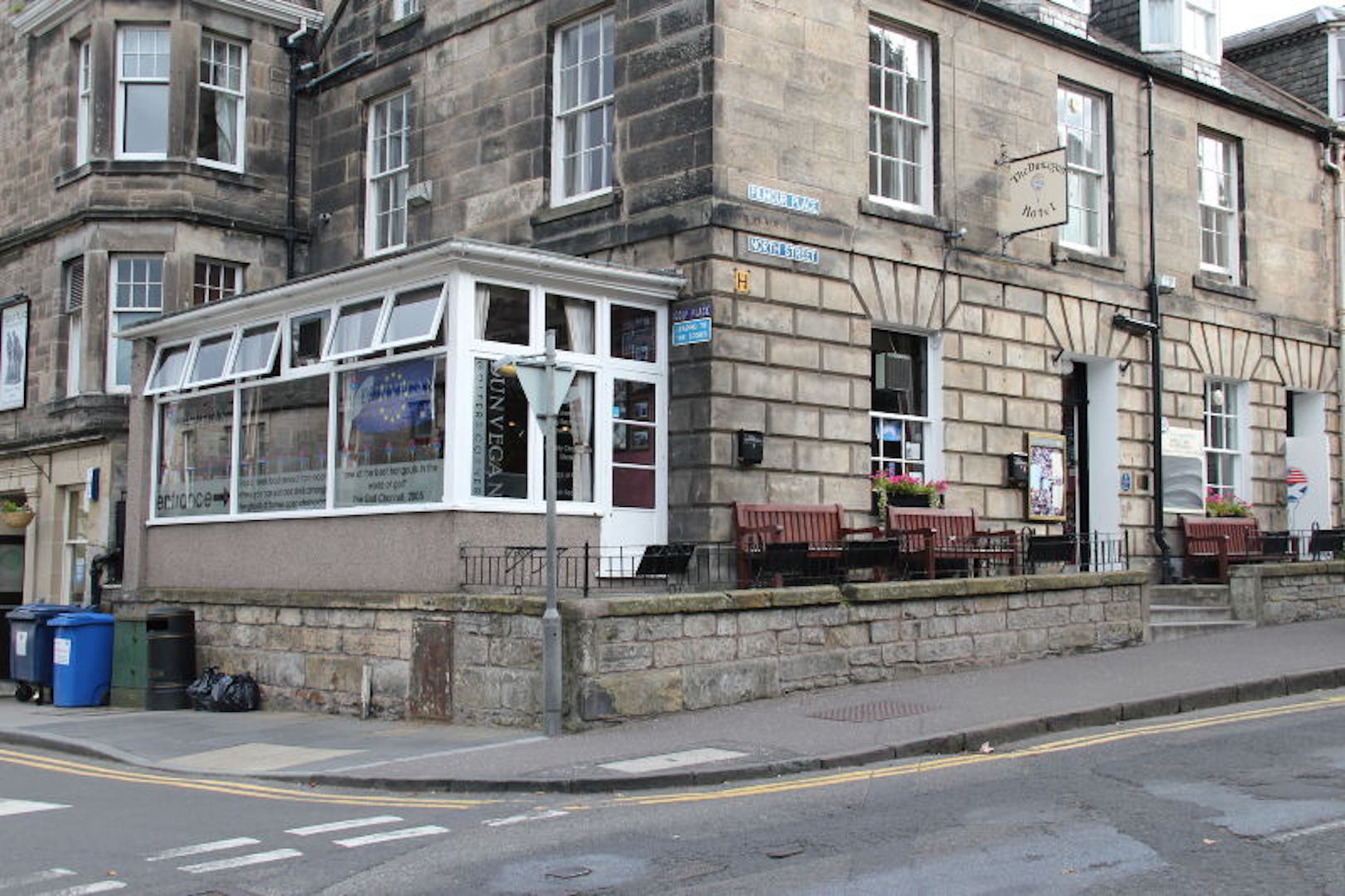 The Dunvegan Hotel, one of the most iconic 19th holes in golf, has been sold to a consortium of golfing fans from Canada and the USA.
Former owners, Jack and Sheena Willoughby, who owned and managed the business for the past 23 years, will maintain an interest in the Hotel and, as partners, assist the new owners.
The Dunvegan, which is a 60 yard pitch from The Old Course's 18th green, has hosted legends of the game, sports, screen and politics, and the new owners hope to continue this tradition.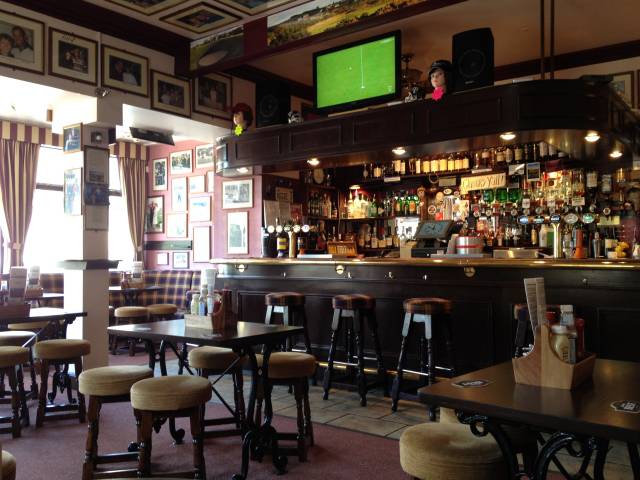 "We are a delighted to have concluded a deal with the principals at Forth Bridge Capital. Having been owners for the past 23 years, it's obviously a bittersweet time for us hence we were always hoping to find buyers of a likeminded nature to ourselves to take the Dunvegan into its next 'era'.
"There is no doubt we have accomplished this goal as the new owners are all golfers and are well known to us and to the Dunvegan."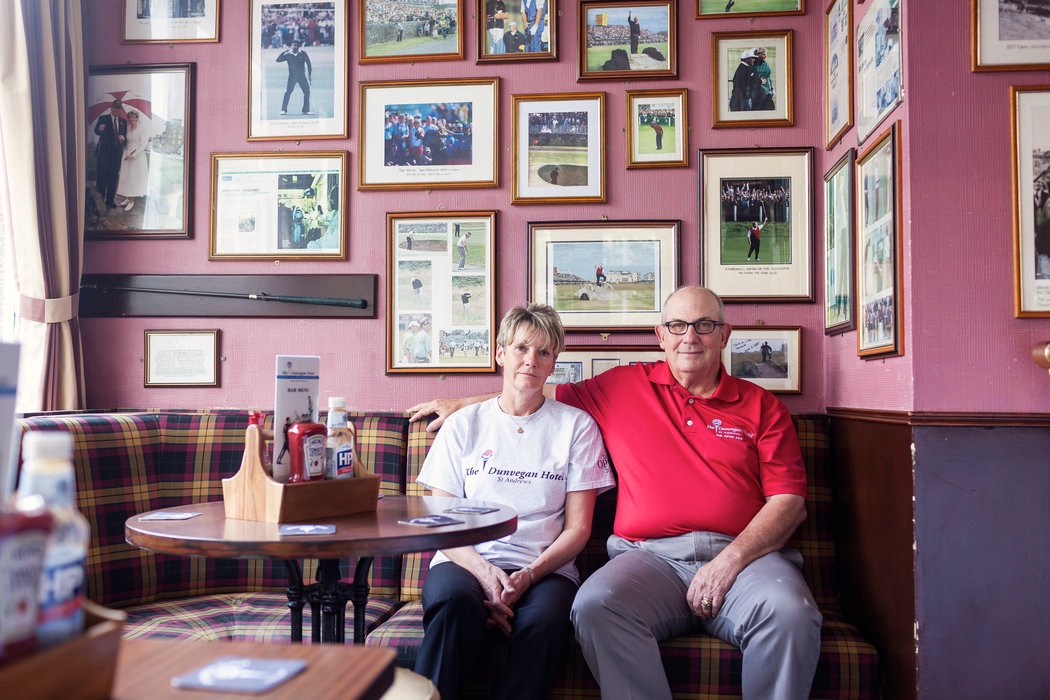 Forth Bridge executives confirmed the mutual respect for the property and new partners Jack and Sheena Willoughby.
"We are very happy to be involved with Jack and Sheena who have been a pleasure to deal with and we are committed to ensuring The Dunvegan remains one of golf's best experiences.
"We look forward to a long and exciting future for our long-standing patrons, our new friends and golfers from around the world."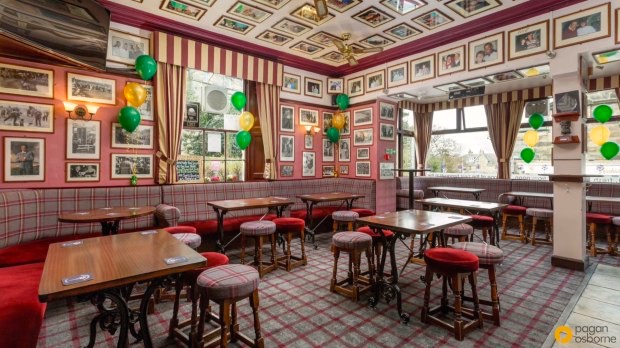 Forth Bridge Capital LLP is a UK based investment company specializing in sports related businesses and properties. It is owned and managed by golf enthusiasts, industry executives and tour professionals.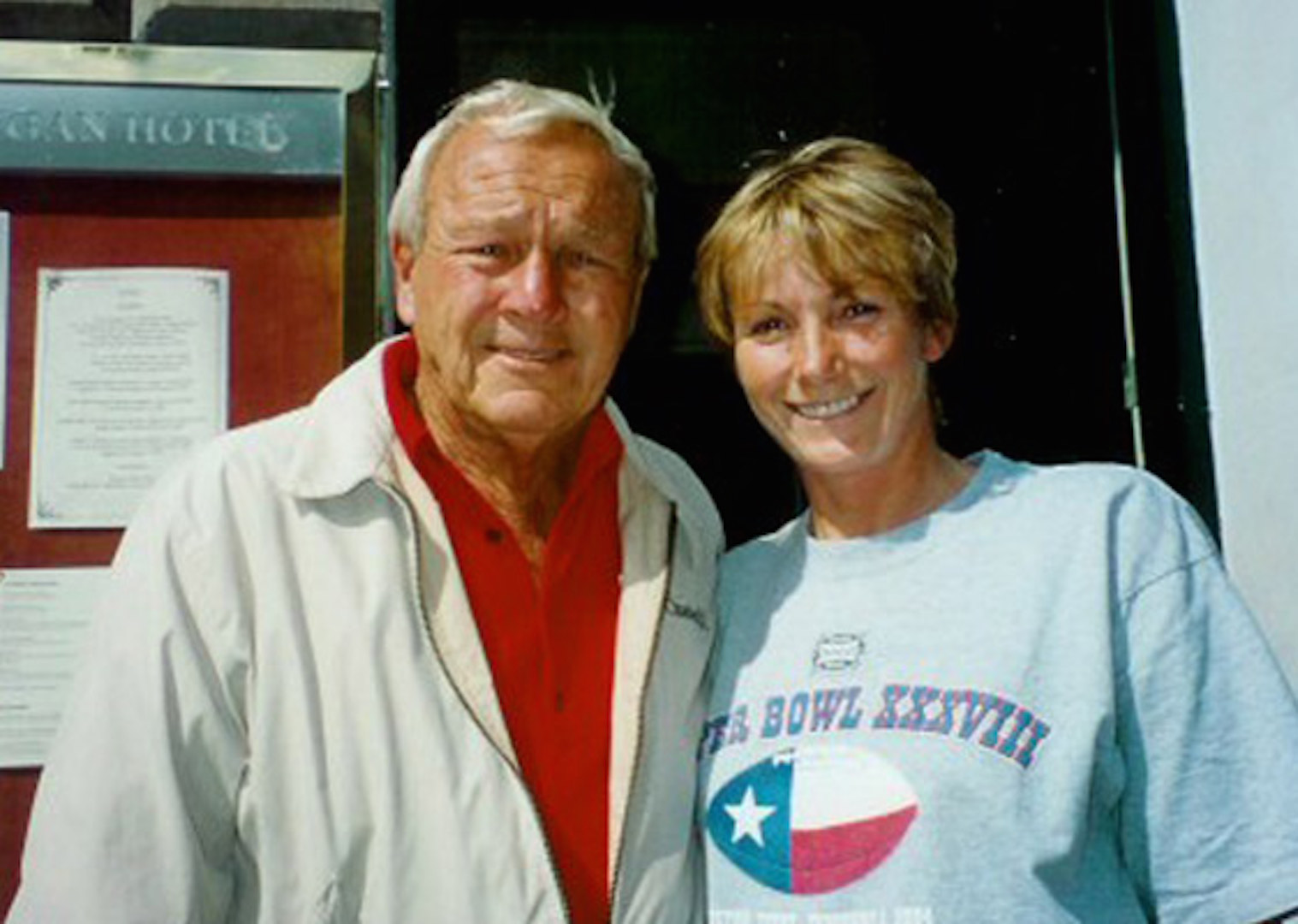 During the six months marketing period property company Pagan Osborne managed an unprecedented volume of enquiries from across the globe, for the iconic, world-renowned Scottish golfing hotel.
**Scottish Pimms = Vodka & IRN BRU... delish
Related: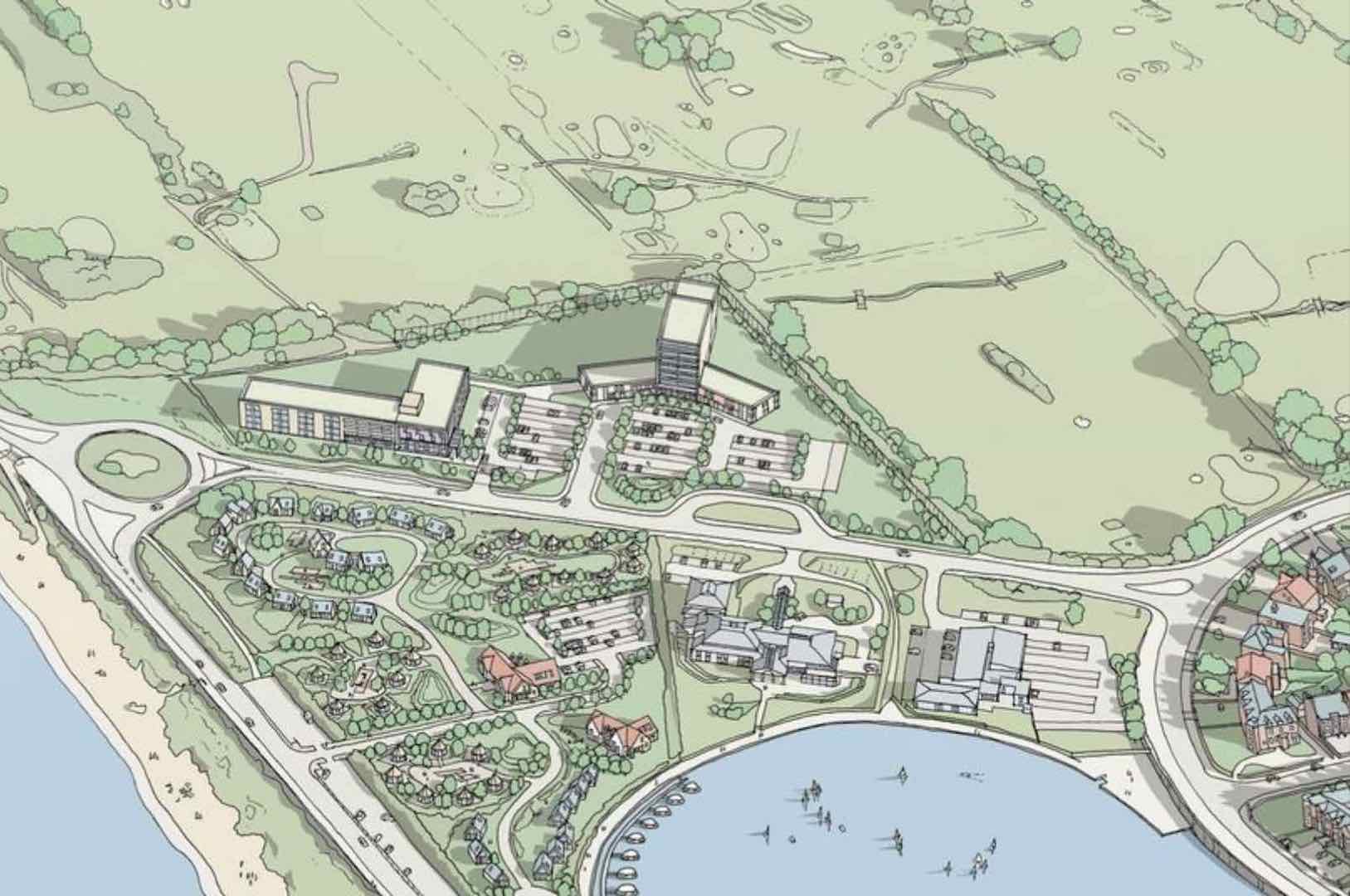 TAGS: St Andrews, Dunvegan Hotel, 19th Holes, Famous 19th Holes, News, 2017