News
Jul 15th, 2018
Ian Poulter branded a-hole by Scottish Open marshall
Words: GolfPunk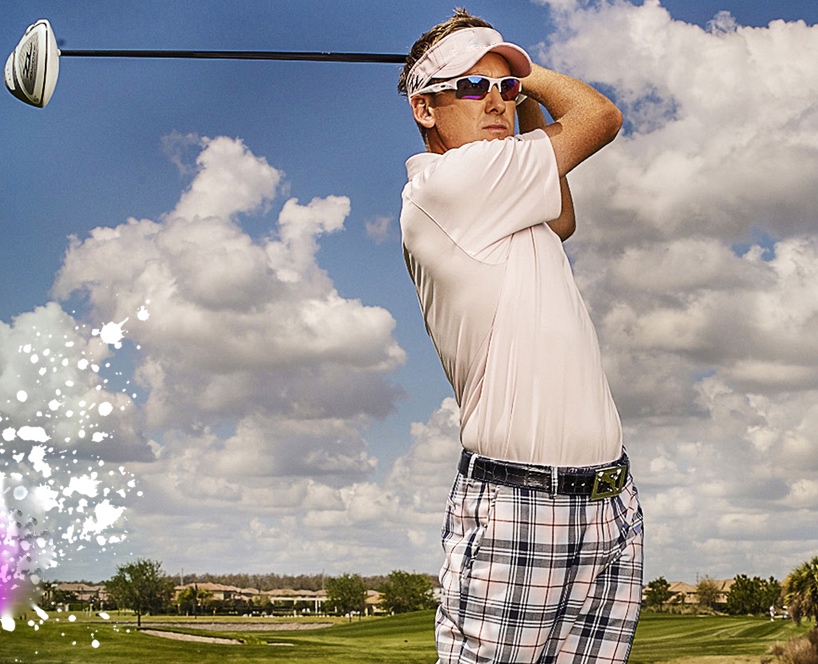 Ian Poulter has not been making friends and influencing people it would seem at the Scottish Open, as a leading Gullane member has sent a long and caustic letter to the Scottish Open tournament director titled: "Ian Poulter is an a—hole".
The famous crime writer Quintin Jardine lives in Gullane and was on duty as a marshal. 
Jardine's 450-word letter suggested that the cause of Poulter's anger was Jardine's refusal to give the golfer an unfair advantage.
"Mr Poulter arrived in a shower of expletives and asked me where his ball was," wrote Jardine. "I told him and said that I had not ventured into the bush for fear of standing on it. I wasn't expecting thanks, but I wasn't expecting aggression either.
"He told me in essence that I should have, his reasoning being that if I stood on the ball it was a free drop, whereas if he did it was a penalty… He (later) came back at me and said again that next time … I should go straight in there feet first."
Ian Poulter responsed on Twitter:
https://twitter.com/IanJamesPoulter/status/1018538762492612609
Now Quintin Jardine has removed his original post, but this was his follow up piece:
"Seems that Mr Poulter has disputed my account of our exchange yesterday. Now I'm having email abuse from pond life and bottom feeders. I don't need that.
The only way I can get rid of it is by deleting the original post. In retrospect I should probably have kept the dispute private, but it's out of the box now, and I must rely on the Tour to make a judgement.
Mr Poulter has gone public to his two million Twitter followers with his version of events. All I can say is that I stand by mine and at no time did I ever utter the words 'OK thanks.' What I did say was 'Vive Les Belges.' Now I wish I'd said 'Come on you Spurs,' as that really would have pushed his buttons.
I still hope to hear from him, but I don't expect to. That won't bother me, not a bit."
Related:
Issue 3 of GolfPunk digital magazine out now. Read here.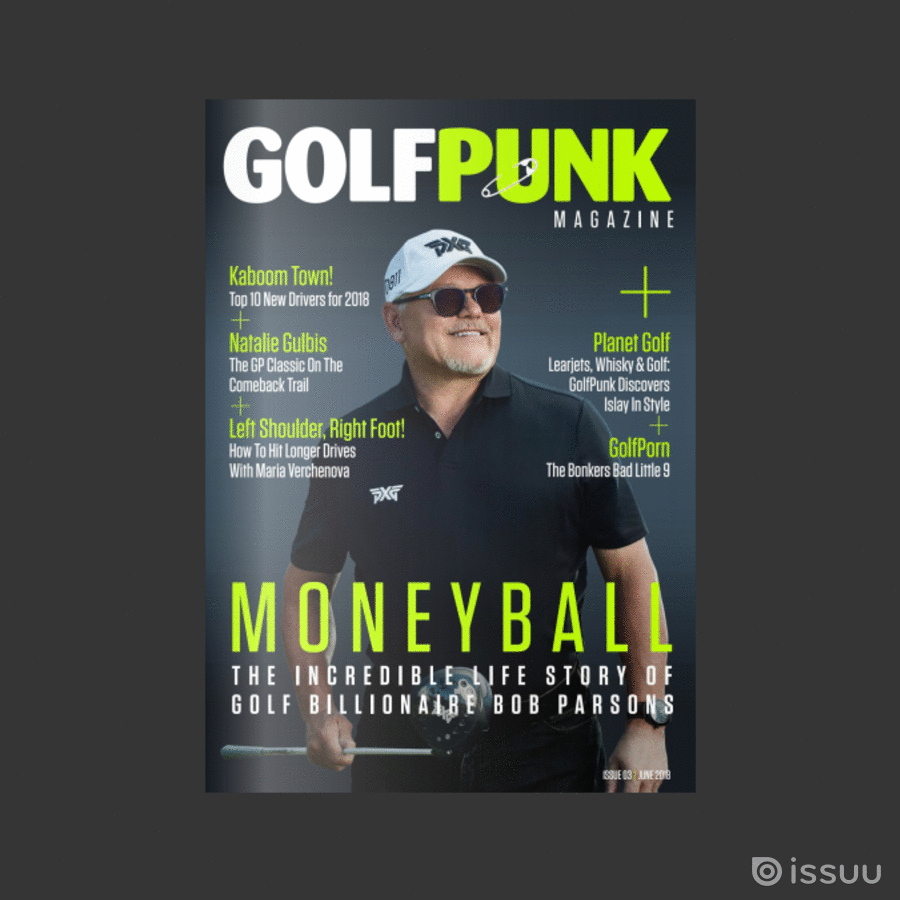 TAGS: Ian Poulter, Scottish Open, Tournaments, Players, Golf Bedlam, News, 2018