News
Dec 10th, 2015
I Woke Up 2 Days Later and I'd Lost The Trophy
David Feherty had a serious problem
Words: Daniel Owen Photography: Getty Images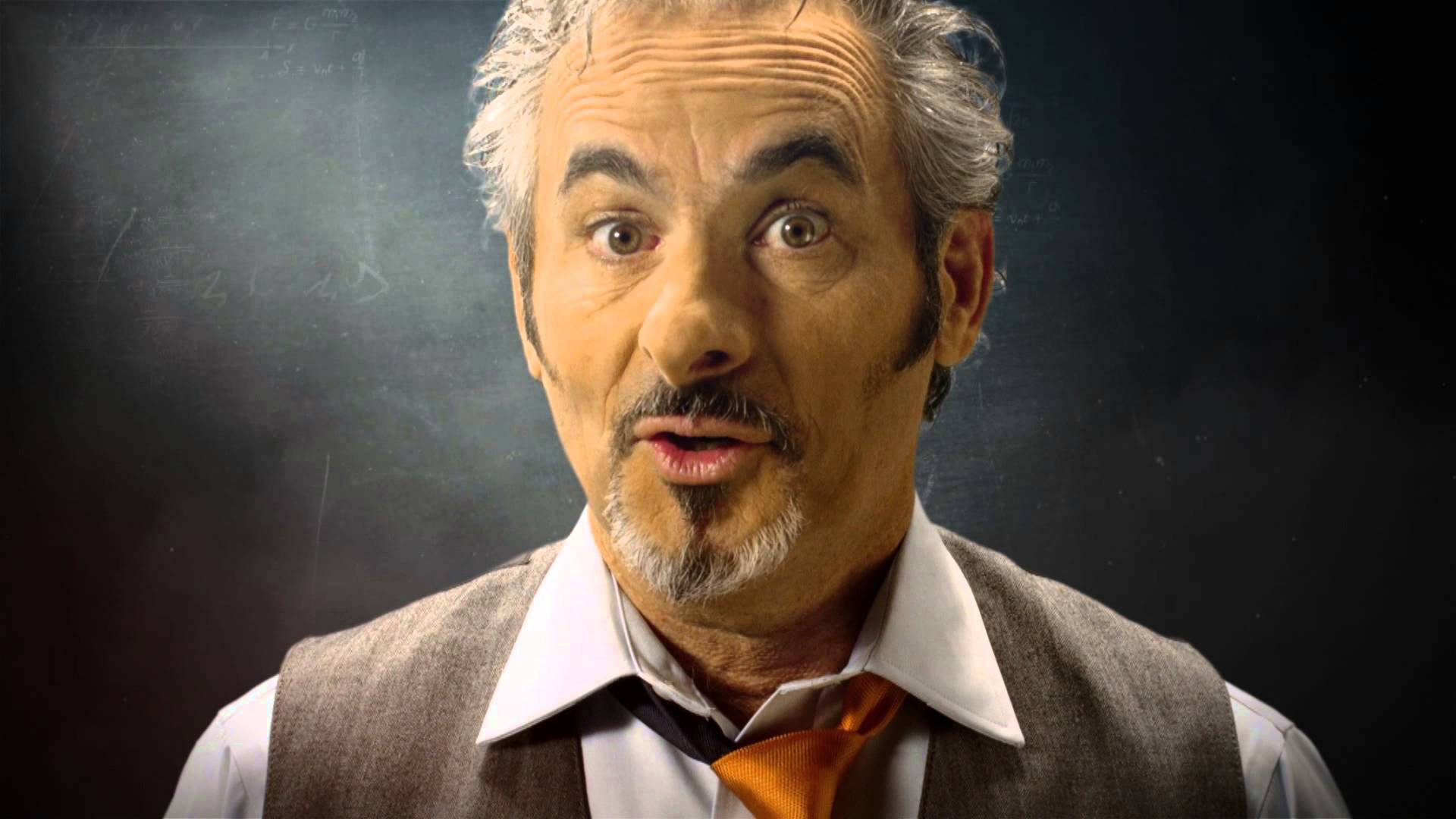 Ok we know Tiger opened up a little bit last week. But we've never had any of the war stories of what he's actually got up to in his time. Compare that to David Feherty. The TV commentator was recently interviewed by Rolling Stone and gave a completely honest and open interview. It's amazing he's still alive let alone presenting on the telly box.
David Feherty doesn't remember what happened after winning the Scottish Open, other than waking up next to the Brigadier's favourite, Led Zeppelin's, tour manager. Two days later.
"Well, I won the 1986 Scottish Open and it seemed like a good idea. That was back when I was really just getting into not just golf and being successful, but the rush of performing in front of a bunch of people and applause and adulation. I didn't know it at the time, but I'm bipolar and it was something to deal with the strangeness in my life. I got addicted to pain killers fairly early. You know, "comfortably numb," as Pink Floyd put it. And that's where I needed to be at the time. And I'm Northern Irish, so I remember the last physical I had with my doctor where alcohol became a problem. He looked at the numbers and said, "Hey, have you ever thought about getting help?" And I said, "No, I can drink it all by myself."
That particular instance was kind of during the ascent of those problems. I headed into Glasgow that night to a concert and woke up two days later at Gleneagles, which was 150 miles away, and Peter was poking me with a stick like a dead stag. I had half of a train ticket to London that I hadn't used. So I came to London and got back to Scotland – but I had no idea how. It's still confusing to this day. Oh, and the Scottish Open trophy is still lost. God only knows where the hell it is." 
It's safe to say the Irishman had a drink and drugs problem back in the day.
"A typical day was 30-40 Vicodin and two and a half bottles of whiskey…real whiskey. Whiskey with an 'e.' There was cocaine, there was dope. When I think about it now I'm like, "Why am I alive? If they come up with a drug that helps you play golf better, I am going to be so pissed – I looked for that for years."
The new NBC commentator found help from some unexpected places.

"It was two things: My wife and Tom Watson. I was doing a TV thing in Canada with Jack Nicklaus and Tom, and at one point, Tom just put his hand over the camera and said, "You're not well, are you?" and I said, "No, I'm not." I asked him how he knew, and he said, "I can see it in your eyes." And I said, "What do you see?'" and he said, "My reflection.'"
And I didn't know that Tom had a problem at that point. Very few people did. He said, "You need to come with me when we're done here." And I'm trying to back out; we're on Prince Edward Island, and Tom's [lives in] Kansas City, so I said, "How am I going to get to Kansas City?" And I hear this voice behind me say, "I have a G5!" So I'm getting heckled by Jack Nicklaus, who sent me there with his G5, and I went with Tom and he looked after me for two or three days and I've been sober ever since.
But I would emphasise it has a great deal to do with my wife, as well. When I met her I was penniless, I had lost my damn [playing] privileges in the United States, I was homeless, I had a vehicle that was all I had, because I had been through this horrifying divorce. I was just a penniless, homeless, alcoholic drug addict and she looked at me and said, "Well I can fix that.""
Feherty was diagnosed with bipolar ten years but he doesn't let it stop him. In fact he thinks it brings some advantages. 
"That was right at the time when I was sober. That was the first time I had seen a psychiatrist. And I went for about six of those [sessions] before I got properly diagnosed. I was like, "Oh shit, really? There's a word for how I feel?" It was quite a revelation to me. I was with CBS at that point, and let me see…I've been in the broadcasting industry for almost 20 years now.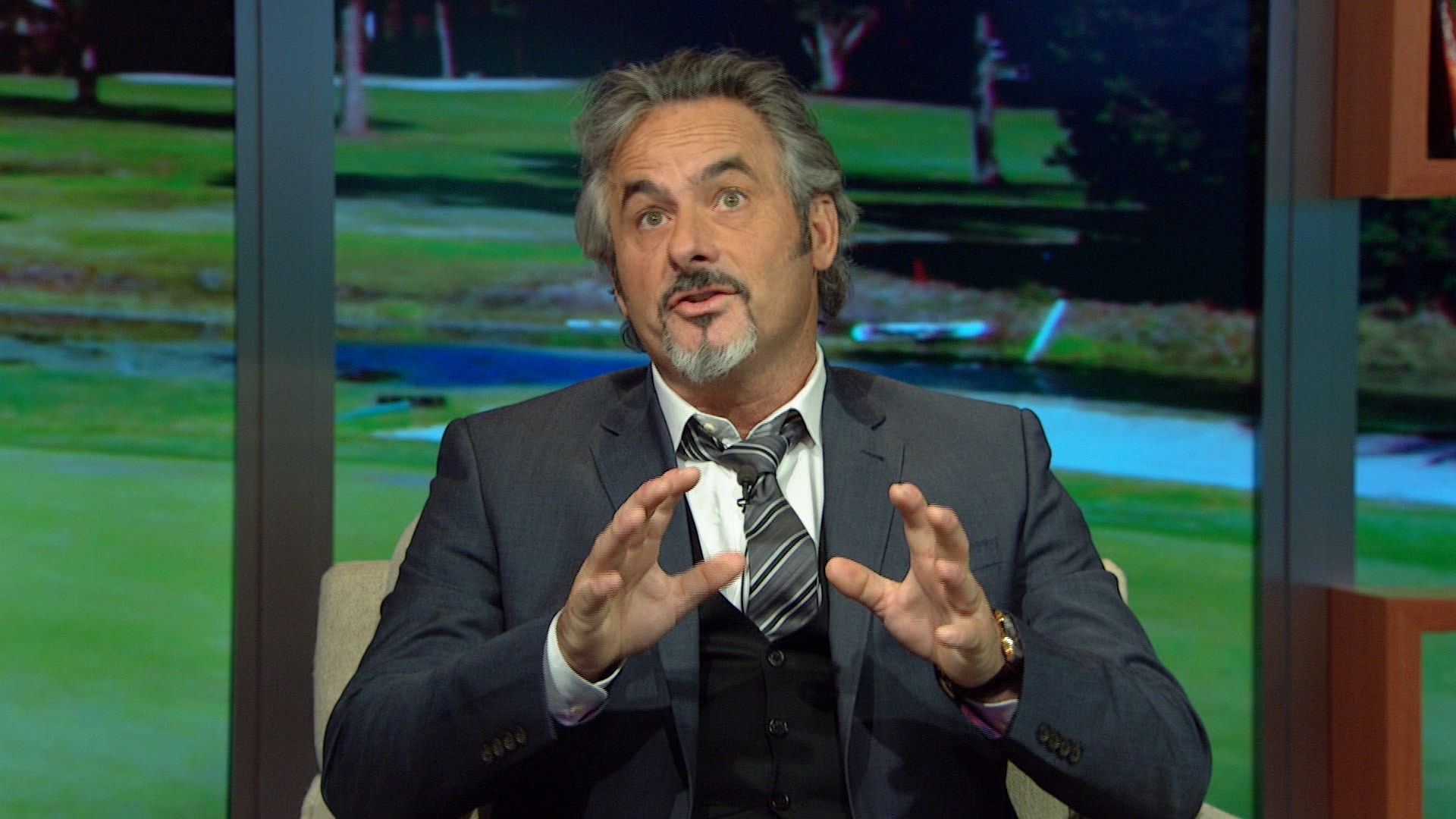 "There are advantages to having a mental illness. You know, I tell people I don't suffer from bipolar disorder, I live with it. And I'd rather not have it, but whether it's Autism, those kids are brilliant at something. They are all able-minded people who are good at something and it's our responsibility to find out what that something is. For me, I see from a different side of the street than most people. And I think one of the reasons I got hired to do commentary is the ability to describe something differently."
For the rest of the interview check it at rollingstone.com
Check out the Top 50 GolfPunk's of all time...
TAGS: David Feherty, Jack Nicklaus, Tom Watson, Drink, Drugs, Led Zeppelin, NBC, CBS, Gleneagles, News, 2015