News
Nov 24th, 2018
How Turnberry was essential during the Wars
Stymied by Spitfires
Words: Tim Southwell Photography: Getty Images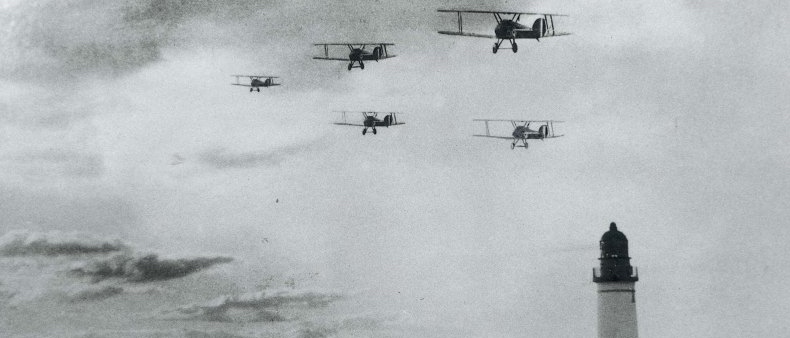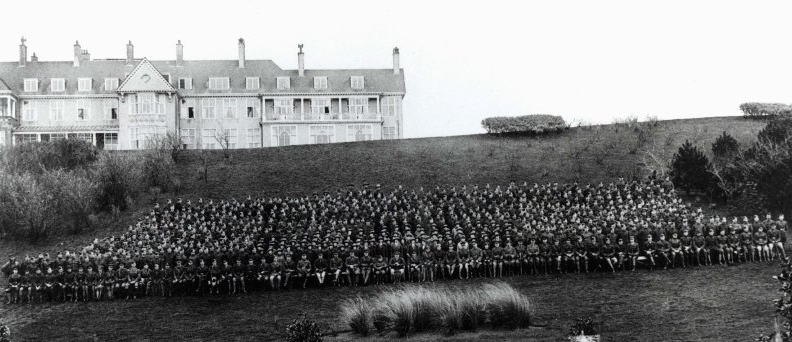 Donald Trump's Turnberry has seen some dramatic changes over the years but none so big as during World Wars I and II.  PLUS: The Turnberry Opens in pictures. And captions...
Looking out across the magnificent landscape that is Turnberry during our trip this week, you'd never have guessed how different it was during the wars...
The awe-inspiring view from Bain's Hill was very different during Turnberry's years as a military air base. Pressed into service during The Great War because of its strategic coastal location, Turnberry's waving greens and dunes were levelled to make way for airstrips, hangers and huts. Birdies were replaced by iron birds, plus fours by Khaki drills. The Royal Flying Corps trained pilots in the arts of aerial gunnery and combat and the wounded recovered at Turnberry Hotel. Turnberry at war was a far cry from the magnificent links we see now. 

When peace came, the damage to the resort was repaired, and in 1923, Turnberry's No. 2 course benefitted from a substantial redesign by James Braid. Three years later, the No. 1 course was revised to increase its length and improve play. At this time, both were rechristened with the more romantic names, Ailsa and Arran, respectively-that we know so well today. A memorial to honour those lost still remains on the hill overlooking the 12th green of The Ailsa.

War was again declared against Germany in 1939, and soon it was again difficult to imagine that Turnberry had ever been anything but an airfield. The hotel was again commissioned as a hospital, and the courses were converted into a Royal Air Force flying school. It is thought that as many as 200 died at Turnberry, and the heavier aircraft and machinery of the Second World War damaged the grounds even more severely than those of the First.

During the three uncertain years that Turnberry was under the command of the Ministry of War, the railways were nationalized and some feared that the thousands of tonnes of concrete spread across its hills would be the end of Turnberry. No chance. Frank Hole, the chairman of British Transport Hotels, a subsidiary of the British Railways Board that had just taken ownership of Turnberry-invited Suttons, the seed and merchant grass specialists, was drafted in to oversee the restoration of the celebrated links.

"The training involved very low flying mainly over the sea carrying a torpedo and bombs in the twin engine Handley Page Hampden aircraft. It was not an occupation for the fainthearted." - Jack Davenport, Wing Commander and Instructor at Turnberry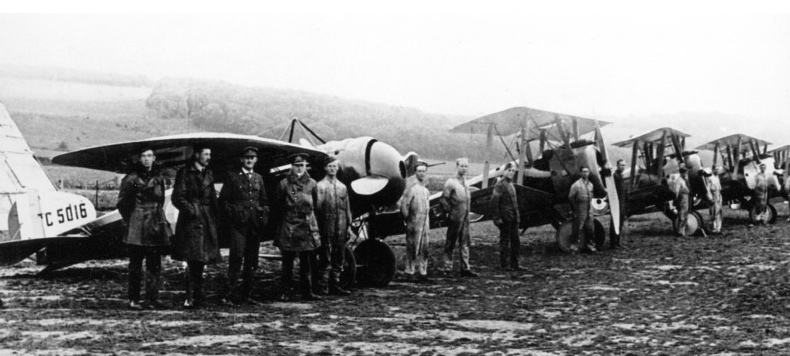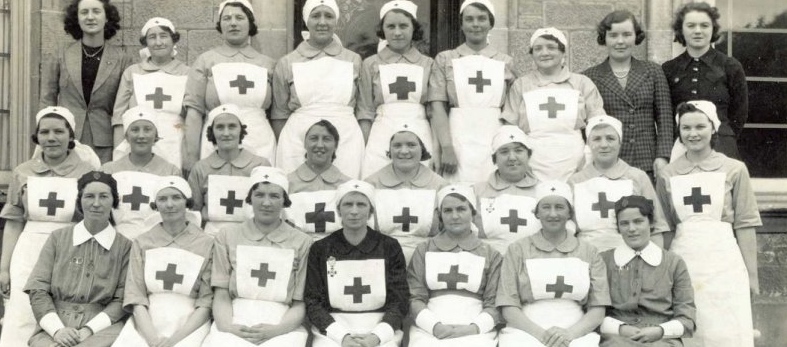 Turnberry: A Very Special Place For An Open
1977:
Jack versus Tom. The Duel In The Sun


1986:


1994:
Jesper Parnevik narrowly loses out to Nick Price



2009:
Tom is a bad break away from history...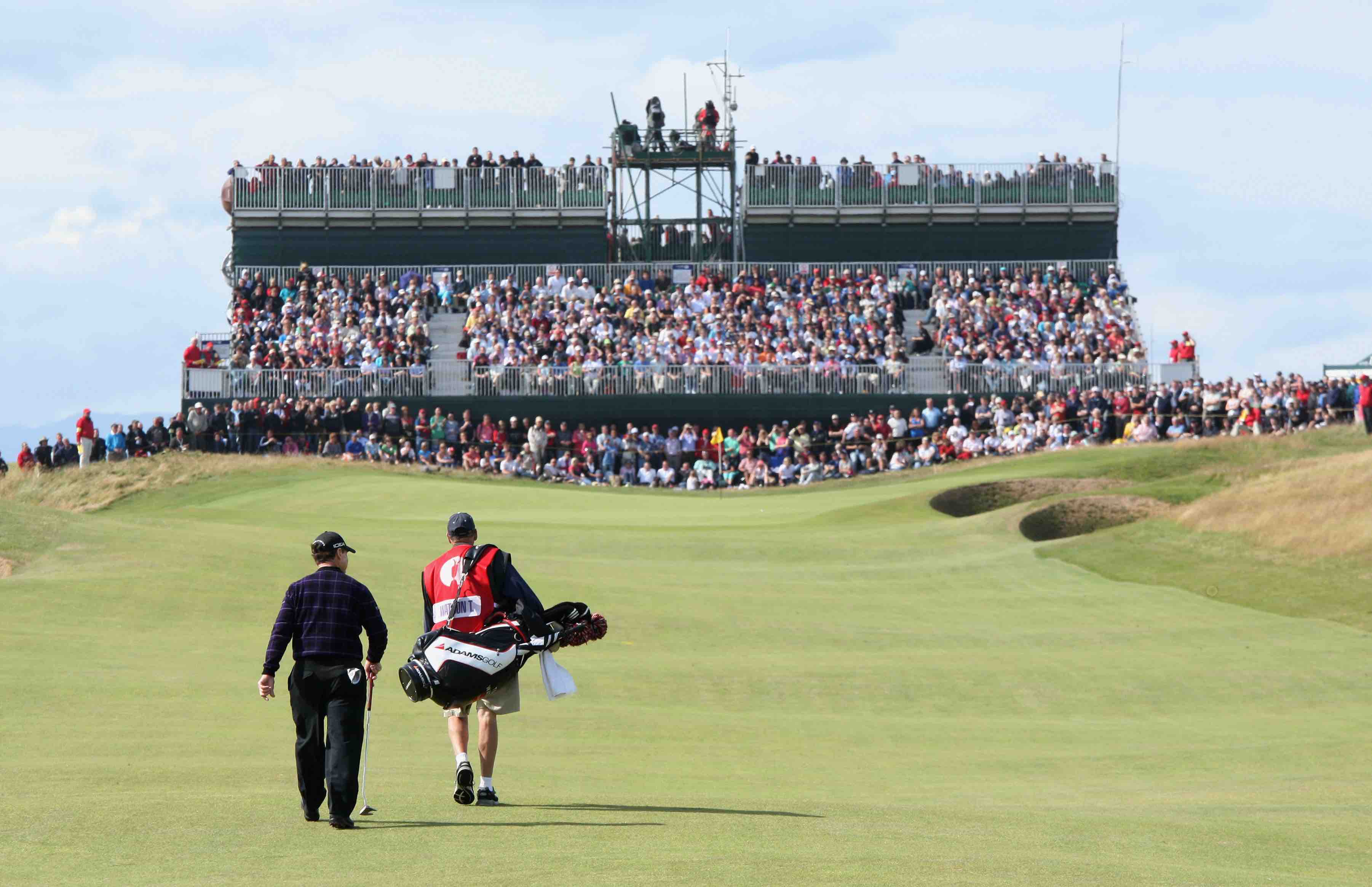 TAGS: Turnberry, Donald Trump, Trump Turnberry, News, 2018, Women's British Open, British Open, Ricoh, 2015