News
Sep 2nd, 2015
Hell Hole Time
TPC Boston
Words: The Brigadier Photography: Getty Images
This week's action moves to the Deutsche Bank at the TPC Boston. The course was originally designed by Arnold Palmer and built in 2003, but was then redesigned by Gil Hanse and Brad Faxon, the PGA Tour Player in 2007. Their brief was to make the course blend more naturally into its New England setting.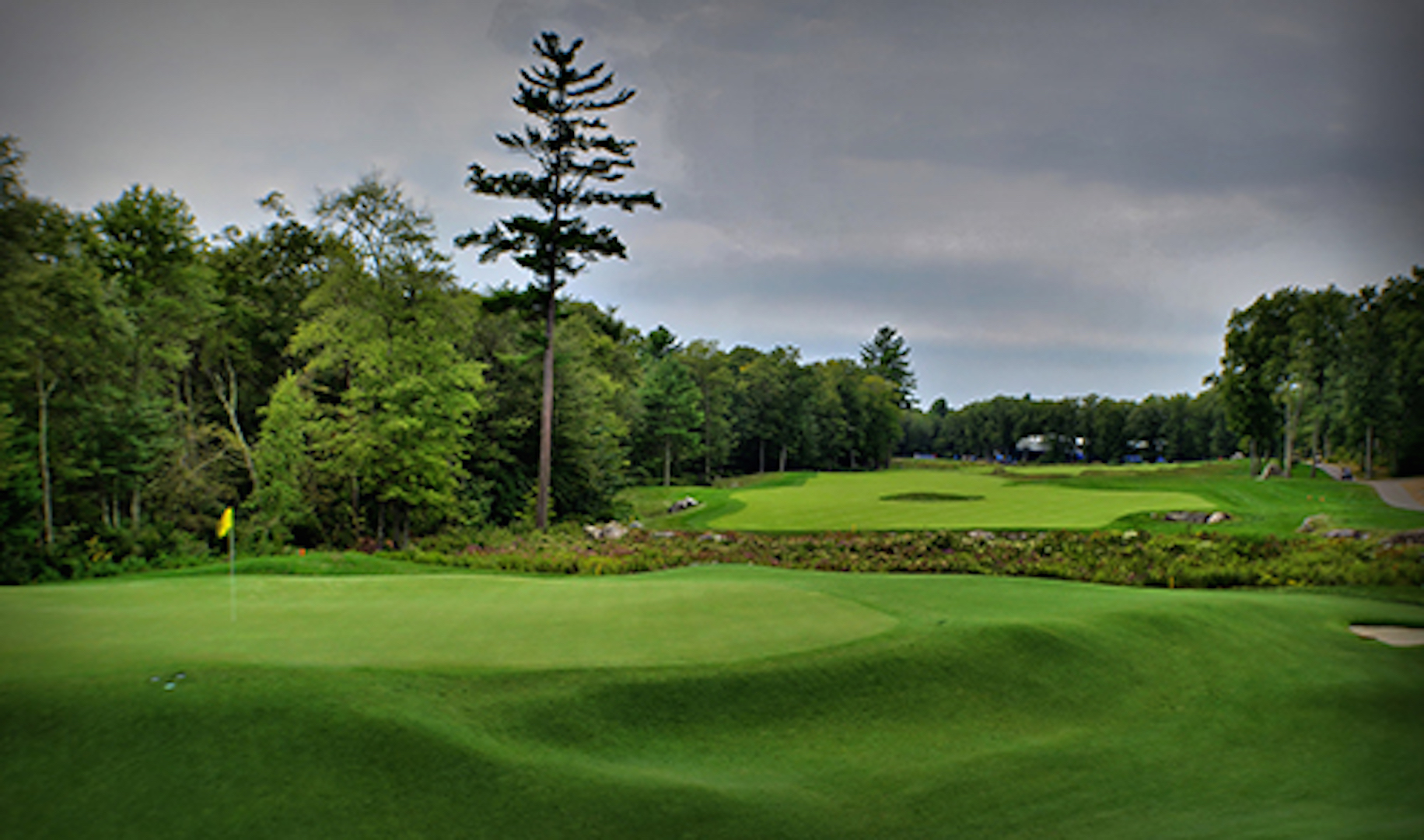 According to Ron Whitten, Golf Course Architecture Editor in 2007: "The (new design) now has the illusion of antiquity. TPC Boston looked great on television this year: shaggy, gnarly and old looking. In person, it was even better: beautiful to behold, delightful to play. This was a refinement and enhancement of a course whose basic structure was sound, not a total renovation or wholesale replacement."
Hanse is actually only the third America to have designed a golf course in Scotland, when he created Craighead Golf Links back in 1998.
We wanted to find out what their Hell Hole is, and get a better idea as to what the players will be facing later today. Here's what we found out.
From our research the Hell Hole is without doubt the 530-yard par 5 eighteenth, which is home to what is arguably the hardest green on the course.
First off, there's a nasty pot bunker in the middle of the lay up area, about 110-yards from the centre of the green, but this will probably not be troubling the Pros.
The holes' teeth lie in the green itself, and what surrounds it. If you are short, then you are straight into the hazard that runs across the hole. If you go right, then there's a tricky greenside bunker that needs to be dealt with.
The other place you don't want to be is on the back or left side of the green. You will be below five to seven feet below the putting surface, which is difficult enough in its own right, and having to make a precision chip to get yourself anywhere near making a par.
Whilst on the scorecard it only rates as the 4th hardest hole, what we are finding out it is that it is one tough MF, and a fitting end to a demanding course.
Here's a photo of how Billy Paxton reacted to his shot into the green at last years Deutsche Bank. Not a happy man by all looks.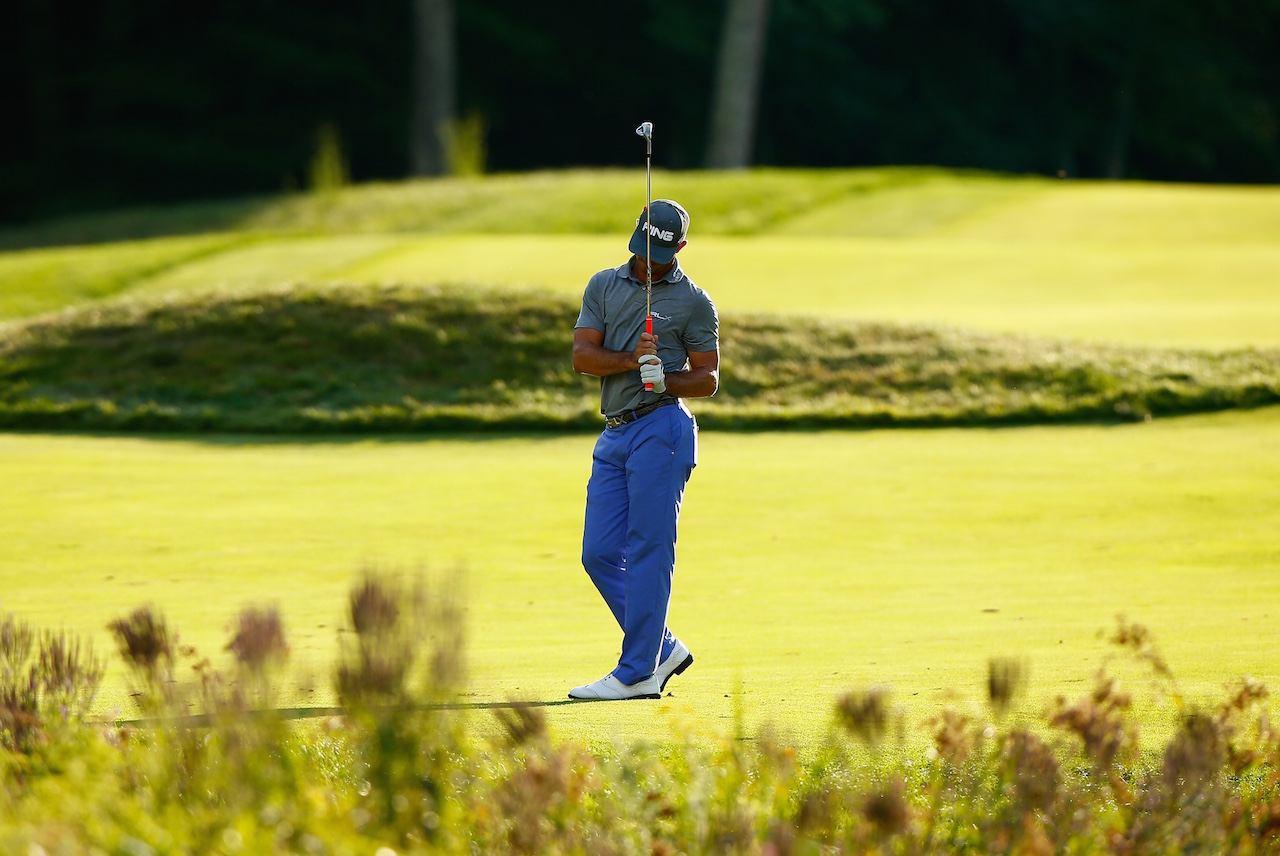 Related to this article:
TAGS: TPC Boston, TPC Boston Course, News, 2015, Hell Hole, Deutsche Bank