News
Jan 15th, 2016
Gruesome discovery at Gogarburn Golf Club
Holes closed after human remains found
Words: Tim Southwell
Despite the gruesome discovery of human remains at Gogarburn Golf Club, their website boasts that the course has "an air of peace and tranquility".
Thanks for putting our minds at rest. We've now dispelled any thoughts of the place being hounded by mentalist witches on broomsticks against an apocalyptic sky of thunder and lightning.
The remains, reportedly a woman's skull, were found off Gogarstone Road in Edinburgh. Several holes of the 12-hole Gogarburn Golf Club are shut as teams searched the area following Saturday's discovery.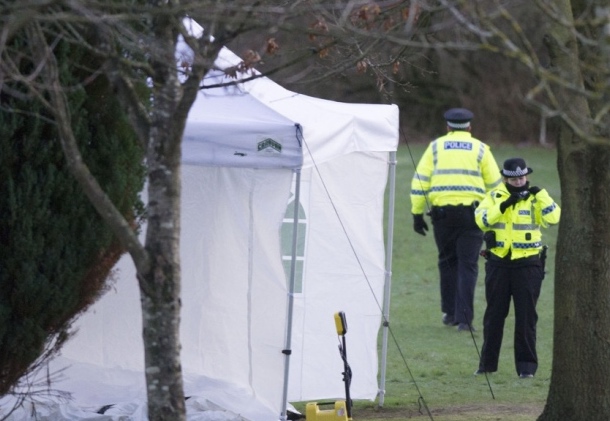 The property in question is the 19th century manor Gogar Mount House, according to the Daily Record The six-bedroom home, set on a 22-acre estate, sold for £4 million a decade ago and in recent years was available to rent for £4,000 a month.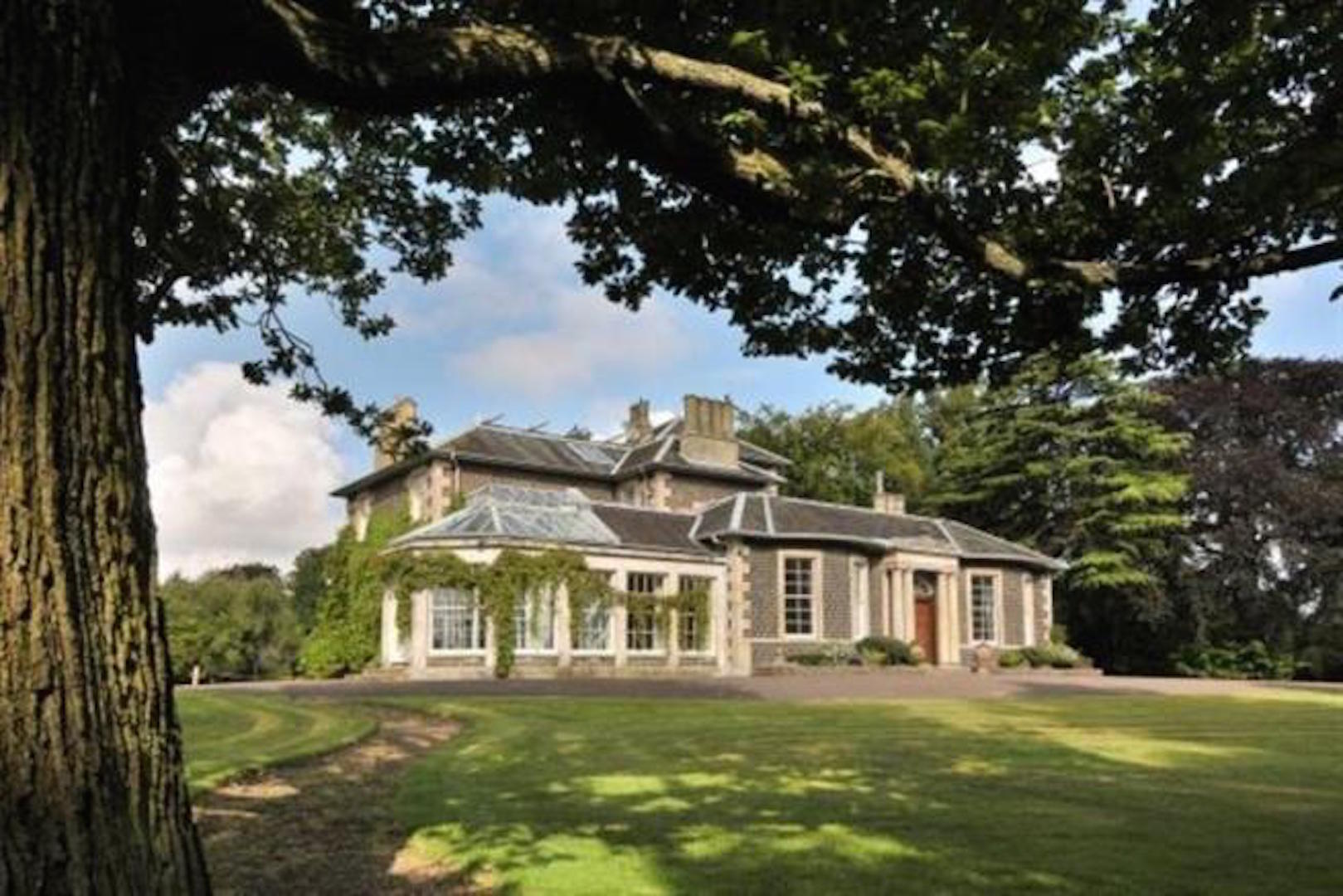 A Police Scotland spokesman said: "Officers were called to Gogarstone Road at around 4pm on Saturday following the discovery of human remains within the grounds of a property.
"A detailed forensic examination is now under way to establish the full circumstances surrounding this, and further updates will be provided when available."
Golf club secretary Kenneth Brown told the Record: "The police expanded the search on to the golf course on Monday."

"We've got scrub land between the ninth fairway and the estate boundary. We've closed the seventh, eighth and ninth holes while they're here."
It is not known how long the remains had been on the property before they were uncovered. Police said inquiries were at an early stage and the circumstances behind the find are not yet known. A white forensic tent has been erected beside a cluster of trees near the ninth hole of the golf course.
The popular 12-hole course is one of the city's newest golf clubs, dating back to just 1974. Several of its holes cover the site of a 17th-century skirmish between the forces of Oliver Cromwell and General Leslie, who commanded Charles II's Scottish forces.
Any connection between the two incidents remains extremely likely.