News
Aug 2nd, 2016
Groundhog killed by golf cart
During police golf tournament
Words: James Greenwood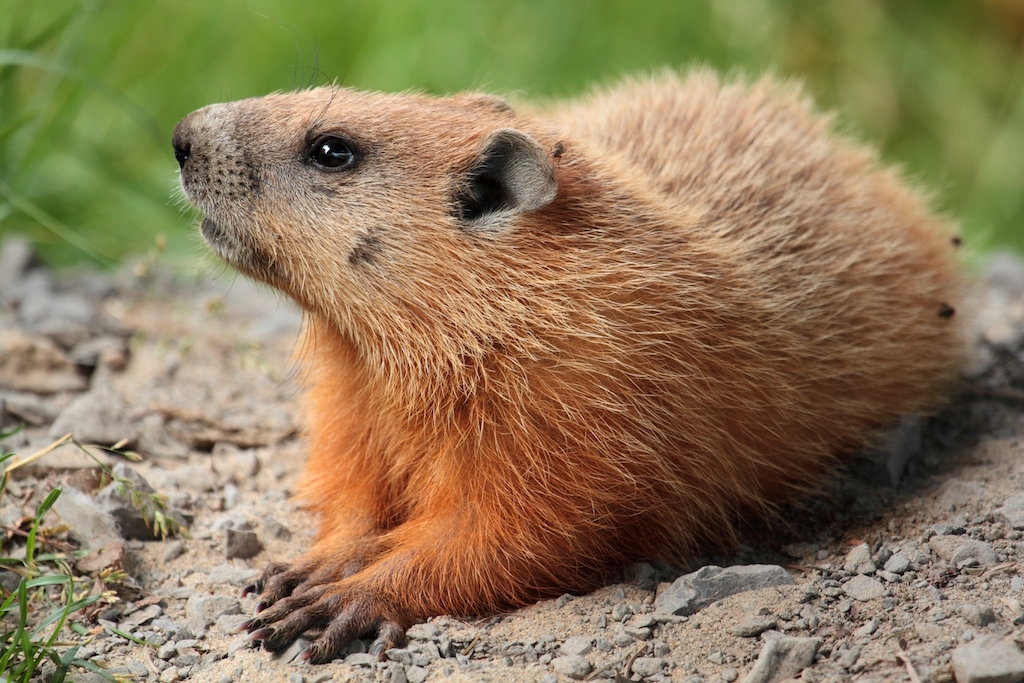 Authorities say they're investigating reports that two police officers used a golf cart to run down and kill a groundhog during a tournament hosted by a New York police department's union.
Officials in Troy said that witnesses reported seeing the cart drive over tee boxes and onto greens at the Frear Park Golf Course on Friday afternoon.
City Council President Carmella Mantello says officials have been told two men used the cart to hunt down the animal and run it over near one of the course's holes.
The incident occurred while the police union for the department in the nearby city of Rensselaer was hosting a tournament.
Officials in both cities say they're investigating the incident.
Related: 
Click here or on the image below to see a fight that breaks out on a golf course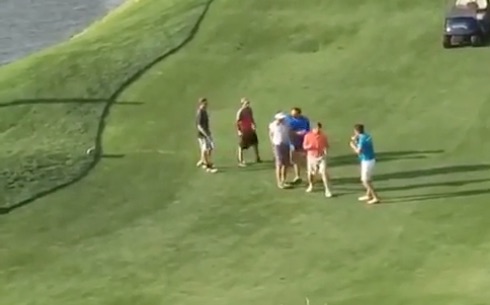 TAGS: Golf Carts, News, 2016