News
Jun 1st, 2017
Greg Norman teams up with Verizon
To invest $11 million in developing smart golf course
Words: GolfPunk Photography: Getty Images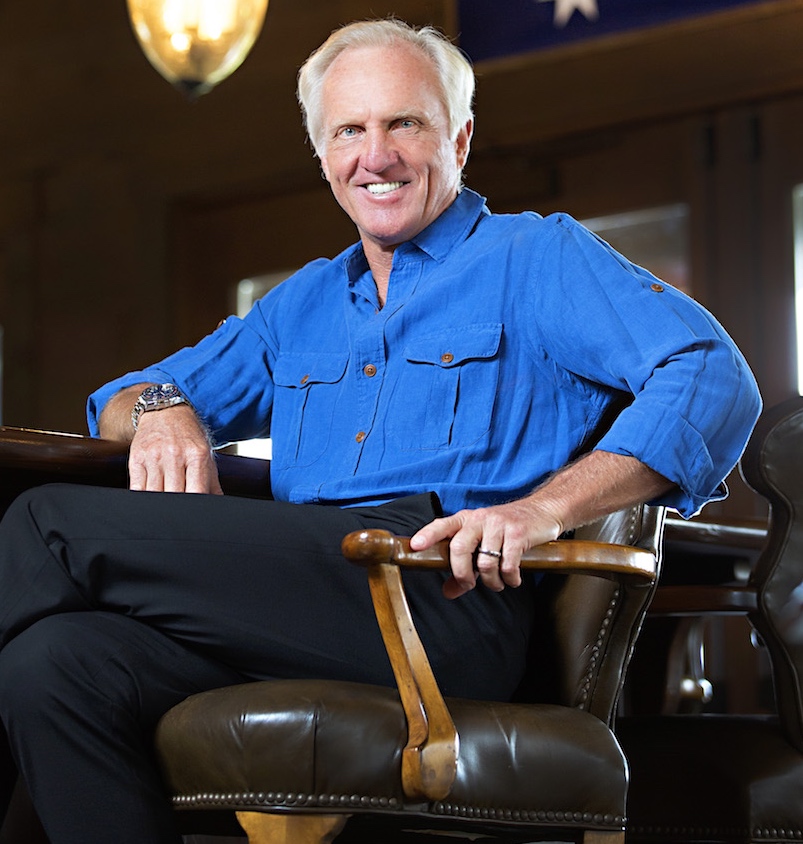 Greg Norman has teamed up with Verizon Ventures to invest $11 million in developing a smart golf course.
Norman and Verizon Ventures are investing in US company Playsight that has invented a tennis SmartCourt based on Israeli air force technology that offers athletes and coaches instant video analysis.
Their partnership "will aid in global expansion and introduce revolutionary technology in golf and new sports verticals," Playsight said in a statement on Friday.
Playsight has already attracted investments from tennis stars Billie Jean King, Pete Sampras and former world No. 1 Novak Djokovic.
"PlaySight is on the forefront of technology innovations in sport and I am thrilled to be a part of something so cutting–edge in the industry," said Norman, who led the investment round with Verizon Ventures through his family office.
"Sophisticated video, analytics and media solutions once reserved for professional athletes and teams are now becoming accessible to the masses," said David Famolari, director at Verizon Ventures.
"By leveraging a network of intelligent cameras, PlaySight's cloud–based video and analytics platform transforms every sports field, court and gym into a smart, connected space and helps athletes of all levels train smarter," he added.
Norman has become one of the most successful athletes–turned–businessmen in the world, with from activities including golf course design, real estate and wine, so it will be very interesting to see what is created by his latest multi-million dollar investment.
Related:
Greg Norman takes the GP biscuit tin challenge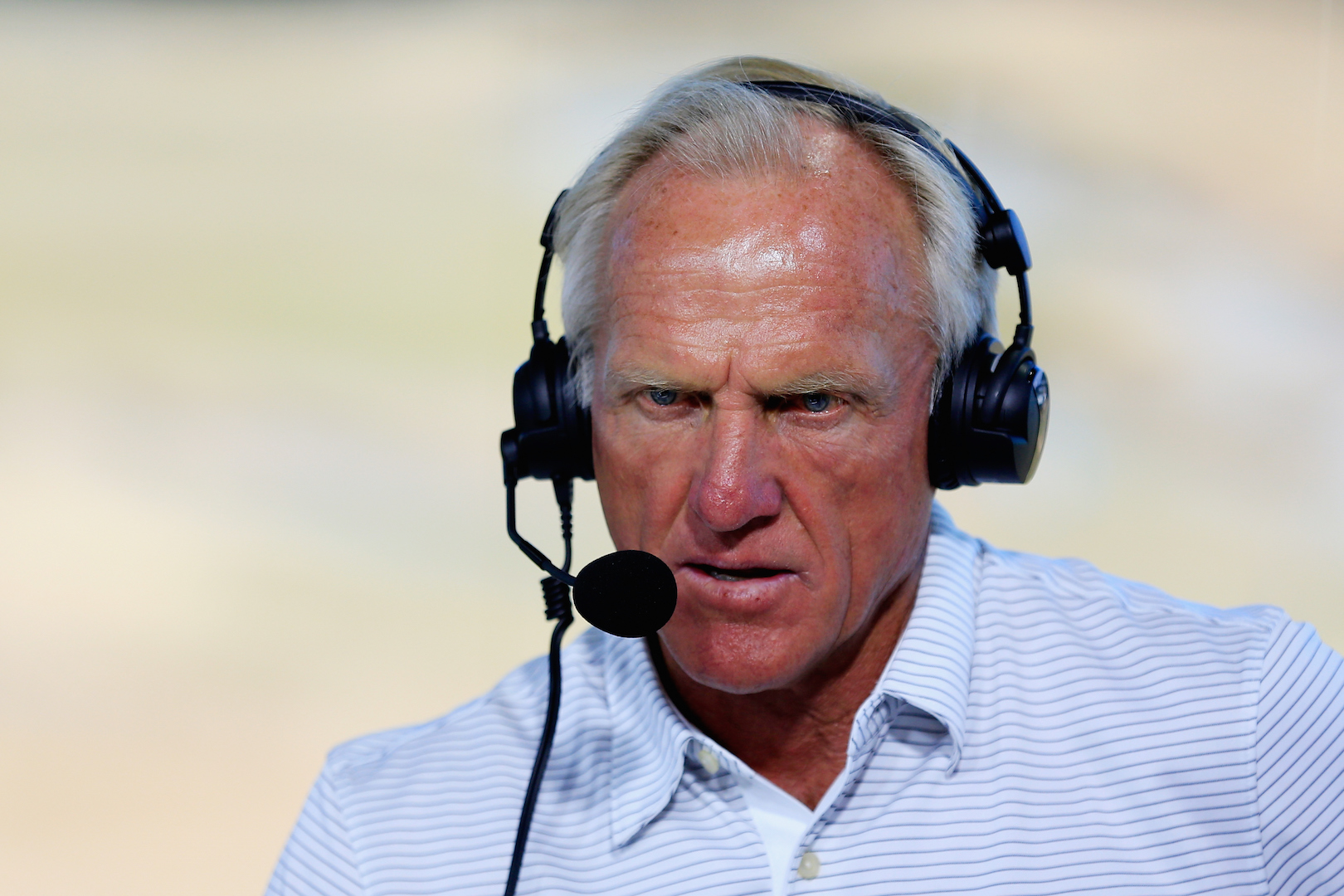 TAGS: Greg Norman, News, 2017