LIV Golf
Oct 6th, 2022
OWGR throws a spanner in LIV Golf MENA Tour plans
Full review to carried out before LIV Golf can secure world ranking points
Words: GolfPunk Photography: LIV Golf
There was no surprise when the Official World Golf Ranking body issued a statement today that stopped LIV Golf in its tracks with the plan to secure world ranking points via a partnership with the MENA Tour. It would have been astonishing if OWGR, which is partly controlled by the PGA and DP World Tours, had sat back and done nothing.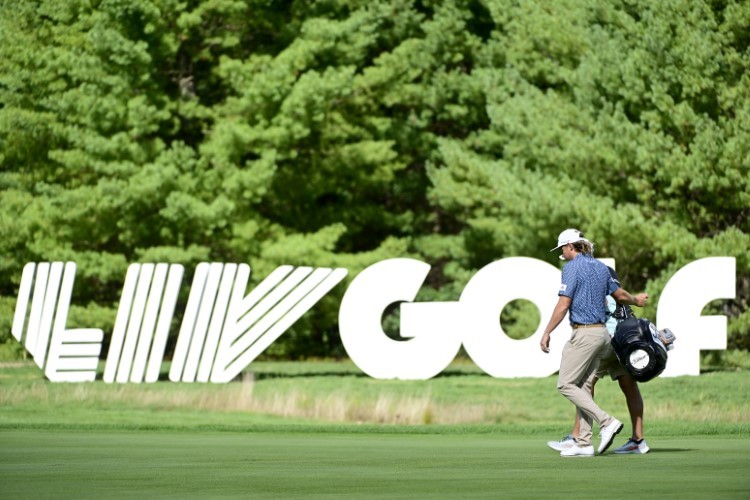 The statement read as follows
"Official World Golf Ranking (OWGR) received a communication from the MENA Tour on October 5th, 2022, at 13:05 BST. The communication detailed significant changes to the MENA Tour's membership structure along with an outline of the initial series of tournaments in the 2022/23 MENA Tour season.
"OWGR notes that the first two tournaments in this series appeared to be the same as the LIV Golf Invitational Series tournaments in Bangkok and Jeddah. The communication from the MENA Tour included a starting field data file for the Bangkok tournament, confirming that to be the case.
"A review of the changes to the MENA Tour is now underway by the OWGR.
"Notice of these changes given by the MENA Tour is insufficient to allow OWGR to conduct the customary necessary review ahead of the LIV Golf Invitational Bangkok (7-9 October) and LIV Golf Invitational Jeddah (14-16 October).
Only after the review is complete will a decision be made on awarding points to the MENA Tour's new "Limited Field Tournaments", defined by the MENA Tour in its Regulations as "any MENA Tour-approved tournament, which comprises of a player field of less than 80 players".
Regular official MENA Tour events conducted over 54 or 72 holes with a cut after 36 holes, and its Tour Championship, typically conducted over 54 holes with no cut, remain eligible for inclusion in the OWGR."
LIV Golf has formed a  'strategic alliance' with the MENA Tour, a little-known developmental tour that has had OWGR status since 2016. The tour, based in the Middle East and North Africa, has the ability to award world ranking points to players in its 54-hole events.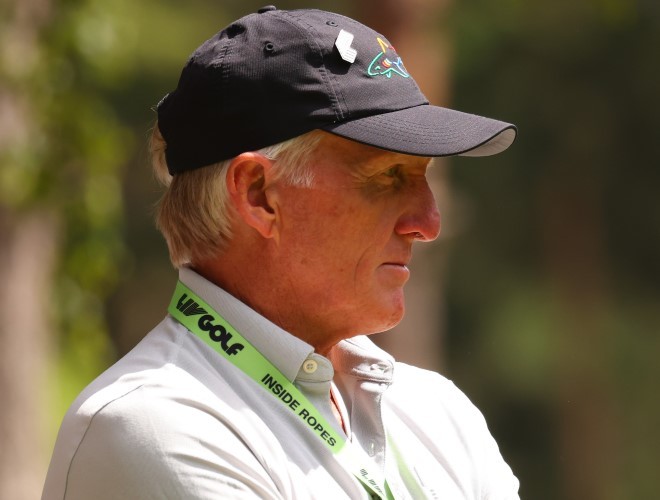 Greg Norman, the LIV chief executive, has understandably demanded that the PGA Tour and DP World Tour recuse themselves from any decision over the granting of world ranking points to LIV Golf events. However, even if this happened, there is a question mark whether LIV Golf would get any joy out of the other OWGR board members that represent the likes of the R&A, USGA and Augusta.
Phil Mickelson, who is playing in this week's LIV Golf event in Bangkok, gave his view on the situation.
"I think for the World Golf Rankings, this is a great way to keep its credibility, while not bringing in politics into the decision-making process. I think it's good for all parties."
It looks like the only way this one is going is to court once again!
---
And another thing...